My Emerald Falls is mostly falling. How do I get her bushy again up top?
She used to be bushy up at the soil but she started growing mold so easily and rotting. Even when I let her completely dry out between waterings. I had to remove the top soil and she's thriving and trailing down so long now but she just looks sad and naked at the top. Is there a way to fix this? Could I just get some seeds to add to the top? I just want her to be fuller and healthier looking.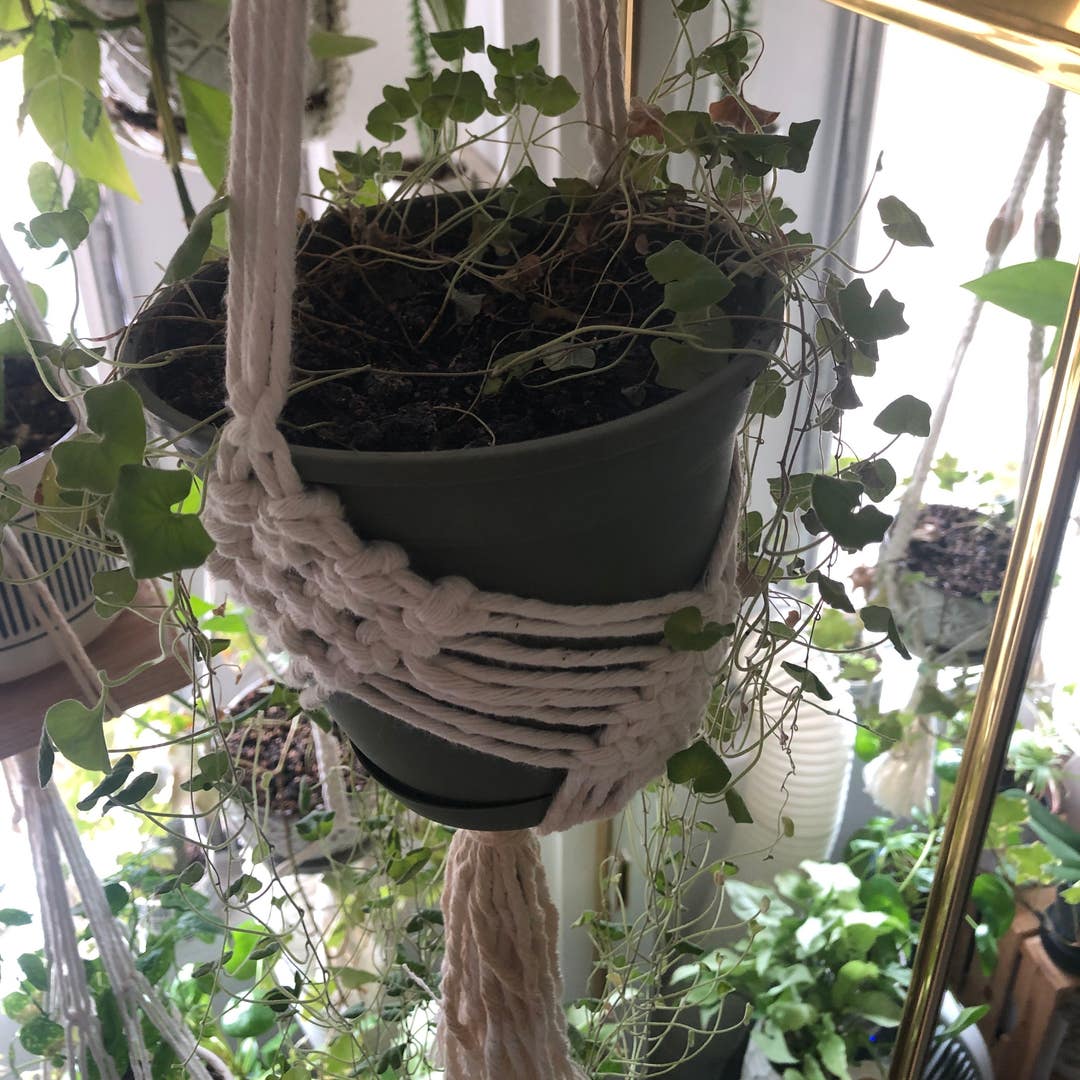 See more content like this
Growing healthy plants can be intimidating, but you're not in it alone. Get inspired from other Greg users!
Discover the Community