We make it
really


easy to grow plants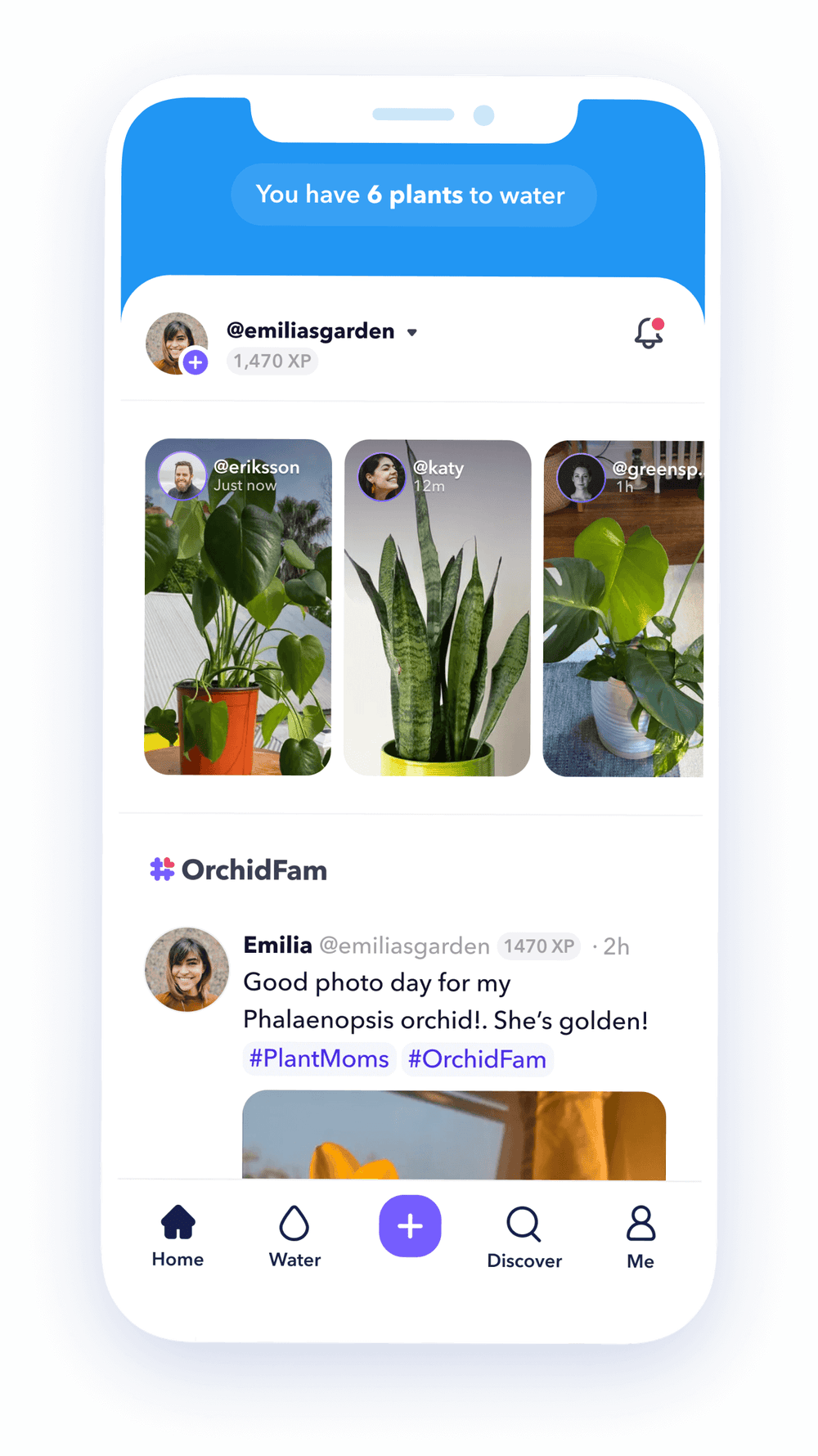 Greg eliminates all the guesswork of plant care & connects you to a thriving community excited to grow together.
Get it for Android
Give your plants the care they need to thrive
Greg's hyperlocal guidance is rooted in plant science and adapts to your growing style and changing weather.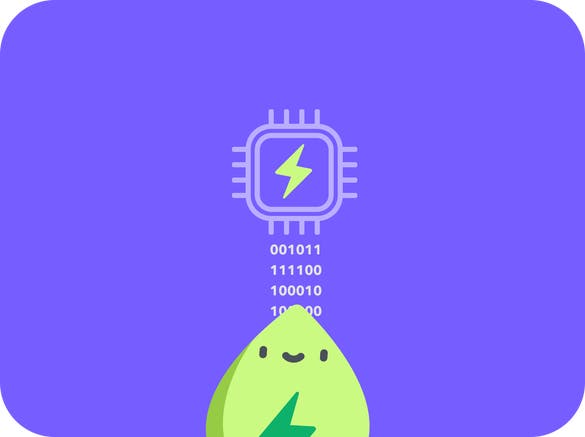 Growing with Greg right now 🌱
What people are saying 💬
"I have tried multiple plant apps over the years, but Greg is the first one that makes me feel like I'm doing the most to care for my plant family!"
@GSTA!
"LOVE THIS APP Super simple and user friendly, not to mention its clean design. I have tried a lot of plant apps but none come close to this. My plants are actually thriving for once!!"
@cbiri
"Game Changer. If you want an indoor jungle that can thrive, this app makes it idiot-proof. Can't recommend it enough! LOVE the pro-tips, on top of the great watering and plant ID functions."
- Bre L.
"This app is seriously amazing in its' simplicity. It does exactly what you need to organize any amount of plants! I went from like 2 plants to 15 in 2020, so it was getting hard to keep track of who needed to be watered and when."
@cole1214
See more
Get inspired and discover new plants ✨