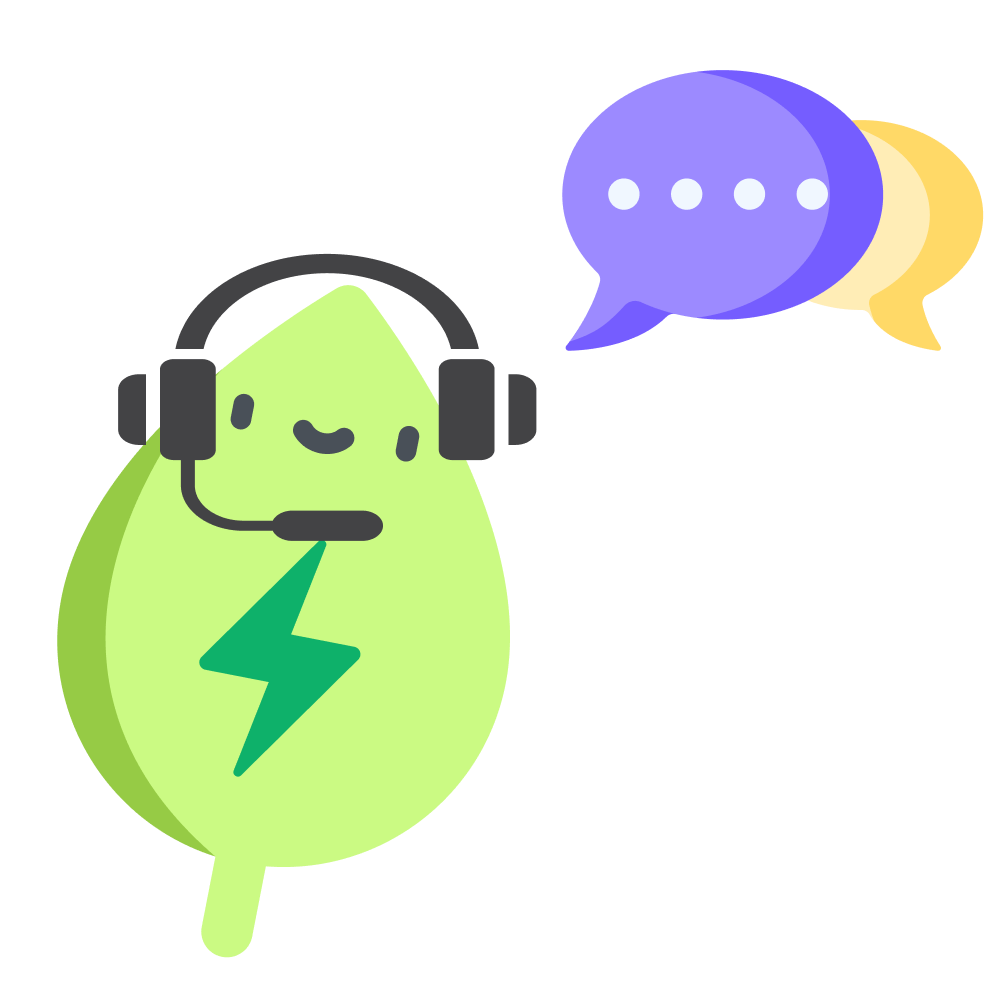 Contact us
⚡️ Are you having any trouble?
Find help here or reach out to support@greg.app
❤️ Have feedback on how the app can be even better?
Let us know your thoughts by emailing support@greg.app.
🌟 Enjoying growing your oasis with Greg?
We would be so grateful if you left a review on the App Store. Positive reviews are one of the greatest drivers of app installs, and just a few supportive words can make a world of difference!