1

/10
Crane Flower
4.6 out of 5 (61 experiences)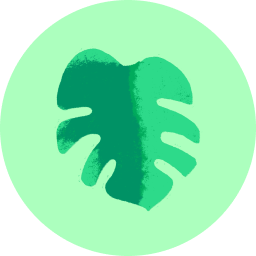 Large, lush leaves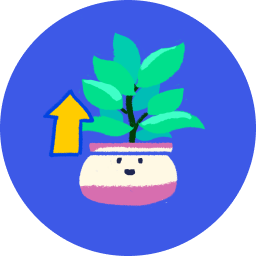 Fast grower
Also known as
Bird of Paradise, Bird of Paradise and crane flower
Taxonomy
Strelitzia reginae
Strelitzia
Strelitziaceae
Zingiberales
How to care for Crane Flower
Water
How often to water your Crane Flower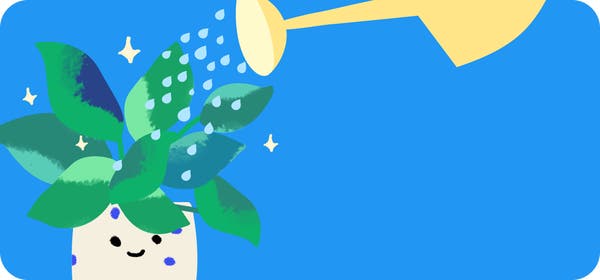 Crane Flower needs 0.5 cups of water every 9 when it doesn't get direct sunlight and is potted in a 5" pot.
Use our water calculator to personalize watering recommendations to your environment or download Greg for more advanced recommendations for all of your plants.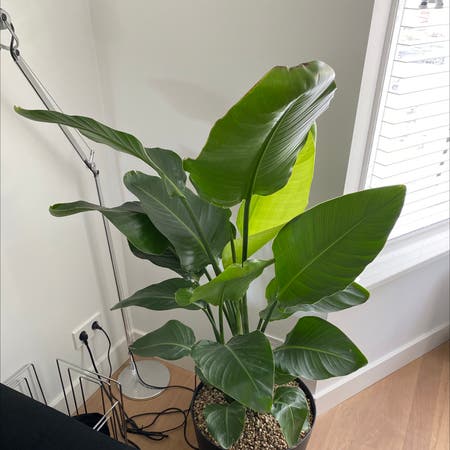 Water 0.5 cups every
9
Light
Check the growing potential in your area
A plant's growing potential is determined from its location, the time of year, and current local weather.
Select a city to check sunlight intensity
Finding light for Bird of Paradise in your home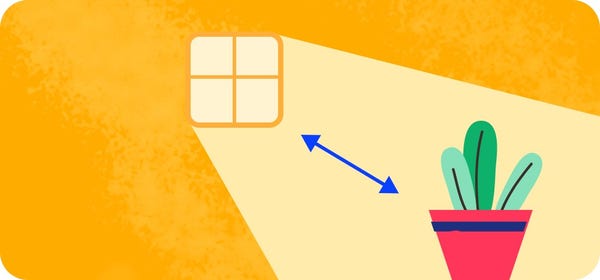 Crane Flower may have difficulty thriving, and will drop leaves 🍃, without ample sunlight.
Place it less than 3 feet from a south-facing window to maximize the potential for growth.
Select your region to see how the current weather in your area affects the placement of Crane Flower in your home 🏡.
Nutrients
How to fertilize Crane Flower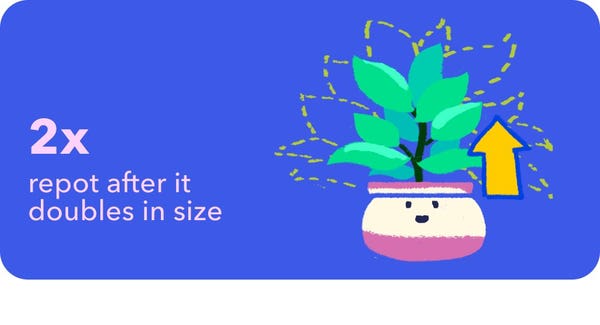 Most potting soils come with ample nutrients which plants use to produce new growth.
By the time your plant has depleted the nutrients in its soil it's likely grown enough to need a larger pot anyway.
To replenish this plant's nutrients, repot your Crane Flower after it doubles in size or once a year—whichever comes first.
Care Summary for Crane Flower

Crane Flower
---
Greg recommends:
Water
0.5 cups every 9 days
Placement
< 3ft from a window
Nutrients
Repot after 2x growth
Based on the 4" pot your plant is in, and that it doesn't get direct sunlight.
What other plant parents say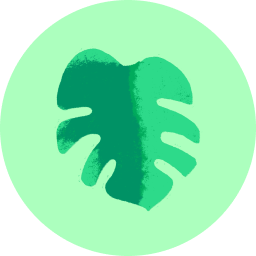 Large, lush leaves

51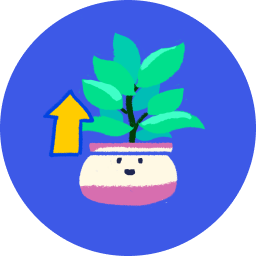 Fast grower

30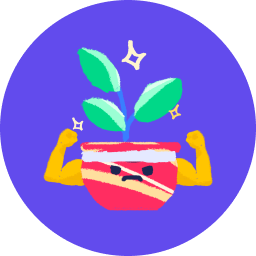 Survivor

15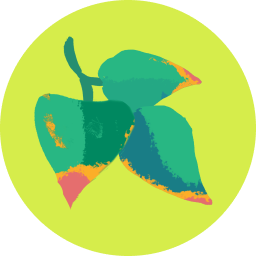 Browns easily

10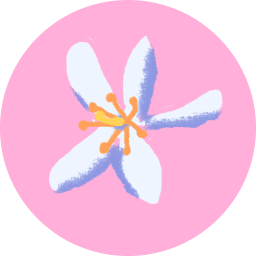 Blooms easily

5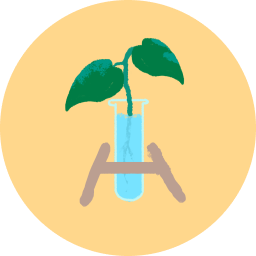 Easy to propagate

4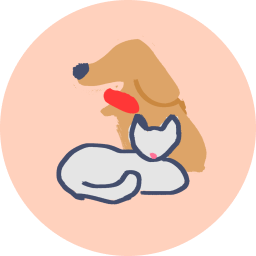 Pet friendly

4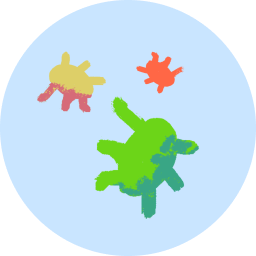 Pest magnet

1
06/15/2021
Such an elegant plant! I keep mine in the sunniest part of my room and water it frequently. One thing i will say is the leaves are very fragile. When i got mine it had many tears and holes which are unfortunately not fixable, but even the new leaves it puts out will rip or tear if not unfurled correctly. Make sure to mist unfurling leaves regularly to avoid that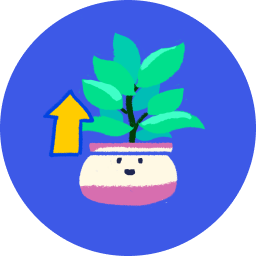 Fast grower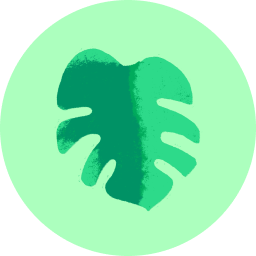 Large, lush leaves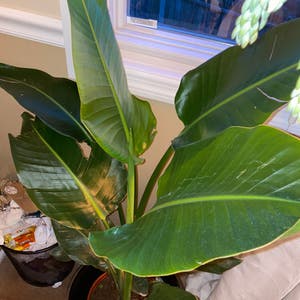 04/20/2021
Love love love bird of paradise. I have a large one and they're so pretty when their leaves grow big. They are a little finicky about their soil, water, and temps (considering they're exotic plants that I'm growing in NH!), but once I figured out what it needed it is super easy and beautiful!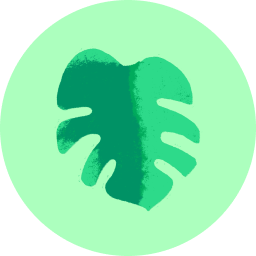 Large, lush leaves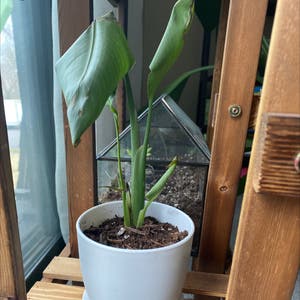 03/13/2021
Very finicky and needs soooooo much direct sunlight (in front of a south facing window). I guess that would be indirect since the light is filtered through the window. Either way, I use a grow light with it. It loves lots of humidity so spray those leaves twice a week and use a pebble tray. This is how I've been able to keep it alive indoors.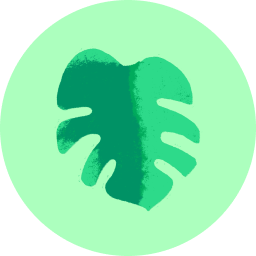 Large, lush leaves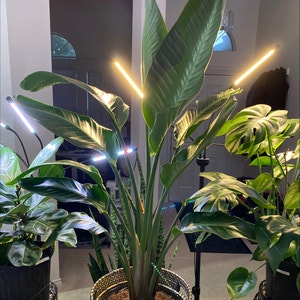 Trending in your area

Similar to Crane Flower

This plant is popular in