Community
Posted 5d ago by @tattedscientist
Had to use my dragon tree as an impromptu doorstop. Fritz had... misgivings #petsofgreg #petsandplants

Edit: he didn't have misgivings HE WAS IMPATIENT FOR ME TO LEAVE SO HE COULD EAT DIRT.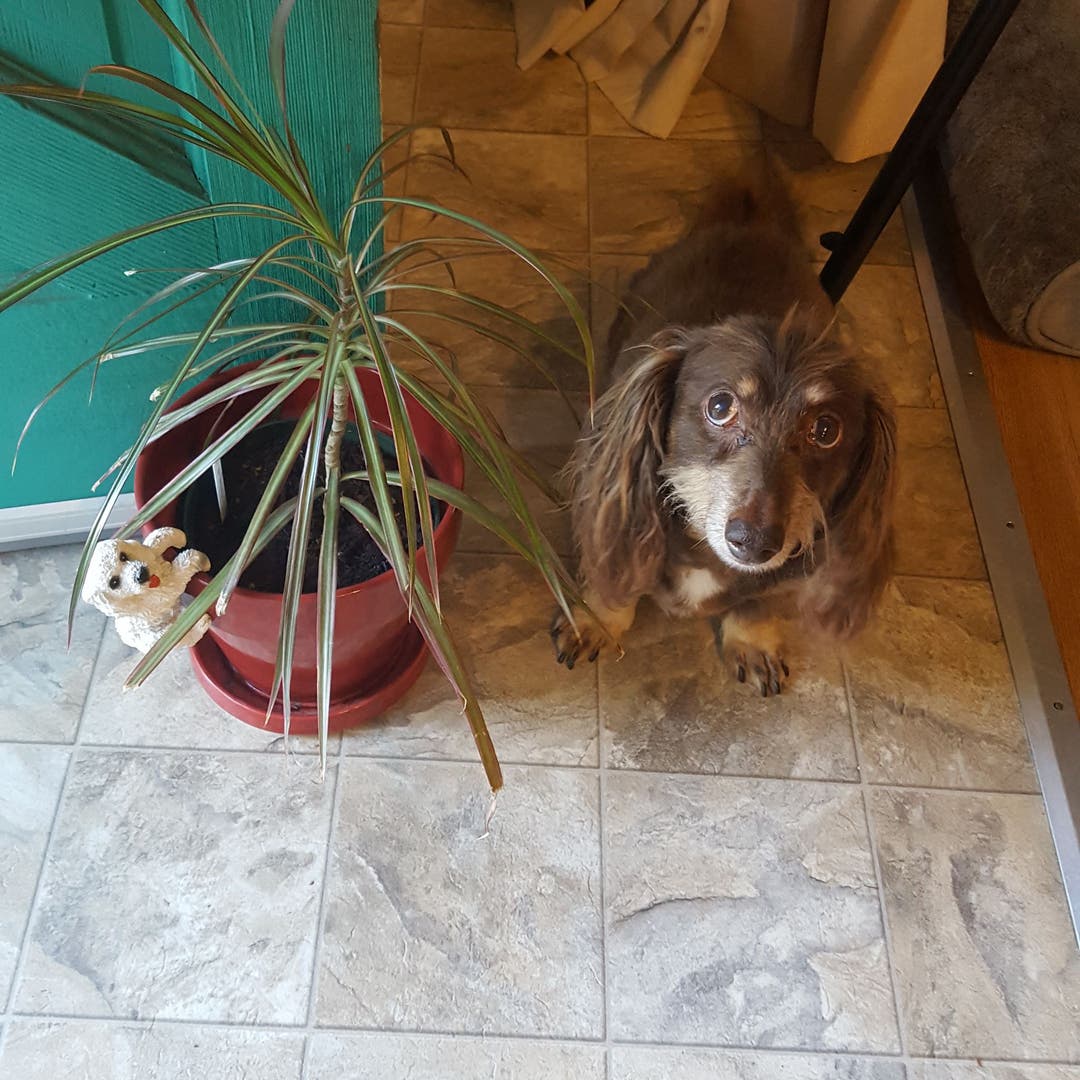 2ft to light, direct
8" pot with drainage
Last watered 2 weeks ago
See more content like this
Growing healthy plants can be intimidating, but you're not in it alone. Get inspired from other Greg users!
Discover the Community