1

/10
Hardy Elephant Ears
4.6 out of 5 (5 experiences)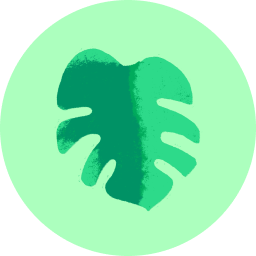 Large, lush leaves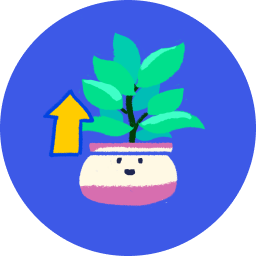 Fast grower
Also known as
New Guinea Shield, New Guinea Shield, Went's Hardy Elephant Ears, Giant Elephant Ear and Dwarf Elephant's Ear
Taxonomy
Alocasia wentii
Alocasia
Araceae
Alismatales
How to care for Hardy Elephant Ears
Water
How often to water your Hardy Elephant Ears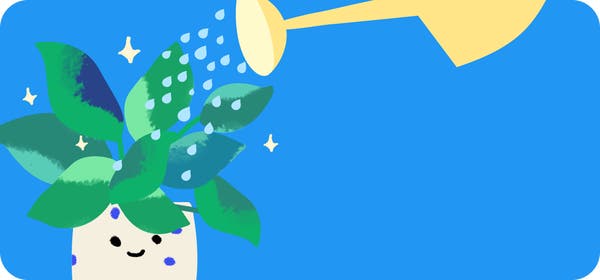 Hardy Elephant Ears needs 0.5 cups of water every 9 when it doesn't get direct sunlight and is potted in a 5" pot.
Use our water calculator to personalize watering recommendations to your environment or download Greg for more advanced recommendations for all of your plants.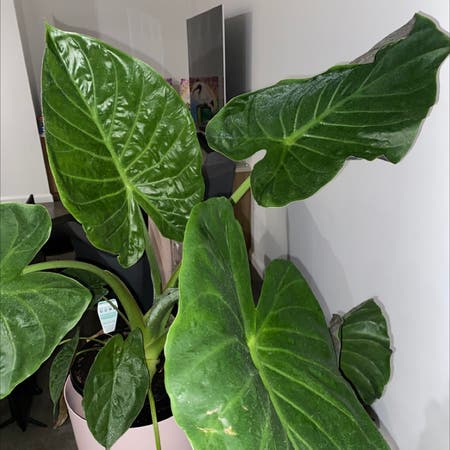 Water 0.5 cups every
9
Light
Check the growing potential in your area
A plant's growing potential is determined from its location, the time of year, and current local weather.
Select a city to check sunlight intensity
Finding light for New Guinea Shield in your home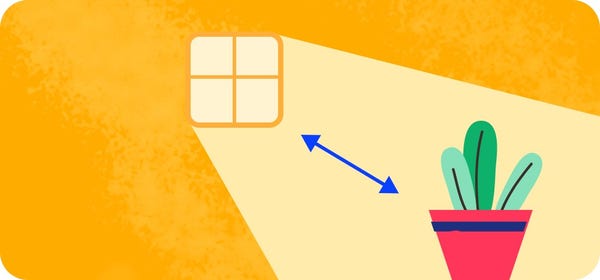 Hardy Elephant Ears may have difficulty thriving, and will drop leaves 🍃, without ample sunlight.
Place it less than 3 feet from a south-facing window to maximize the potential for growth.
Select your region to see how the current weather in your area affects the placement of Hardy Elephant Ears in your home 🏡.
Nutrients
How to fertilize Hardy Elephant Ears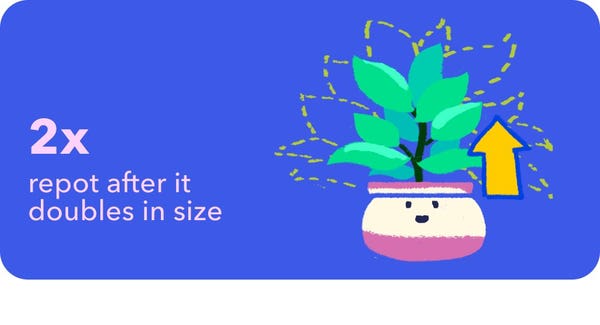 Most potting soils come with ample nutrients which plants use to produce new growth.
By the time your plant has depleted the nutrients in its soil it's likely grown enough to need a larger pot anyway.
To replenish this plant's nutrients, repot your Hardy Elephant Ears after it doubles in size or once a year—whichever comes first.
Care Summary for Hardy Elephant Ears

Hardy Elephant Ears
---
Greg recommends:
Water
0.5 cups every 9 days
Placement
< 3ft from a window
Nutrients
Repot after 2x growth
Based on the 4" pot your plant is in, and that it doesn't get direct sunlight.
What other plant parents say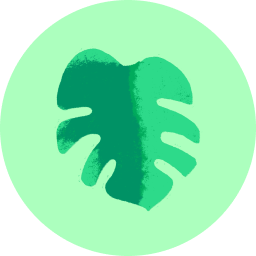 Large, lush leaves

5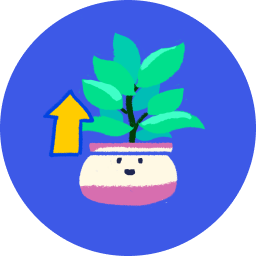 Fast grower

3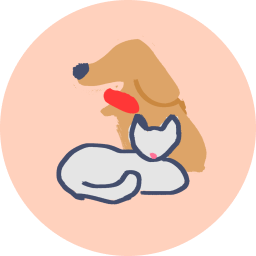 Pet friendly

1
05/04/2021
This plant is fairly low maintenance and pretty- great for beginner plant parents! :) Just make sure that you don't place in it bright direct sunlight for too long or brown spots can start appearing. On average a new leaf grows every 2 weeks in good conditions.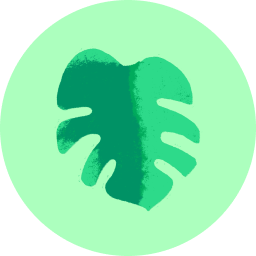 Large, lush leaves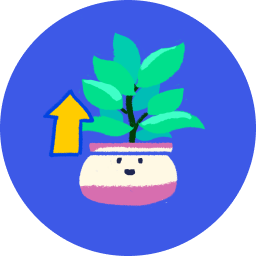 Fast grower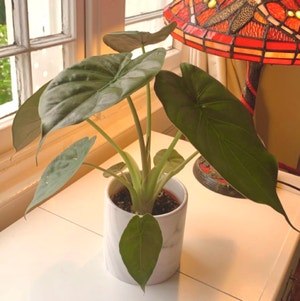 Trending in your area

Similar to Hardy Elephant Ears

This plant is popular in