1

/10
Variegated Zz Plant
4.9 out of 5 (540 experiences)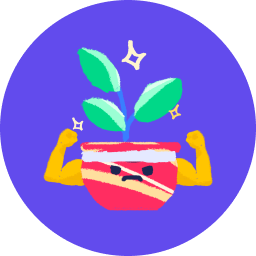 Survivor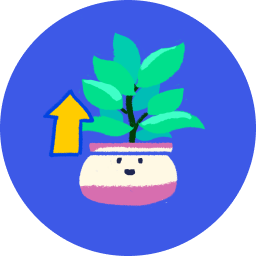 Fast grower
Also known as
ZZ plant, ZZ plant, Zanzibar gem, Zuzu plant, aroid palm, eternity plant, emerald palm and Variegated ZZ plant
Taxonomy
Zamioculcas zamiifolia
Zamioculcas
Araceae
Alismatales
How to care for Variegated Zz Plant
Water
How often to water your Variegated Zz Plant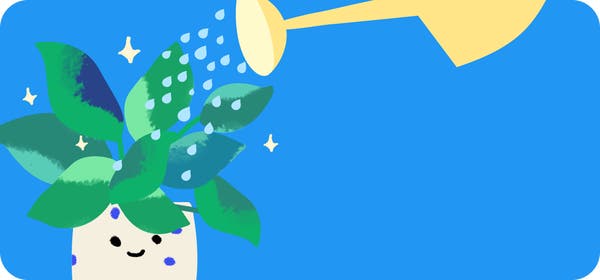 Variegated Zz Plant needs 0.5 cups of water every 12 when it doesn't get direct sunlight and is potted in a 5" pot.
Use our water calculator to personalize watering recommendations to your environment or download Greg for more advanced recommendations for all of your plants.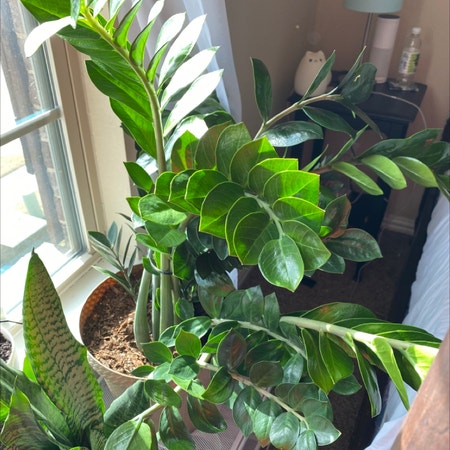 Water 0.5 cups every
12
Light
Check the growing potential in your area
A plant's growing potential is determined from its location, the time of year, and current local weather.
Select a city to check sunlight intensity
Finding light for ZZ plant in your home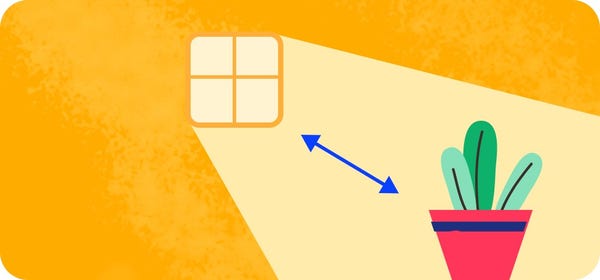 Variegated Zz Plant can tolerate being far from a window and light source.
Place it less than 6 feet from a south-facing window to ensure it receives enough light to survive 💪.
Select your region to see how the current weather in your area affects the placement of Variegated Zz Plant in your home 🏡.
Nutrients
How to fertilize Variegated Zz Plant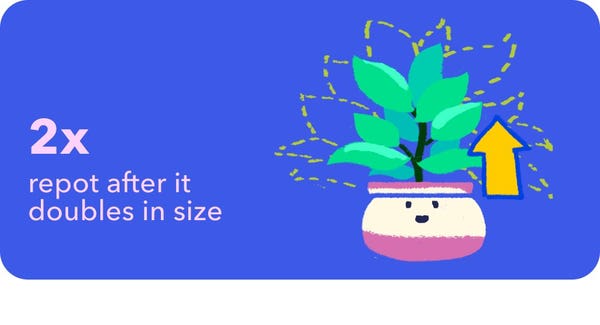 Most potting soils come with ample nutrients which plants use to produce new growth.
By the time your plant has depleted the nutrients in its soil it's likely grown enough to need a larger pot anyway.
To replenish this plant's nutrients, repot your Variegated Zz Plant after it doubles in size or once a year—whichever comes first.
Care Summary for Variegated Zz Plant

Variegated Zz Plant
---
Greg recommends:
Water
0.5 cups every 12 days
Placement
< 6ft from a window
Nutrients
Repot after 2x growth
Based on the 4" pot your plant is in, and that it doesn't get direct sunlight.
What other plant parents say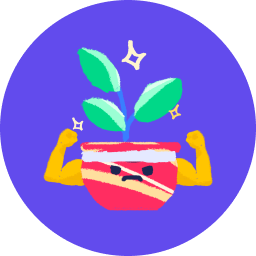 Survivor

405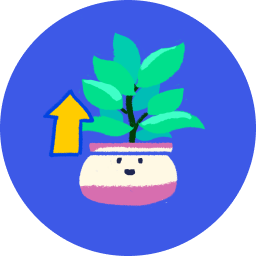 Fast grower

237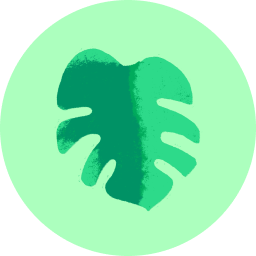 Large, lush leaves

133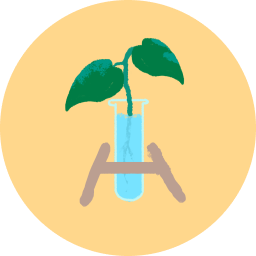 Easy to propagate

64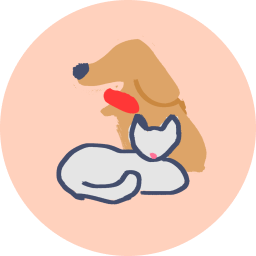 Pet friendly

38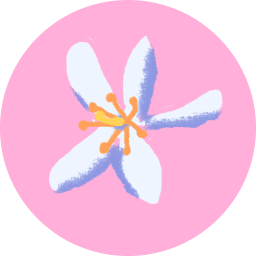 Blooms easily

26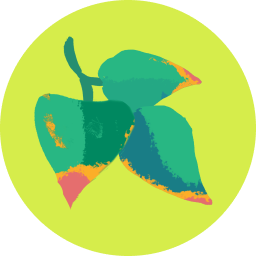 Browns easily

13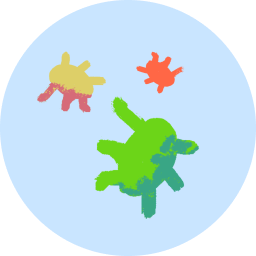 Pest magnet

4
10/02/2021
Very easy to take care of because care is very intuitive and VERY regular (rather than indoor plants that need infrequent watering, making them harder to remember!) They need a larger pot almost every year though so get ready for some annual reporting!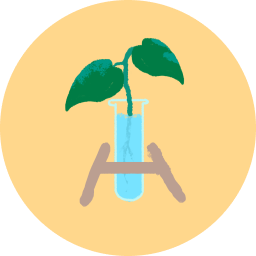 Easy to propagate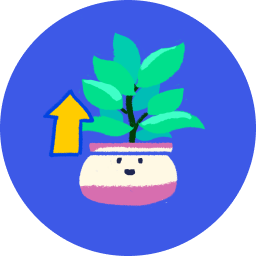 Fast grower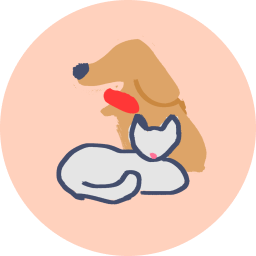 Pet friendly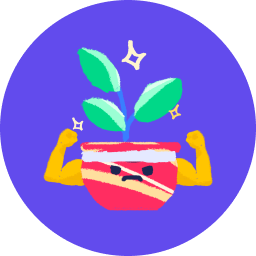 Survivor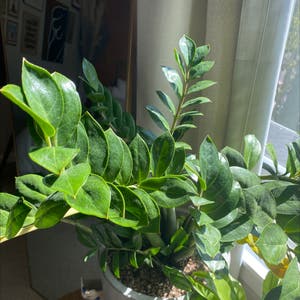 10/01/2021
This has been one of the most low maintenance plants I've every owned. As someone who relies on pothos and snake plants to stay alive, I would add the zz plant to the list of "hard to kill, even if you have a brown thumb". Not only has mine stayed alive despite my mild negligence, it has grown considerably. They don't need a ton of light and are absolutely beautiful. 10/10 plant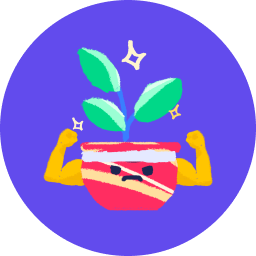 Survivor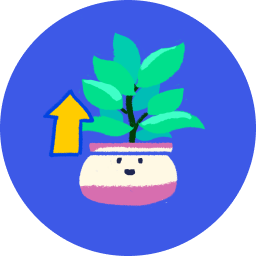 Fast grower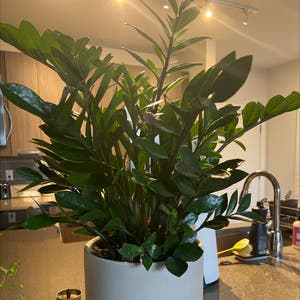 09/26/2021
This plant was attacked by a puppy that mistook it for something that should be dug up out of the pot and set free. I reduced it in pieces the roots were intact but the stems were not in good shape. I cut it down, while crying because it's actually my daughter plant and she worked hard to keep it alive. I read that it was a slow grower but in 2 months it's really grew. I reiki it with love often.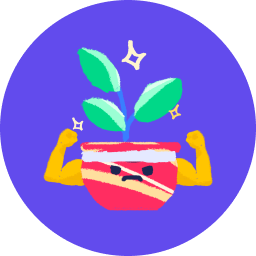 Survivor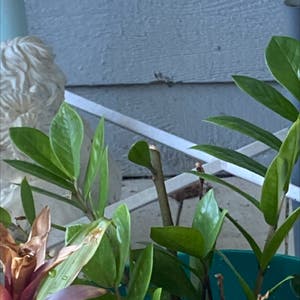 Trending in your area

Similar to Variegated Zz Plant

This plant is popular in