1

/9
How to care for Bunny Ear Succulent
Water
How often to water your Bunny Ear Succulent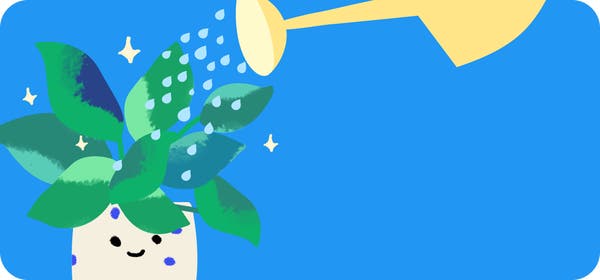 Bunny Ear Succulent needs 0.5 cups of water every 12 when it doesn't get direct sunlight and is potted in a 5" pot.
Use our water calculator to personalize watering recommendations to your environment or download Greg for more advanced recommendations for all of your plants.

Water 0.5 cups every
12
Light
Check the growing potential in your area
A plant's growing potential is determined from its location, the time of year, and current local weather.
Select a city to check sunlight intensity
Finding light for Bunny Ear Succulent in your home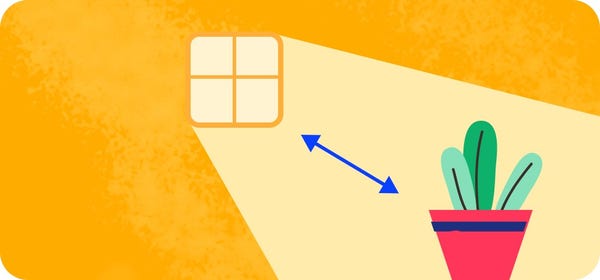 Bunny Ear Succulent may have difficulty thriving, and will drop leaves 🍃, without ample sunlight.
Place it less than 3 feet from a south-facing window to maximize the potential for growth.
Select your region to see how the current weather in your area affects the placement of Bunny Ear Succulent in your home 🏡.
Nutrients
How to fertilize Bunny Ear Succulent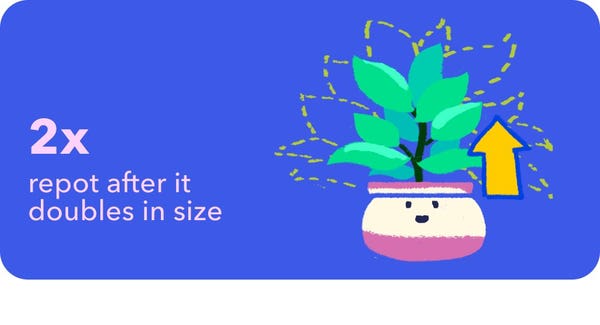 Most potting soils come with ample nutrients which plants use to produce new growth.
By the time your plant has depleted the nutrients in its soil it's likely grown enough to need a larger pot anyway.
To replenish this plant's nutrients, repot your Bunny Ear Succulent after it doubles in size or once a year—whichever comes first.
Care Summary for Bunny Ear Succulent

Bunny Ear Succulent
---
Greg recommends:
Water
0.5 cups every 12 days
Placement
< 3ft from a window
Nutrients
Repot after 2x growth
Based on the 4" pot your plant is in, and that it doesn't get direct sunlight.
What other plant parents say

Survivor

1
06/06/2021
My Bunny Ears succulents are still very young, so my review is on the cautious side because of my limited experience and feeling like I was flying blind for some of the time.
Out of 20 seeds, five sprouted in April of 2020, so I've only had them for one season. At the end of summer 2020, the bunny ears begin to dry up and die back, like the one in the picture on the right. I removed the dried up ears. Not knowing if the plants had themselves died I pretty much stopped watering and put them about 3-4 feet away from a west facing window. It got some bright light in the afternoon. Perhaps once a month, I'd give it a tiny bit of water. Towards the end of winter they started growing leaves again!
However, these plants are actually winter growers, but because they sprouted in the spring it will take them a few seasons to normalize. I'll adjust its care when it becomes dormant and when it wakes up.
YouTube has some instructional videos about their care. I learned they are very thirsty when producing new growth so I watered them before they became totally dry but was still cautious to avoid root rot setting in. They are in a very fast draining soil mix with some organic materials.

Survivor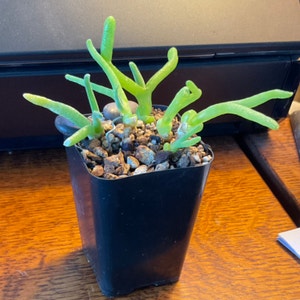 Trending in your area

Similar to Bunny Ear Succulent

This plant is popular in