1

/10
Mexican Snowball
4.5 out of 5 (426 experiences)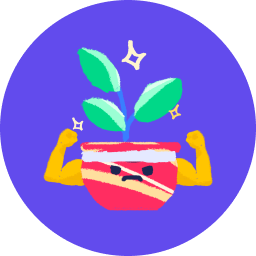 Survivor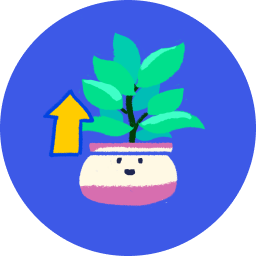 Fast grower
Also known as
Pearl Echeveria, Pearl Echeveria, Hens and Chicks, White Mexican Rose, Succulent, mexican snow ball, mexian gem/mexian snowball and echeveria
Taxonomy
Echeveria elegans
Echeveria
Crassulaceae
Saxifragales
How to care for Mexican Snowball
Water
How often to water your Mexican Snowball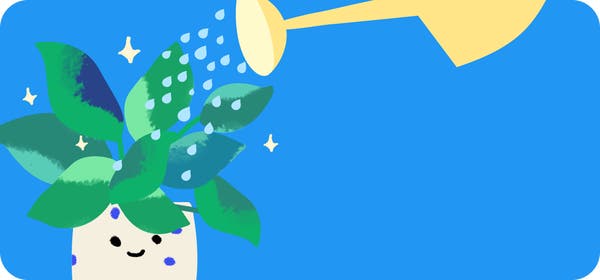 Mexican Snowball needs 0.5 cups of water every 12 when it doesn't get direct sunlight and is potted in a 5" pot.
Use our water calculator to personalize watering recommendations to your environment or download Greg for more advanced recommendations for all of your plants.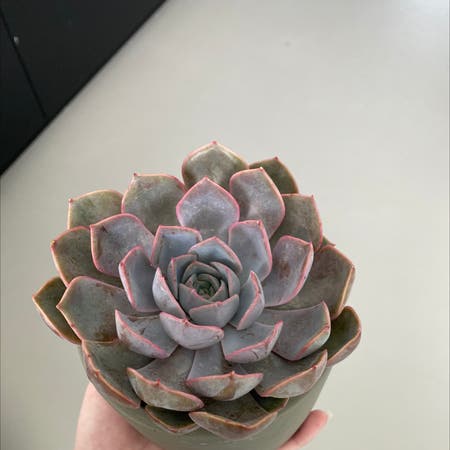 Water 0.5 cups every
12
Light
Check the growing potential in your area
A plant's growing potential is determined from its location, the time of year, and current local weather.
Select a city to check sunlight intensity
Finding light for Pearl Echeveria in your home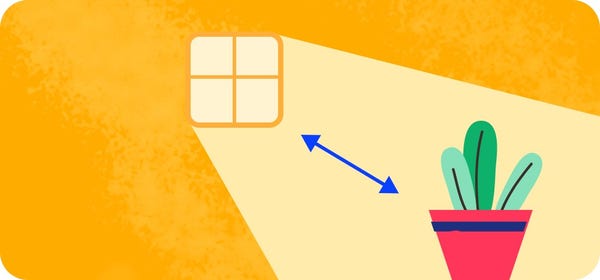 Mexican Snowball love being close to bright, sunny windows 😎.
Place it less than 1ft from a south-facing window to maximize the potential for growth.
Mexican Snowball does not tolerate low-light 🚫.
Select your region to see how the current weather in your area affects the placement of Mexican Snowball in your home 🏡.
Nutrients
How to fertilize Mexican Snowball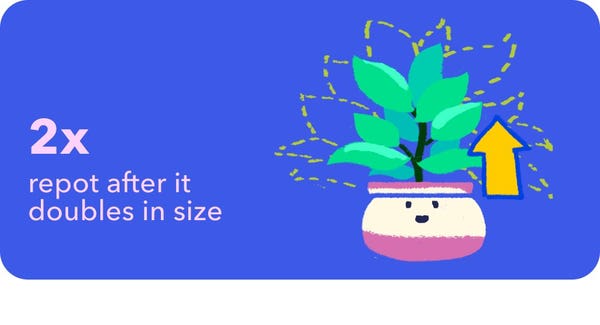 Most potting soils come with ample nutrients which plants use to produce new growth.
By the time your plant has depleted the nutrients in its soil it's likely grown enough to need a larger pot anyway.
To replenish this plant's nutrients, repot your Mexican Snowball after it doubles in size or once a year—whichever comes first.
Care Summary for Mexican Snowball

Mexican Snowball
---
Greg recommends:
Water
0.5 cups every 12 days
Placement
< 1ft from a window
Nutrients
Repot after 2x growth
Based on the 4" pot your plant is in, and that it doesn't get direct sunlight.
What other plant parents say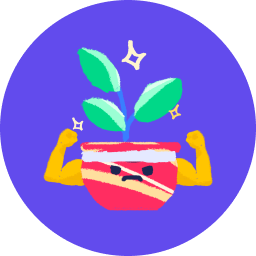 Survivor

263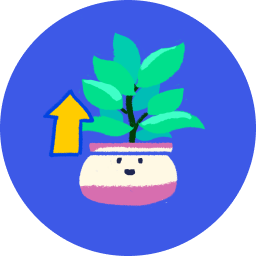 Fast grower

130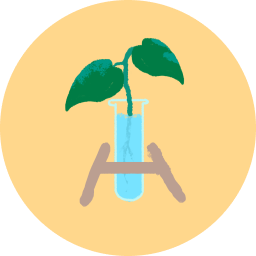 Easy to propagate

113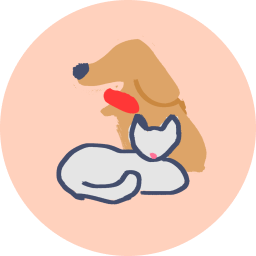 Pet friendly

87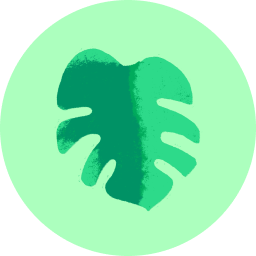 Large, lush leaves

64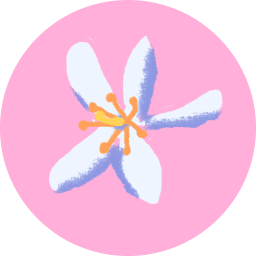 Blooms easily

47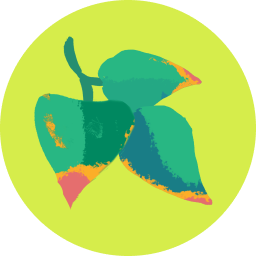 Browns easily

41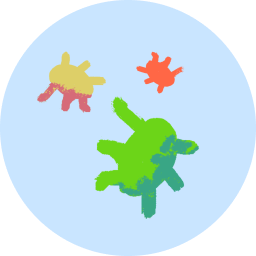 Pest magnet

6
10/06/2021
Remington came from a grocery store, so of course better light conditions and plant food would make him bussin'. He's grown about 3 inches from original base to curving stalk + 8 new leaves after 3 months. Be gentle in removing dead leaves, use a tweezer and nip it at the base of the stalk. This helps in continued growth to rest of the plant. I also use a dropper when watering day happens. 3-4 full pipette drops at the most. One through rinse once a month(slowly run water from surface till dripping through bottom). Plant food once a month to keep the growth spirts going.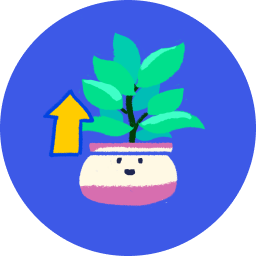 Fast grower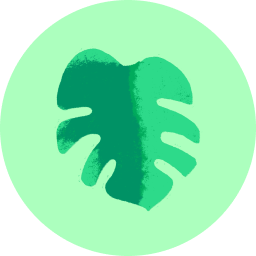 Large, lush leaves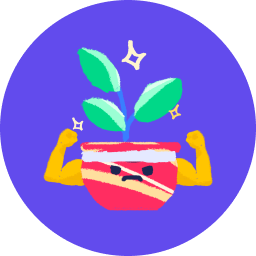 Survivor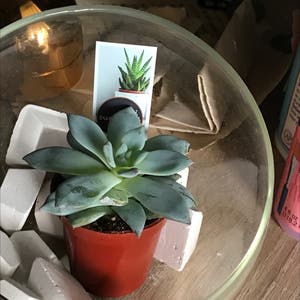 08/30/2021
When I got it from Lowe's I didn't expect it to make it and was ready to do the walk of shame back in(it was the only red tipped and rather then watch it die I thought id try to save it) but within a few days and after trimming all the root rot off it was rooting and growing strong. Now two months in and it has just shot up in to a strong healthy little plant that I love to death.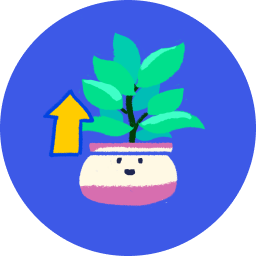 Fast grower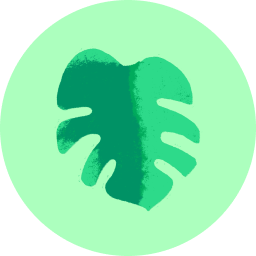 Large, lush leaves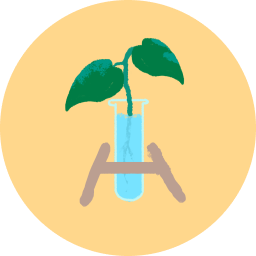 Easy to propagate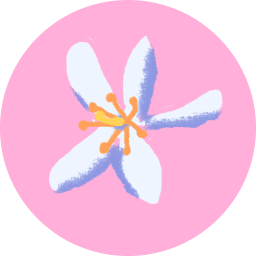 Blooms easily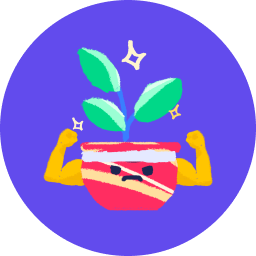 Survivor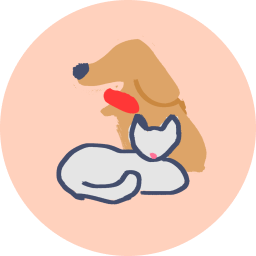 Pet friendly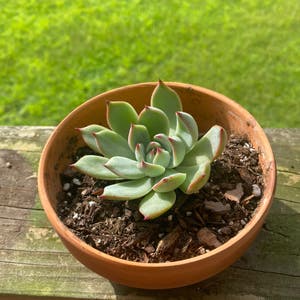 Trending in your area

Similar to Mexican Snowball

This plant is popular in