1

/10
Dog Tail Cactus
Reviewed by: None | Last Updated: 09/08/2022
Kiersten lives in New Orleans, LA and graduated with her masters degree in Ecology and Evolutionary Biology from Tulane University in 2019.
She has conducted or assisted on research studies covering trees such as the bald cypress, swamp maple, and water tupelo, as well as important marsh grasses including Juncus, Spartina, and Phragmites.
Kiersten is (nearly!) a Louisiana Master Naturalist and regularly volunteers with local community gardens and nonprofits to help restore critical ecosystems along the Gulf Coast.
4.3 out of 5 (9 experiences)

Survivor

Fast grower
Also known as
Deamia testudo and Strophocactus testudo
Taxonomy
Deamia testudo
Deamia
Cactaceae
Caryophyllales
How to care for Dog Tail Cactus
Water
How often to water your Dog Tail Cactus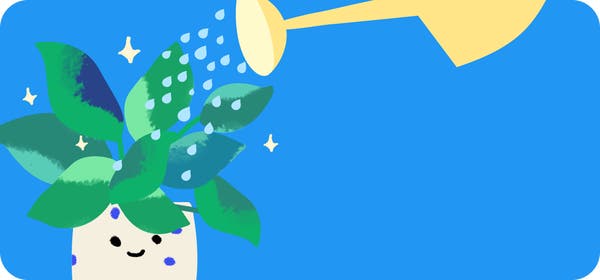 Dog Tail Cactus needs 0.5 cups of water every 9 when it doesn't get direct sunlight and is potted in a 5" pot.
Use our water calculator to personalize watering recommendations to your environment or download Greg for more advanced recommendations for all of your plants.

Water 0.5 cups every
9
Light
Check the growing potential in your area
A plant's growing potential is determined from its location, the time of year, and current local weather.
Select a city to check sunlight intensity
Finding light for Dog Tail Cactus in your home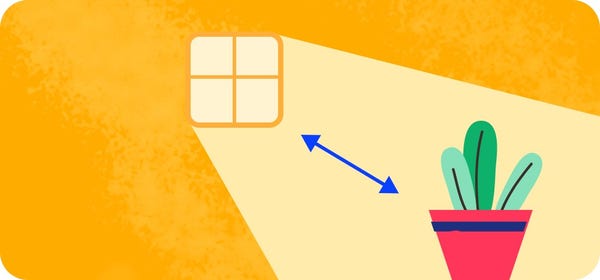 Dog Tail Cactus may have difficulty thriving, and will drop leaves 🍃, without ample sunlight.
Place it less than 3 feet from a south-facing window to maximize the potential for growth.
Select your region to see how the current weather in your area affects the placement of Dog Tail Cactus in your home 🏡.
Nutrients
How to fertilize Dog Tail Cactus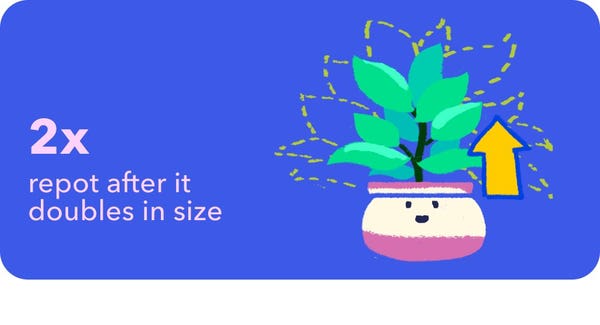 Most potting soils come with ample nutrients which plants use to produce new growth.
By the time your plant has depleted the nutrients in its soil it's likely grown enough to need a larger pot anyway.
To replenish this plant's nutrients, repot your Dog Tail Cactus after it doubles in size or once a year—whichever comes first.
Care Summary for Dog Tail Cactus

Dog Tail Cactus
---
Greg recommends:
Water
0.5 cups every 9 days
Placement
< 3ft from a window
Nutrients
Repot after 2x growth
Based on the 4" pot your plant is in, and that it doesn't get direct sunlight.
What other plant parents say

Survivor

5

Fast grower

3

Easy to propagate

2

Browns easily

1

Pest magnet

1

Trending in your area

Similar to Dog Tail Cactus

This plant is popular in
Article Sources
Greg's plant care information is derived from first-principles biology and physics and supported by peer-reviewed research, academic institutions, and industry experts. We are committed to providing the highest-quality plant care information available, so if you have any concerns about our content, feel free to reach out to support@greg.app.
Plants for a Future. "Plant Database." pfaf.org. N.p., n.d. Web.
Encyclopedia of Life. "Encyclopedia of Life." eol.org. N.p., n.d. Web.