1

/10
How to care for Common Sage
Water
How often to water your Common Sage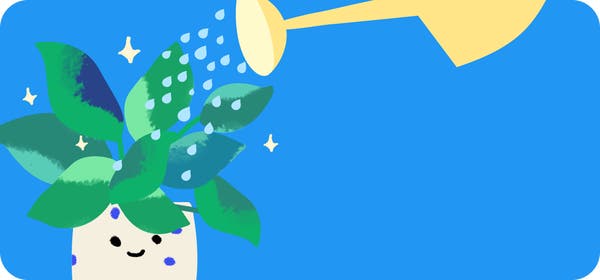 Common Sage needs 0.5 cups of water every 9 when it doesn't get direct sunlight and is potted in a 5" pot.
Use our water calculator to personalize watering recommendations to your environment or download Greg for more advanced recommendations for all of your plants.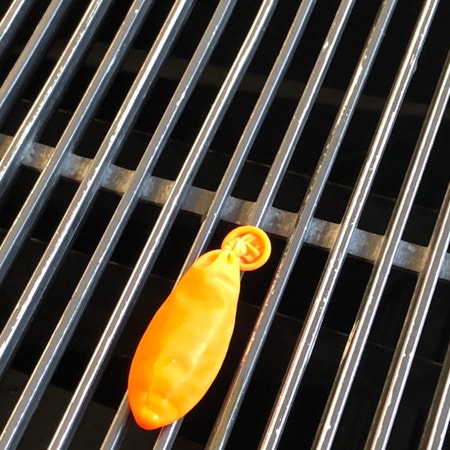 Water 0.5 cups every
9
Light
Check the growing potential in your area
A plant's growing potential is determined from its location, the time of year, and current local weather.
Select a city to check sunlight intensity
Finding light for Common Sage in your home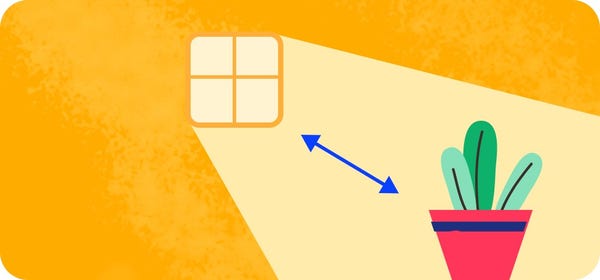 Common Sage may have difficulty thriving, and will drop leaves 🍃, without ample sunlight.
Place it less than 3 feet from a south-facing window to maximize the potential for growth.
Select your region to see how the current weather in your area affects the placement of Common Sage in your home 🏡.
Nutrients
How to fertilize Common Sage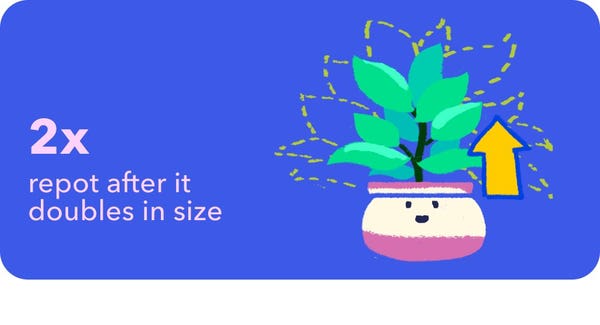 Most potting soils come with ample nutrients which plants use to produce new growth.
By the time your plant has depleted the nutrients in its soil it's likely grown enough to need a larger pot anyway.
To replenish this plant's nutrients, repot your Common Sage after it doubles in size or once a year—whichever comes first.
Care Summary for Common Sage

Common Sage
---
Greg recommends:
Water
0.5 cups every 9 days
Placement
< 3ft from a window
Nutrients
Repot after 2x growth
Based on the 4" pot your plant is in, and that it doesn't get direct sunlight.
What other plant parents say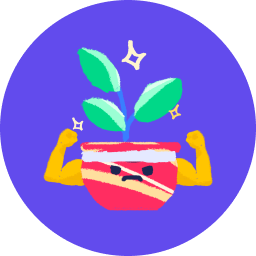 Survivor

11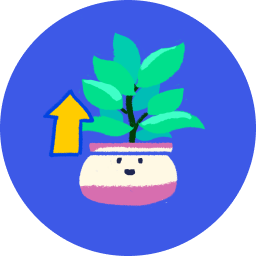 Fast grower

11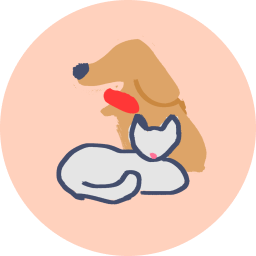 Pet friendly

9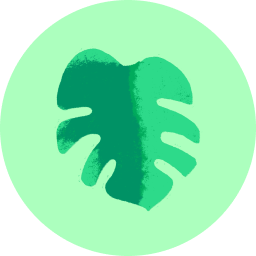 Large, lush leaves

4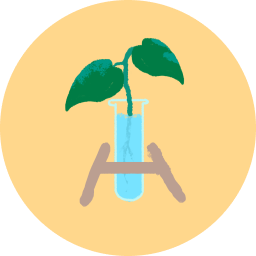 Easy to propagate

4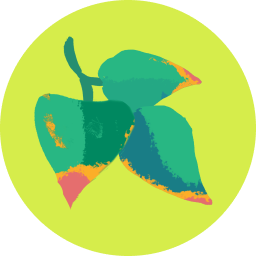 Browns easily

3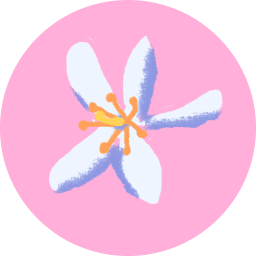 Blooms easily

2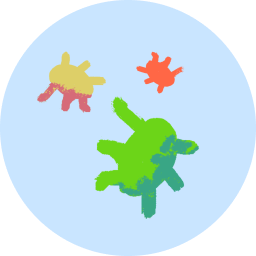 Pest magnet

1
06/18/2021
uhhh I love my plant. The first time I actually heard of a sage plant was in a therapy session of mine because my preferred name is Sage and I tended to see not-mortal beings and I hadn't seen them in a bit. So my therapist said what sage leaves have been used for. Which included warding off spirits of sorts. But yeah I love my plant very much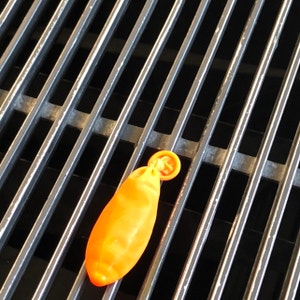 05/16/2021
Getafix (named after the druid from Asterix the Gaul comics for his 'witchy' qualities!) is by far my favourite plant. So far. He is so easy to look after, I often forget he's real!
The soil can dry up and he will still be 100% there. He is also super for the mild, wet British climate - sage is not demanding when it comes to sunshine and can tolerate the drizzly weeks, if kept outside.
My favourite quality of Getafix the Druid is his subtle yet calming scent from his fluffy, little leaves! Or are those leaves my favourite thing about him? Ah, well, you get the picture: there's a lot to love about the simple yet satisfying sage.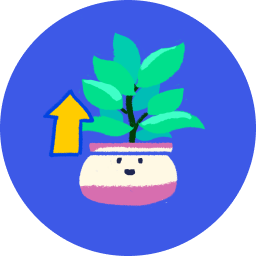 Fast grower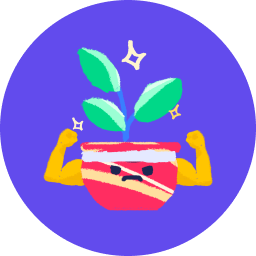 Survivor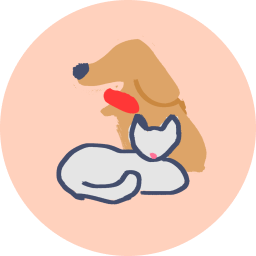 Pet friendly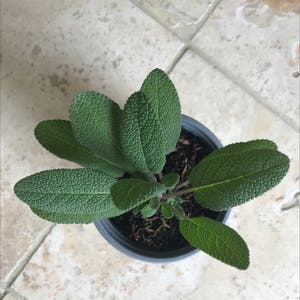 05/15/2021
She's sooo dramatic about having enough water. When she feels good her leaves are high and proud, but as soon as she gets just a little thirsty she looks like she's about to DIE, leaves resting at the bottom of the pot. Doesn't matter if you're good about watering or not, she's just a drama queen.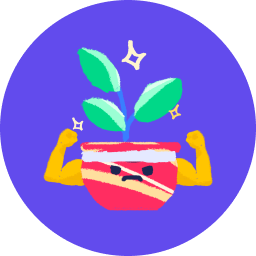 Survivor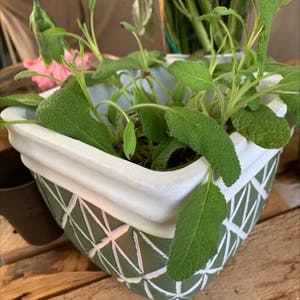 05/14/2021
I love sage. I grew this sage from a seed, but I've had propagated it before too. It's grows so quickly, which is very rewarding, it isn't too difficult to care for. It's completely edible so it's excellent for pets (and children) and it flowers pretty easily.
I would almost say it grows so quickly (at the start at least) that it becomes a downside, I've had to repot it 2 times in a month, but to be fair, I started growing it a month and a bit ago.
Very good starter plant.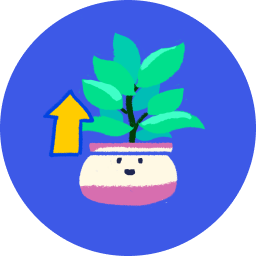 Fast grower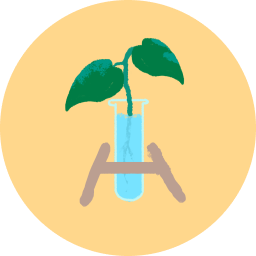 Easy to propagate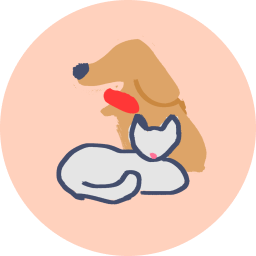 Pet friendly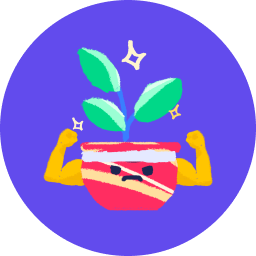 Survivor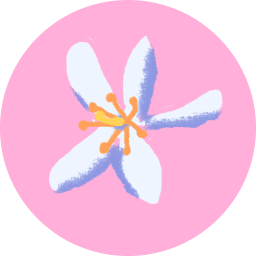 Blooms easily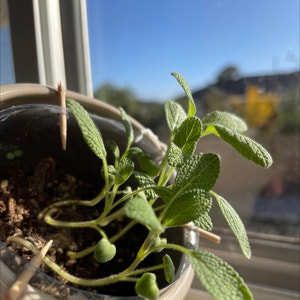 Trending in your area

Similar to Common Sage

This plant is popular in