Community
Posted 4w ago by @oliveh101
On one of the stalks of my dwarf umbrella, all the leaves shriveled up and fell off. Will they grow back or do I need to get rid of that stalk? The other stalk seems to be doing well.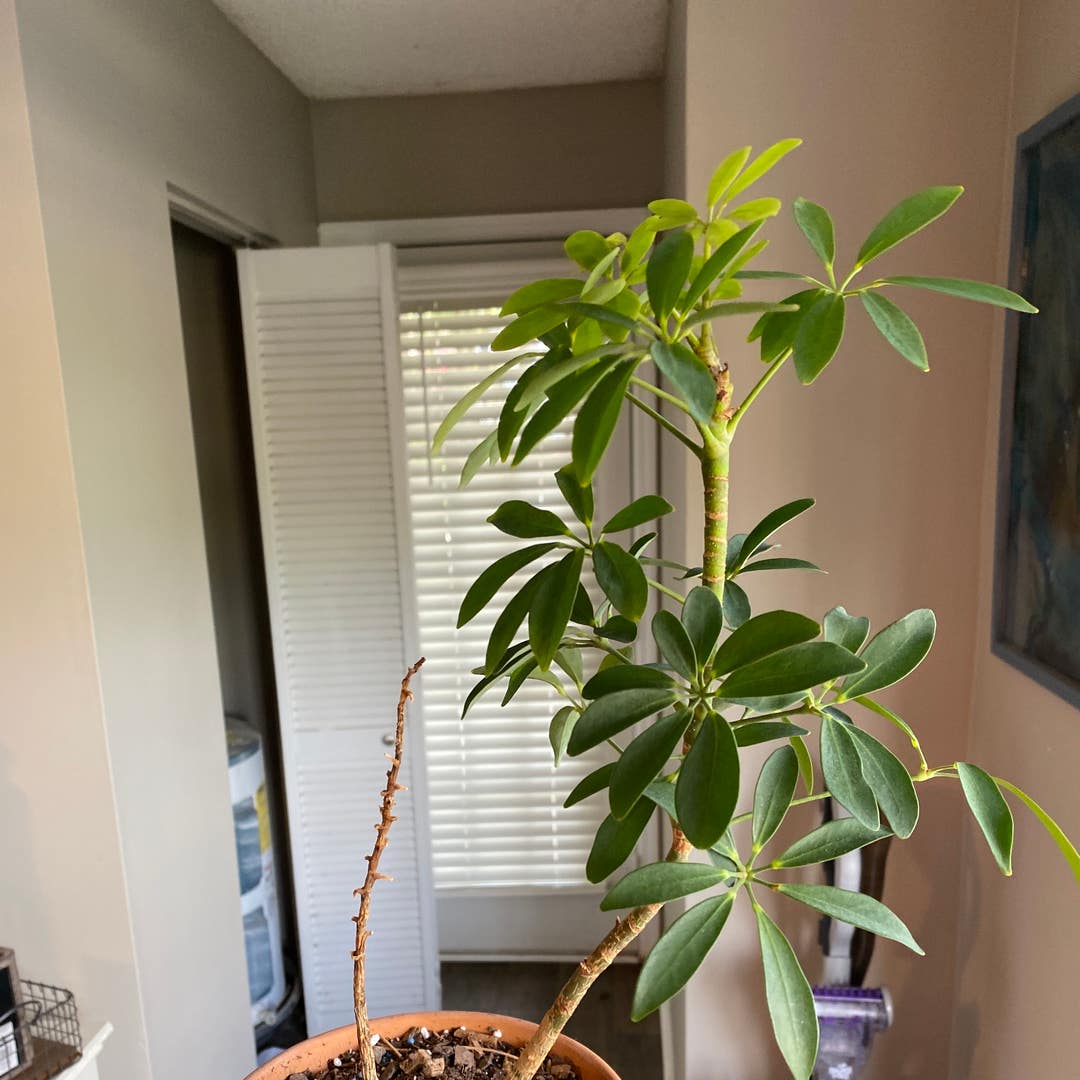 See more content like this
Growing healthy plants can be intimidating, but you're not in it alone. Get inspired from other Greg users!
Discover the Community