Community
Posted 3w ago by @ChaosPlains
Would it be stupid to move Citrine??
So recently, Citrine has been getting more and more squishy. I haven't been watering him, he's just squishy. I don't know if I should move him or not, can anyone help?? Also I think this needs to be said, I have no clue what I'm doing. That's why I'm here. #help #Cactus #PincushionCactus #SucculentSquad #NewPlantMom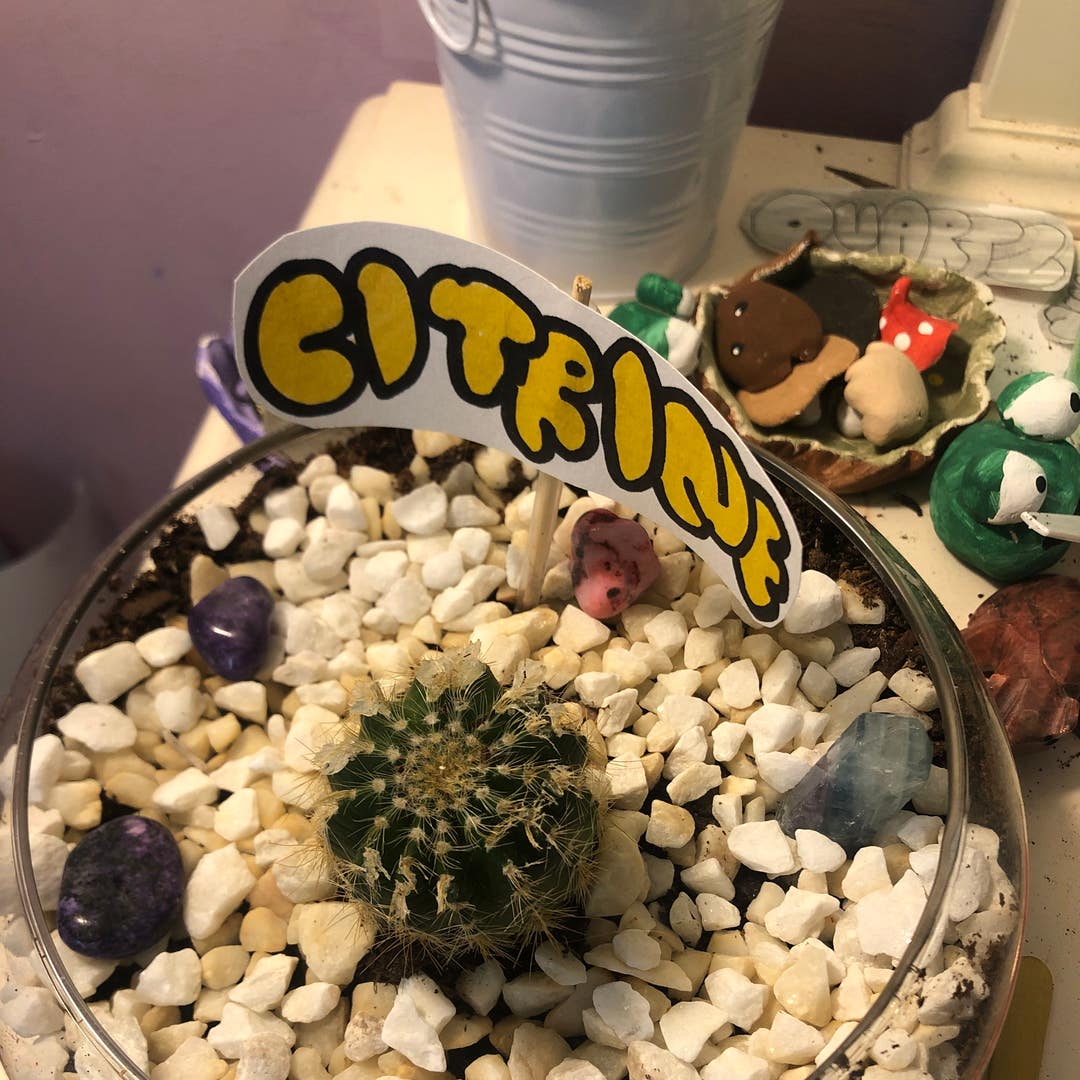 10ft to light, direct
4" pot with drainage
Last watered 9 hours ago
See more content like this
Growing healthy plants can be intimidating, but you're not in it alone. Get inspired from other Greg users!
Discover the Community