Community
Posted 2w ago by @MtnPlanter
Pork and beans succulent dying
Is there a way to revive this plant? It's very droopy (can't stand up at all), parts are falling off, and it's drying up. Should I repot it?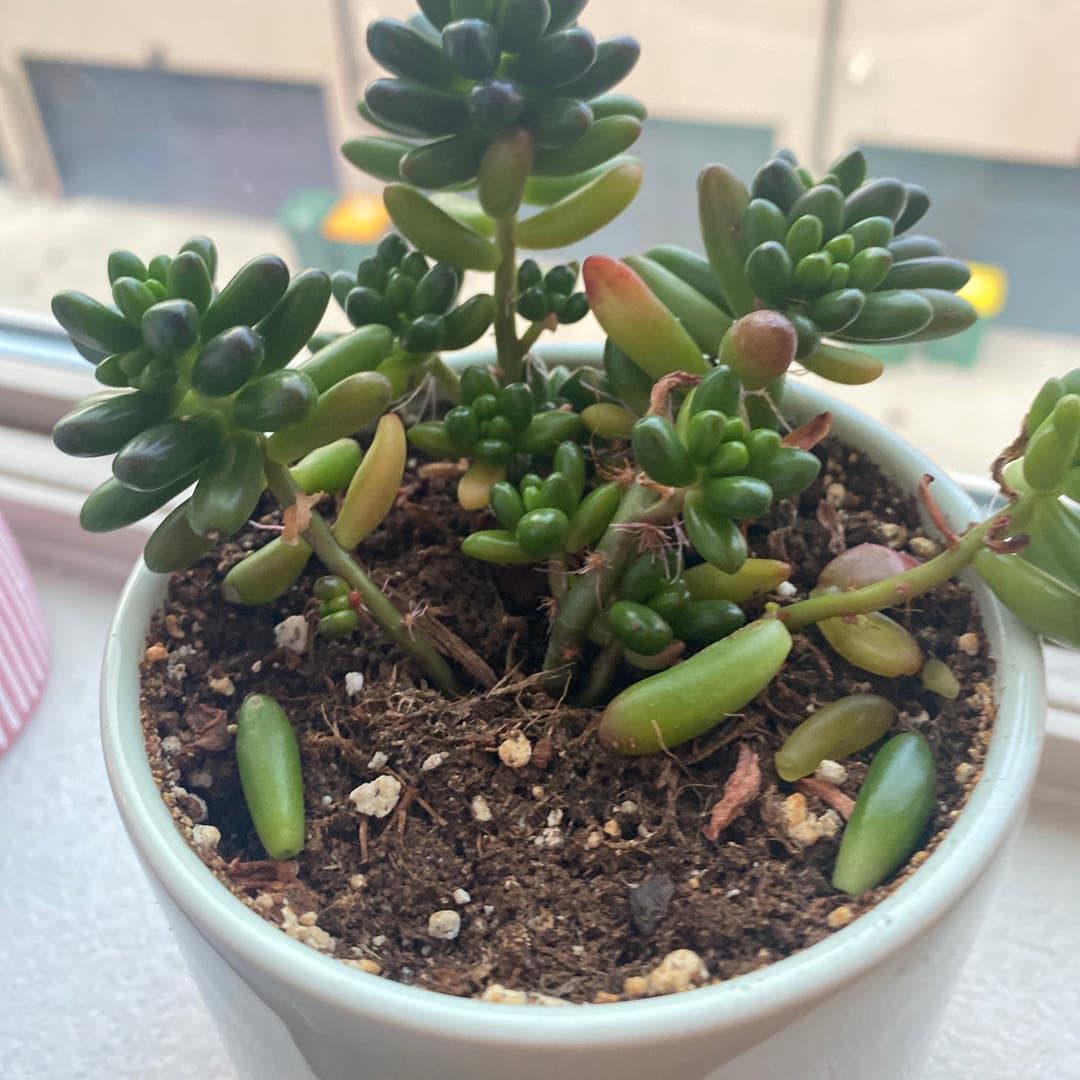 See more content like this
Growing healthy plants can be intimidating, but you're not in it alone. Get inspired from other Greg users!
Discover the Community