Community
Posted 1w ago by @ToxicPunkWitch
Just came home to find these on my currently #flowering #peppermint plant, which I have indoors, at the moment, due to high outside temperatures in #Michigan... are these #pests? Do I need to get rid of them? Should I take the mint back outside so they don't spread? I hope they're not bad; This mint has been doing so well!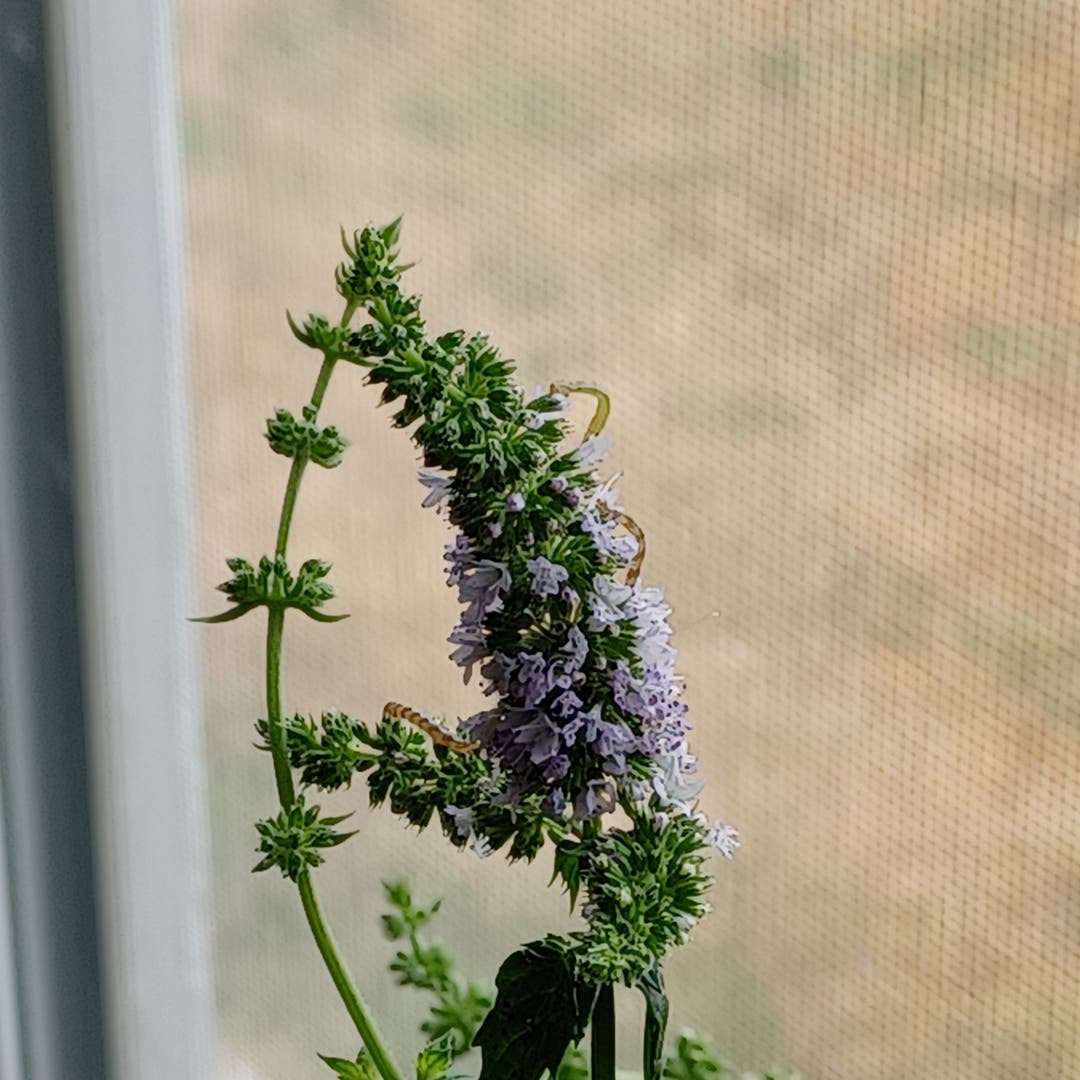 See more content like this
Growing healthy plants can be intimidating, but you're not in it alone. Get inspired from other Greg users!
Discover the Community