Community
Posted 1M ago by @CurrentLuscious
My Spider Plant is FINALLY sprouting new leaves after 43 days of overwatering and dying!!!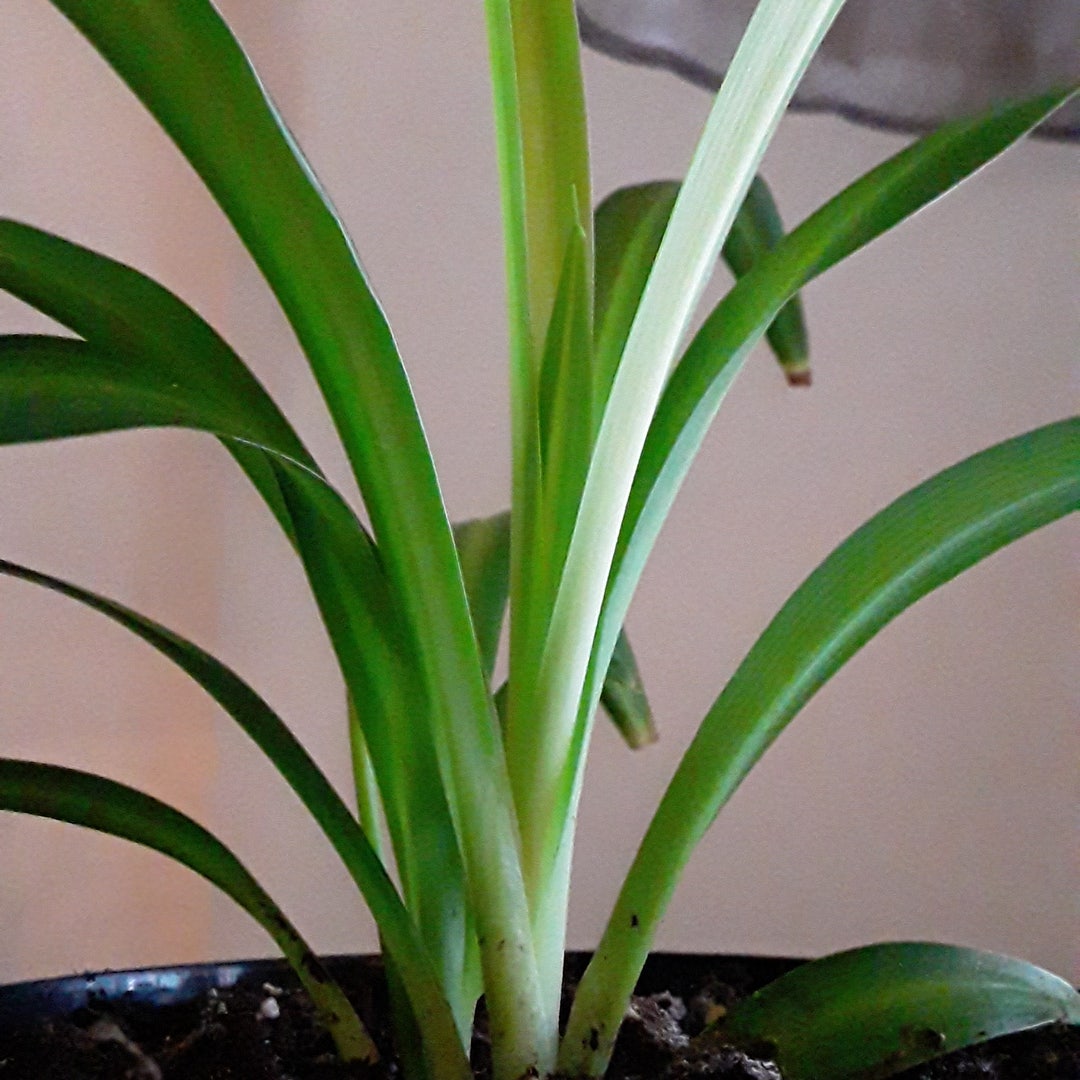 2ft to light, indirect
8" pot without drainage
Last watered 2 days ago
See more content like this
Growing healthy plants can be intimidating, but you're not in it alone. Get inspired from other Greg users!
Discover the Community