What other plant parents say
4.7 out of 5 (123 experiences)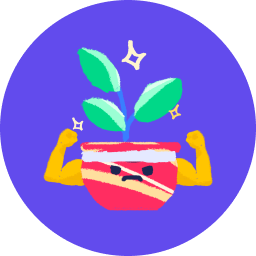 Survivor

78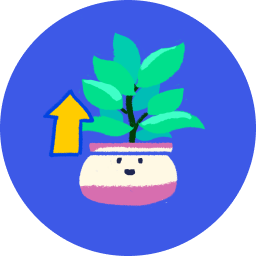 Fast grower

59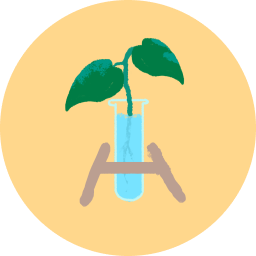 Easy to propagate

39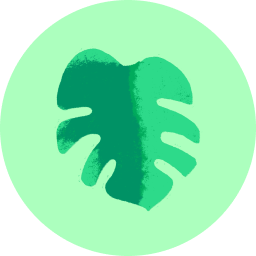 Large, lush leaves

26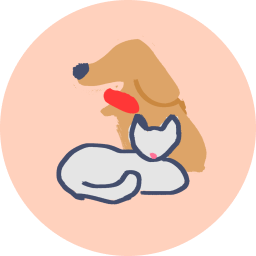 Pet friendly

16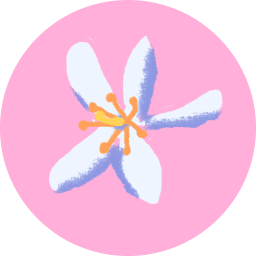 Blooms easily

15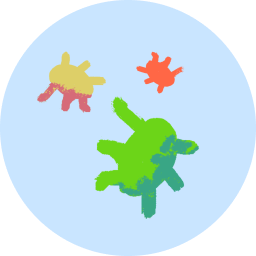 Pest magnet

4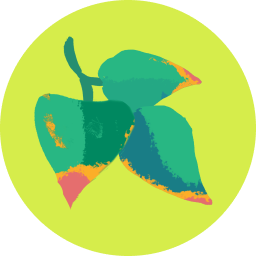 Browns easily

3
08/03/2021
I can't complain about this one. I've repotted it only once after I brought it home from the nursery last year. The growth has been pretty strong. It's put out plenty of those long, fun, Hoya vines that will wrap themselves around things if given the opportunity. I've had this one in a few different light conditions due to moving & it's seems to be happy most everywhere it's been. I haven't had the pleasure of any of my Hoyas flowering yet, hopefully one day!

Fast grower

Survivor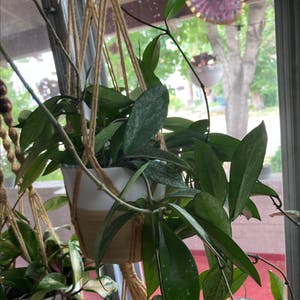 06/26/2021
We love this Hoya its easy to care for, doesn't mind drying out, easy to propagate, blooms really cool waxy flowers that have a sweet fragrance, and is quite the survivor. We have had this particular Hoya for over 15 years now. This is one of our favorite Hoyas.

Fast grower

Large, lush leaves

Blooms easily

Easy to propagate

Survivor

Pet friendly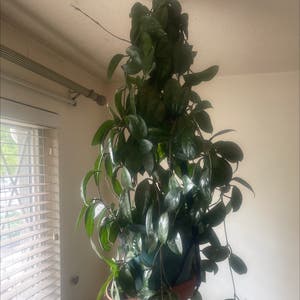 06/22/2021
This plant is wonderful I love it. It has been with me for about 30 years. It's a pretty fast grower but not super fast for anybody who is impatient. It does propagate easily from cuttings in water. If it likes the place that it is in it will bloom. The blooms have a very pungent odor and are simply beautiful they're like a half ball made up of stars and normally bloom pink. I have mine hanging in an East window with good light and a little direct sunlight because my front porch is covered.

Easy to propagate

Fast grower