What other plant parents say
4.4 out of 5 (77 experiences)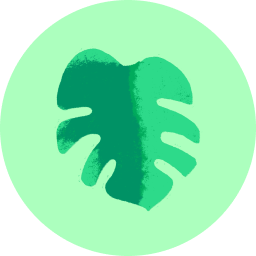 Large, lush leaves

37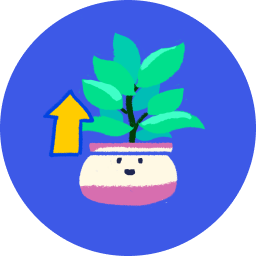 Fast grower

33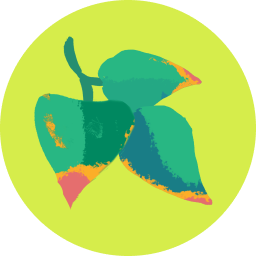 Browns easily

33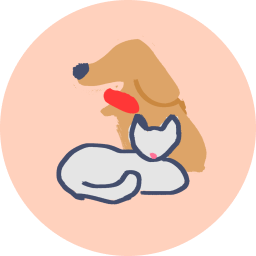 Pet friendly

16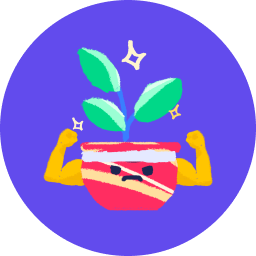 Survivor

16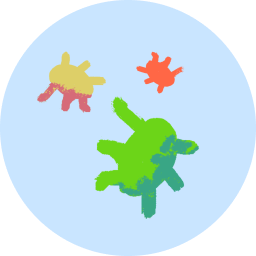 Pest magnet

6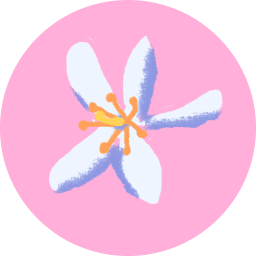 Blooms easily

4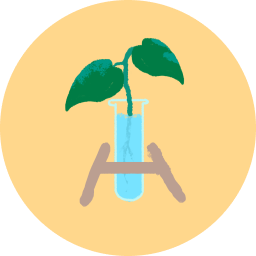 Easy to propagate

4
05/16/2021
This plant loves the sun. Since putting near the sun it's started turning out more pink. It's a tricolor plant cream, green and pink or red. I turn it a quarter turn daily to have the pink color on all sides, and to keep it straight up.

Large, lush leaves

Blooms easily

Fast grower

Survivor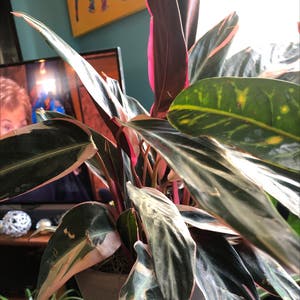 04/08/2021
I love this plant. I love the colors and the shape. I love that it opens to the sun and pulls in at night. I love that it puts up with my watering schedule and it is perfectly content in my busy house.
I water it when the soil is dry and it pushed out new growth when it's happy. It's one of my favorites.