What other plant parents say
4.5 out of 5 (96 experiences)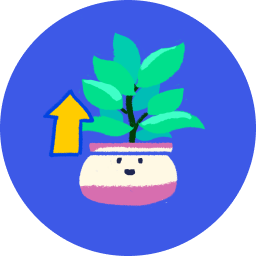 Fast grower

70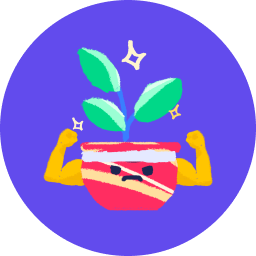 Survivor

39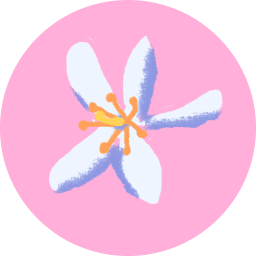 Blooms easily

29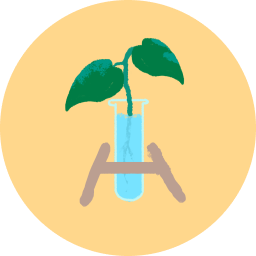 Easy to propagate

18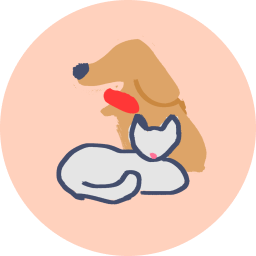 Pet friendly

17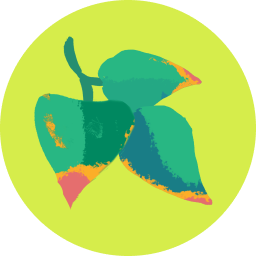 Browns easily

15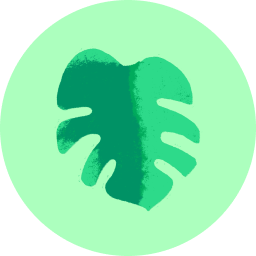 Large, lush leaves

15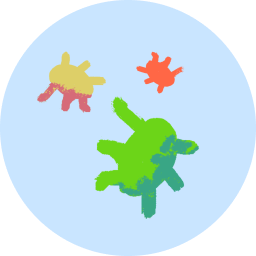 Pest magnet

5
06/17/2021
The tomato plant takes a lot to grow, and it is not as easy as it looks. This plant needs a lot of attention because it could easily get over watered! The plant will start to brown and potentially die off if it is overwatered!
Tomato plants grows super high growing up to 15inches which is about 1ft and 3 inches. Although the cherry tomato plant won't grow as tall it does grow quickly and can easily outgrow its original pot.
Repotting is important as the tomato's need room to grow, if the repotting is done successfully the tomato plant should still keep growing despite the trauma of the re-potting but be careful as it could die off from repotting incorrectly.
Lastly, this plant needs a lot of sunlight, direct sunlight would be better and make sure to watch out for pests that could ruin the plants survival.
If the proper care is taken such as good soil, direct sunlight & the right amount of watering you should have your ver own tomato plant with fresh cherry tomatoes.

Fast grower

Easy to propagate

Browns easily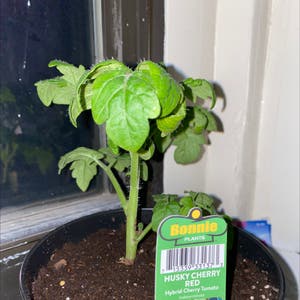 06/10/2021
I grew it by cutting a cherry tomato in half back in the start of April, since then it grew faster than all the other seeds! It grew so fast I already have little cherry tomatoes growing and like 20+ flowers!!! This is by far my most loved plant! I'll be re-potting it on Saturday but I haven't because normally all my tomato plants have very small roots but this one has some sticking out the bottom so it's time! I love this plant to much by far my best tomato plant in all my years.

Fast grower

Blooms easily

Survivor