What other plant parents say
4.7 out of 5 (181 experiences)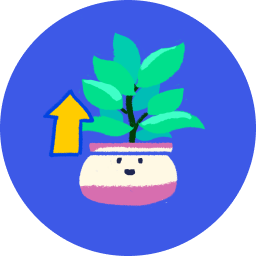 Fast grower

114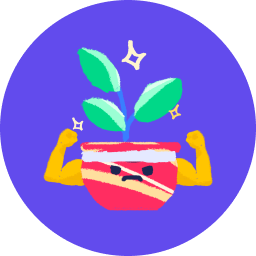 Survivor

66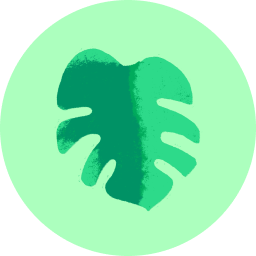 Large, lush leaves

51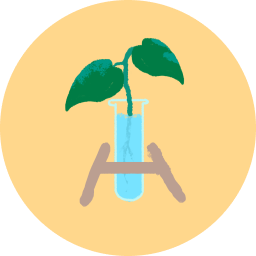 Easy to propagate

37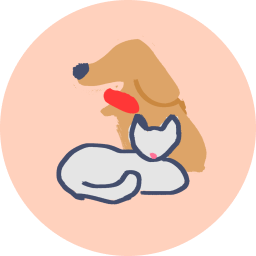 Pet friendly

31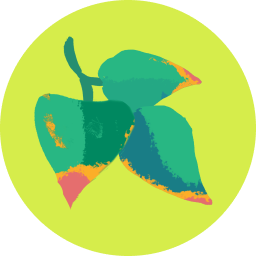 Browns easily

31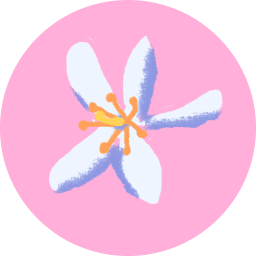 Blooms easily

23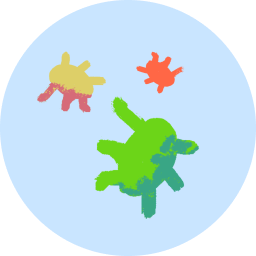 Pest magnet

4
07/24/2021
Planted six seeds with one germinating exactly a week later. This is my first time attempting to grow basil indoors and from seed in the northeast. I've grown hearty bushes of basil on a balcony in London and on a patio in Chicago from grocery store plants with great luck. Fingers crossed this time since we seem to be off to a good start!

Fast grower

Large, lush leaves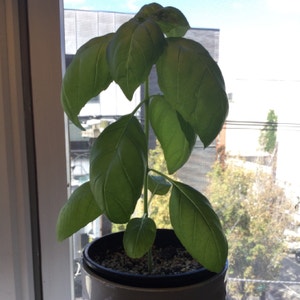 06/30/2021
Barry is an absolute treasure! He has consistently performed well above average in all areas of study except communication, which he still struggles with. One of my proudest moments was when Barry came out with "bëáh blā ßlœk!" and I think we should all appreciate that too sometimes.
Overall, I think Barry will go far in life so long as he gives up taking heroin during class. What he does outside of class is none of my concern so long as he turns up with that positive can-do attitude we all so love about him!

Large, lush leaves

Pet friendly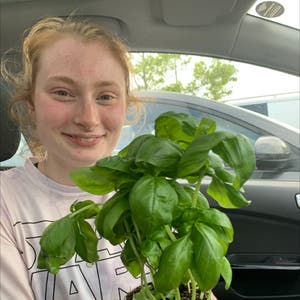 05/28/2021
My basil is definitely a water lover. Previously in terracotta, she needed water every few days, especially in warm & dry weather. I recently repotted into a pot with a self watering system and BASIL LOVES IT SO MUCH. Not that she was bad before, but she's really thriving now!

Fast grower

Survivor

Easy to propagate