What other plant parents say
4.5 out of 5 (233 experiences)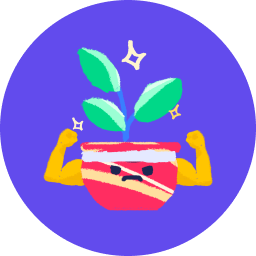 Survivor

108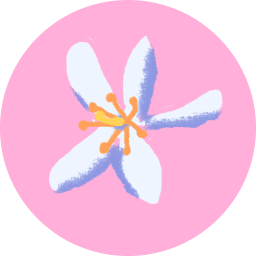 Blooms easily

99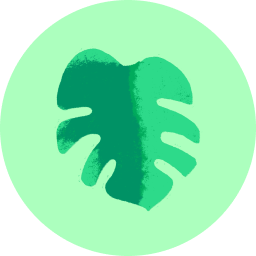 Large, lush leaves

66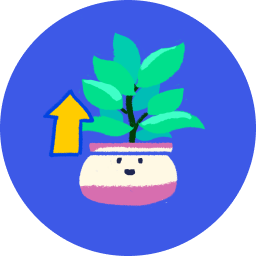 Fast grower

46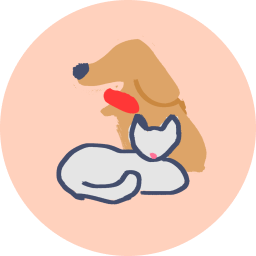 Pet friendly

27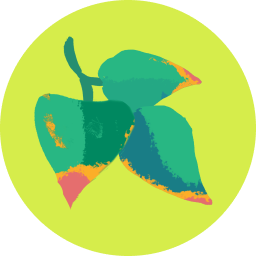 Browns easily

14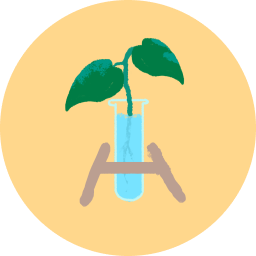 Easy to propagate

14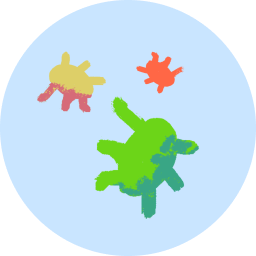 Pest magnet

3
03/27/2022
Amazingly beautiful flowers. Must be patient however as it blooms once a year under right conditions. I've had some that didn't bloom for years. But I've learned that it's particular about light, water and temperature. Learn how to care for it and you'll be rewarded with flowers 🌸

Survivor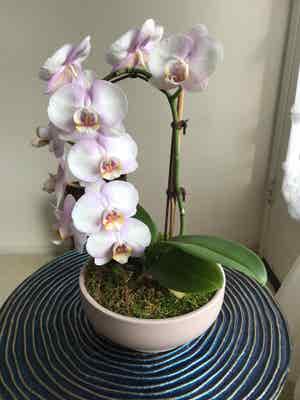 12/07/2021
I received this orchid as a gift in August and as soon as I got it I changed the soil (had a death plug). Fast forward to a few weeks ago and the flowers just fell off and have already formed two more stems,one of which is blooming. I never expected this plant to bloom so fast and so easy!

Fast grower

Blooms easily

Pet friendly

Survivor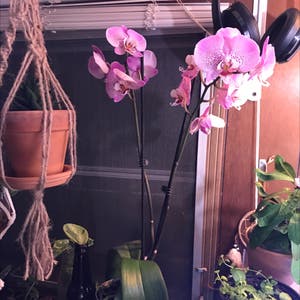 11/24/2021
Orchids have a semi-scary reputation but they really aren't that bad! I promise! It's aaaaalll about keeping an eye on the roots (in my opinion). I like to give them a big soak every couple of weeks instead of watering a little bit more often.
But please for the love of all that is good do NOT do the ice cube method!! Orchids are tropical plants! They don't like cold water!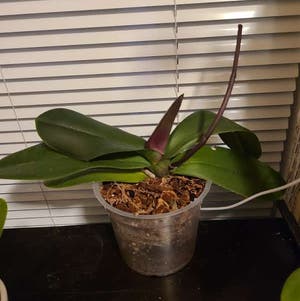 10/31/2021
Just give it 4 ice cubes once a week and it will bloom every year. Be careful not to knock it over because the stem is very delicate. If it breaks off don't throw the plant away keep giving it ice every week and even though it will take a very long time you will see a stem grow and bloom again. The beauty of this plant makes it well worth the wait and the effort!

Pet friendly