What other plant parents say
4.2 out of 5 (209 experiences)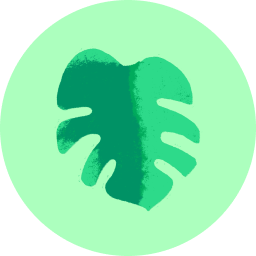 Large, lush leaves

90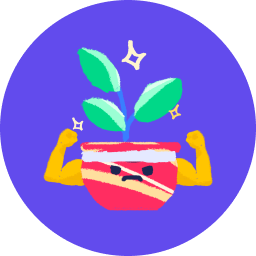 Survivor

89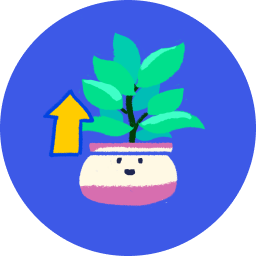 Fast grower

54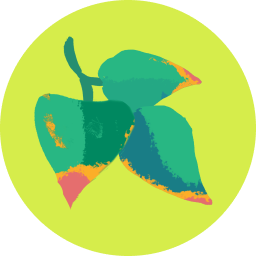 Browns easily

34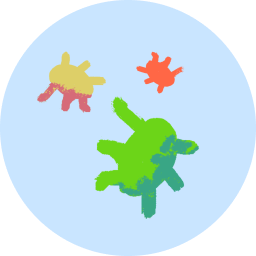 Pest magnet

13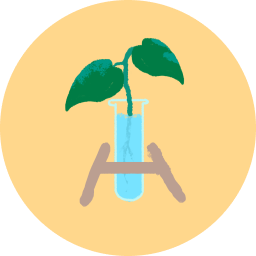 Easy to propagate

12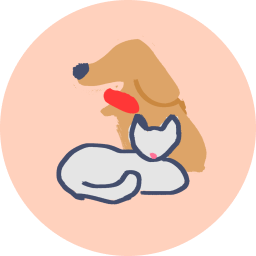 Pet friendly

11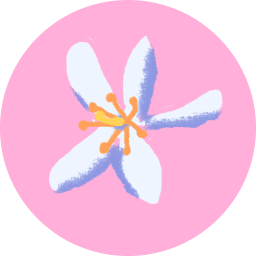 Blooms easily

11
09/04/2021
We have forgotten to water this thing many times and it still looks amazing… in fact it looks better now than when we bought it. We left it outside for the summer months and just brought it in last week and it seems to be doing great in here, too. We have it in our living room where we have a large window and the sun comes up on this side and sets on the other side of the house. We have a blind (typically open but 1/2) over the window so it isn't in direct light and it is more than 3 ft away from it.

Survivor

Large, lush leaves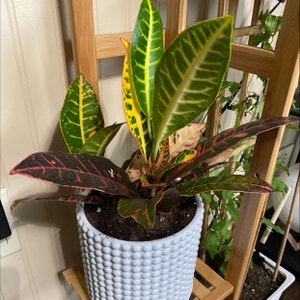 08/31/2021
This plant is not pet friendly AT ALL. It is very toxic to animals and even humans, you should use gloves while tending to the leaves or wash hands immediately after. I had no idea until my pig ate half a leaf which forced me to research. I got mine second hand and it had tons of fungus gnats. Very beautiful plant with exotic leaves that catch the eye, i just didn't have the best experience unfortunately:(

Pest magnet

Large, lush leaves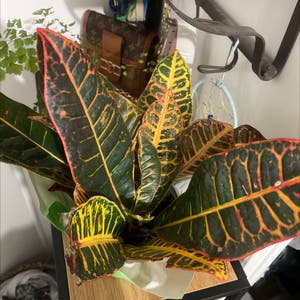 08/07/2021
Oof. I am not good with Crotons! He was beautiful and lush when I got him and he's slowly started to deteriorate. I've moved him to different spots so he could get more sun and bright indirect light, I've tried watering him less and then watering him more…he's just an unhappy camper so I put him outside. I can't do anything right with him.

Browns easily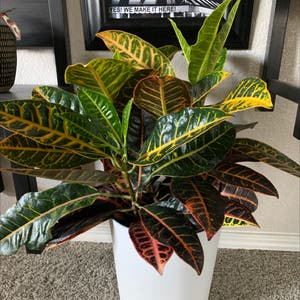 06/10/2021
This is a beautiful plant that will stand out amongst others. One of my favorite things about it is how fast it grows. With that said, if it does not receive enough water the leaves will quickly fall off. They begin to droop as soon as they lack moisture. Moral of the story, water this bad boi properly, sit back, and watch it out-grow everything else.

Fast grower

Blooms easily