What other plant parents say
4.6 out of 5 (178 experiences)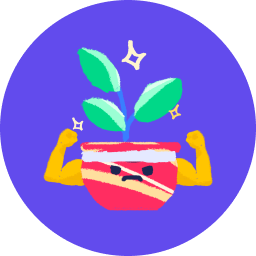 Survivor

107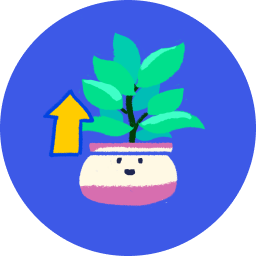 Fast grower

55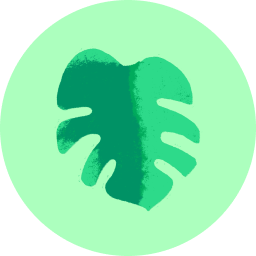 Large, lush leaves

32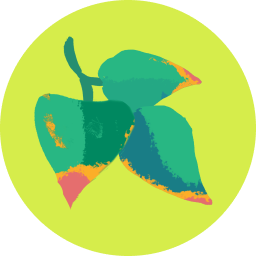 Browns easily

20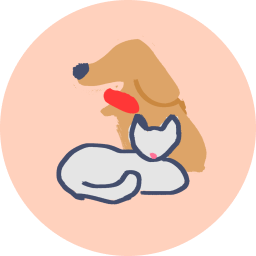 Pet friendly

19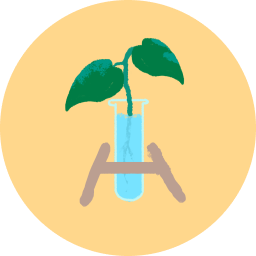 Easy to propagate

18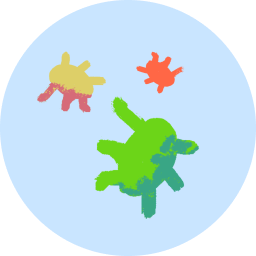 Pest magnet

8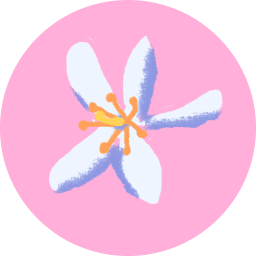 Blooms easily

3
08/28/2021
I've had this for around a year now, and I have had no issues. My two cats haven't had any problems with it. It has thrived in its shady spot near my window, which gets no direct sunlight and just partial sunlight. I would definitely recommend getting one!

Fast grower

Pet friendly

Survivor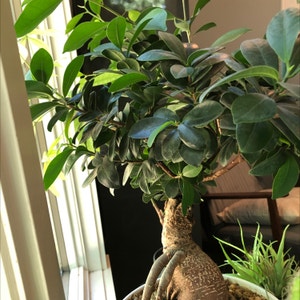 07/24/2021
This bonsai has been through it she had a massive aphid infestation and lost alllll of her leaves but now she has a ton of new growth! I am glad I didn't give up on her. I also have noticed that these bonsais at Lowe's (where I got her) ten to come with aphids so I think they are pretty prone to having them.

Survivor

Pest magnet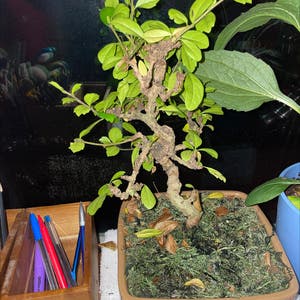 06/25/2021
Really cool little tree. I purchased this little ginseng ficus tree for my husband for Father's Day at our local King Soopers grocery store. I haven't had to water it yet this week since of course they overwatered it at King Soopers, we'll see how well it does from here on out.

Fast grower

Survivor

Pet friendly