Community
Posted 7M ago by @ShyAxlotol
How often should I really be watering my Green Onions?
I had a horrible habbit of drowning my plants (caused me to drop gardening for a VERY long time), how often should i water these fellas?
(Still in the process of building the planter box, paper plates will not be permanent, needed them of course for the drainage) 😊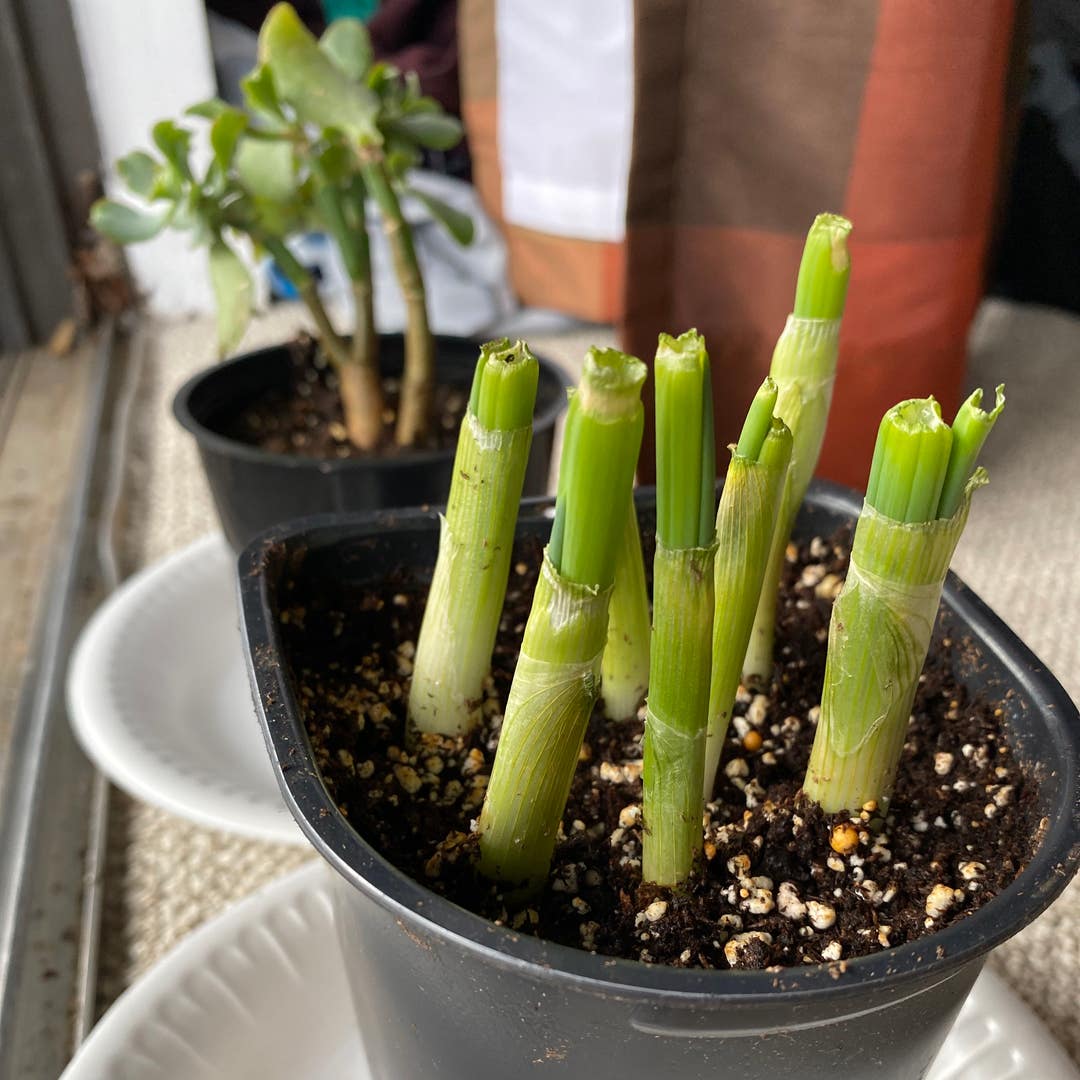 See more content like this
Growing healthy plants can be intimidating, but you're not in it alone. Get inspired from other Greg users!
Discover the Community