What fertilizer do you use for your Hoya plants?
I currently use Fox Farm Big Bloom with all my other plants. I've read to treat Hoyas like succulents but also to treat like regular foliage plants. Looking for insight and suggestions for our Hindu Ropes and Krimson Princess. 😁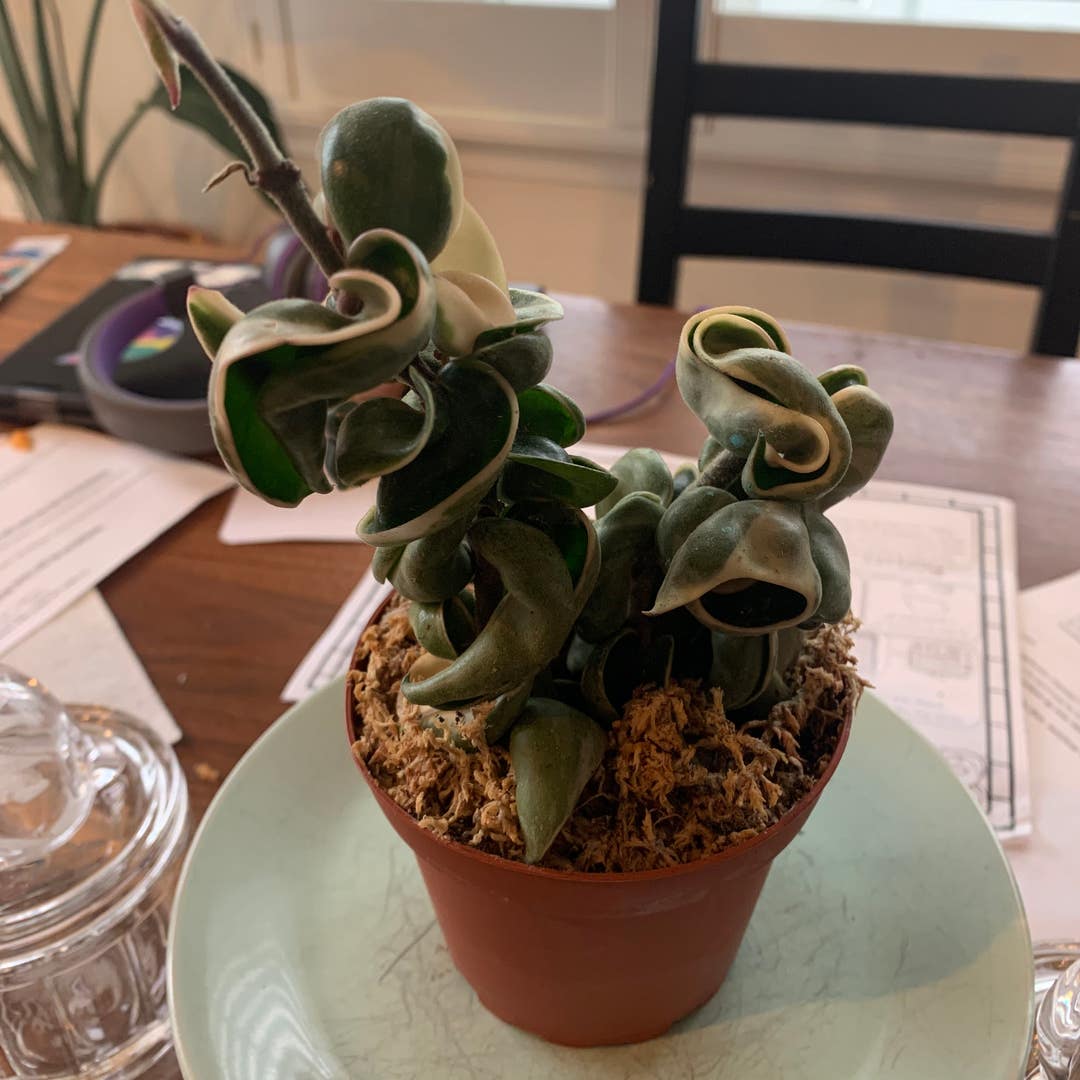 See more content like this
Growing healthy plants can be intimidating, but you're not in it alone. Get inspired from other Greg users!
Discover the Community