Community
Posted 1M ago by @mysugaredlife
Are these new shoots or aerial roots?
#PothosNJoy I noticed that Pearl has two green buds towards the base of one of her vines. Both nodes already have aerial roots growing on them and these seem to be just above the node. The vine does also have some damage just above the top bud if that would have any impact.

Are they just aerial roots or is she about to get super bushy on me? #aerialroots #pothoslove #PothosPack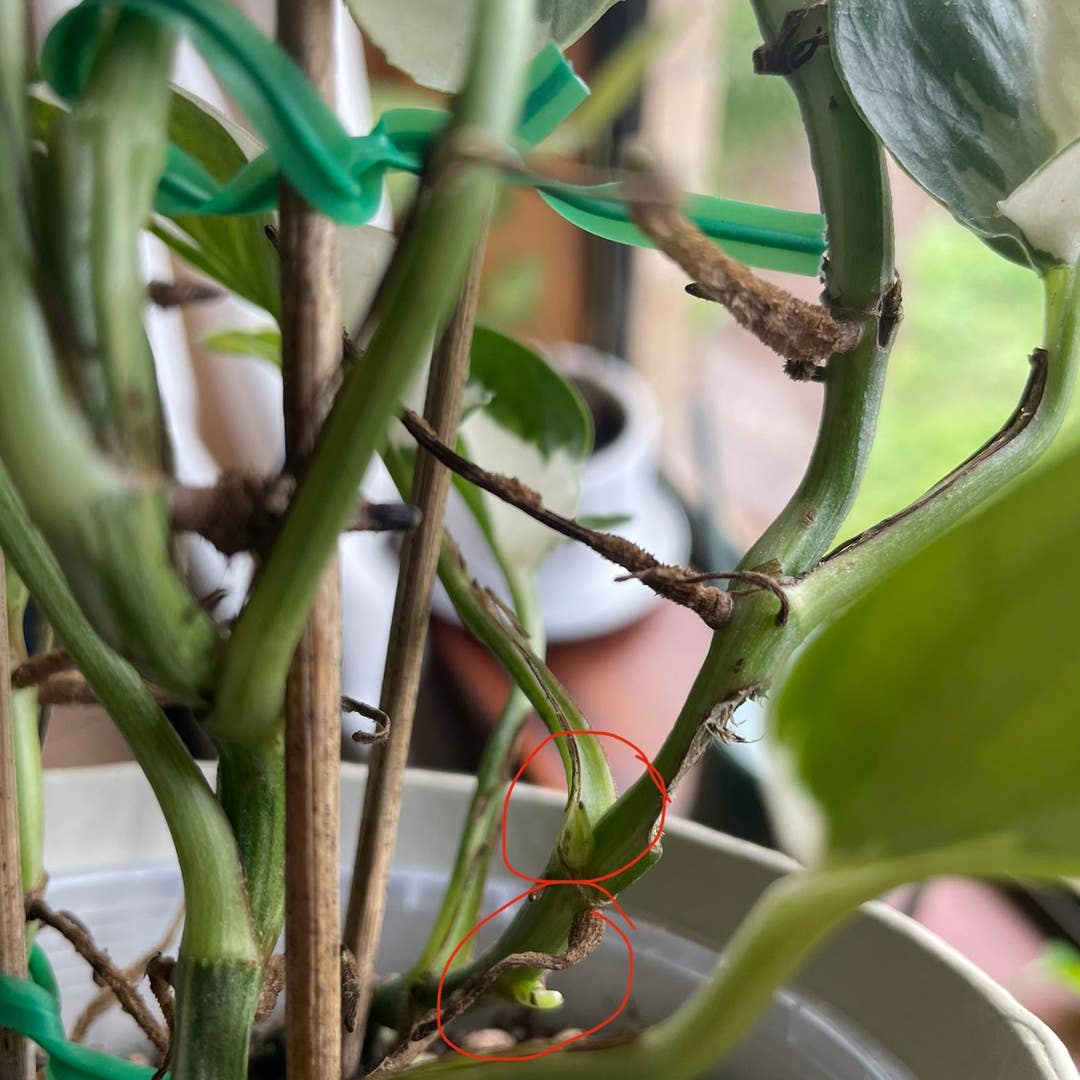 Best Answer
See more content like this
Growing healthy plants can be intimidating, but you're not in it alone. Get inspired from other Greg users!
Discover the Community