Community
Posted 3w ago by @itslucymg
My plant had stem rot and I'm trying to save it
Earlier this week I asked around here for tips on saving my beautiful pink plant and a few of you guys told me to check for root rot. I took your advise only to notice that all the roots had deattached off the plant, the main stem was rotten and the plant was completely being sustained by the stick I put. I am now currently on complete save mode. I'm super sad to lose this plant since I've only had it for 1 week (I believe I may have already bought it sick). I just cut all the rot and used a bit of cinnamon on the cut. As it has no roots I'm thinking on put in on water to see if it can grow some as if I were trying to propagate it. In anyone has any tips that may help me in my journey I'll be happy to receive them!! Thank you!!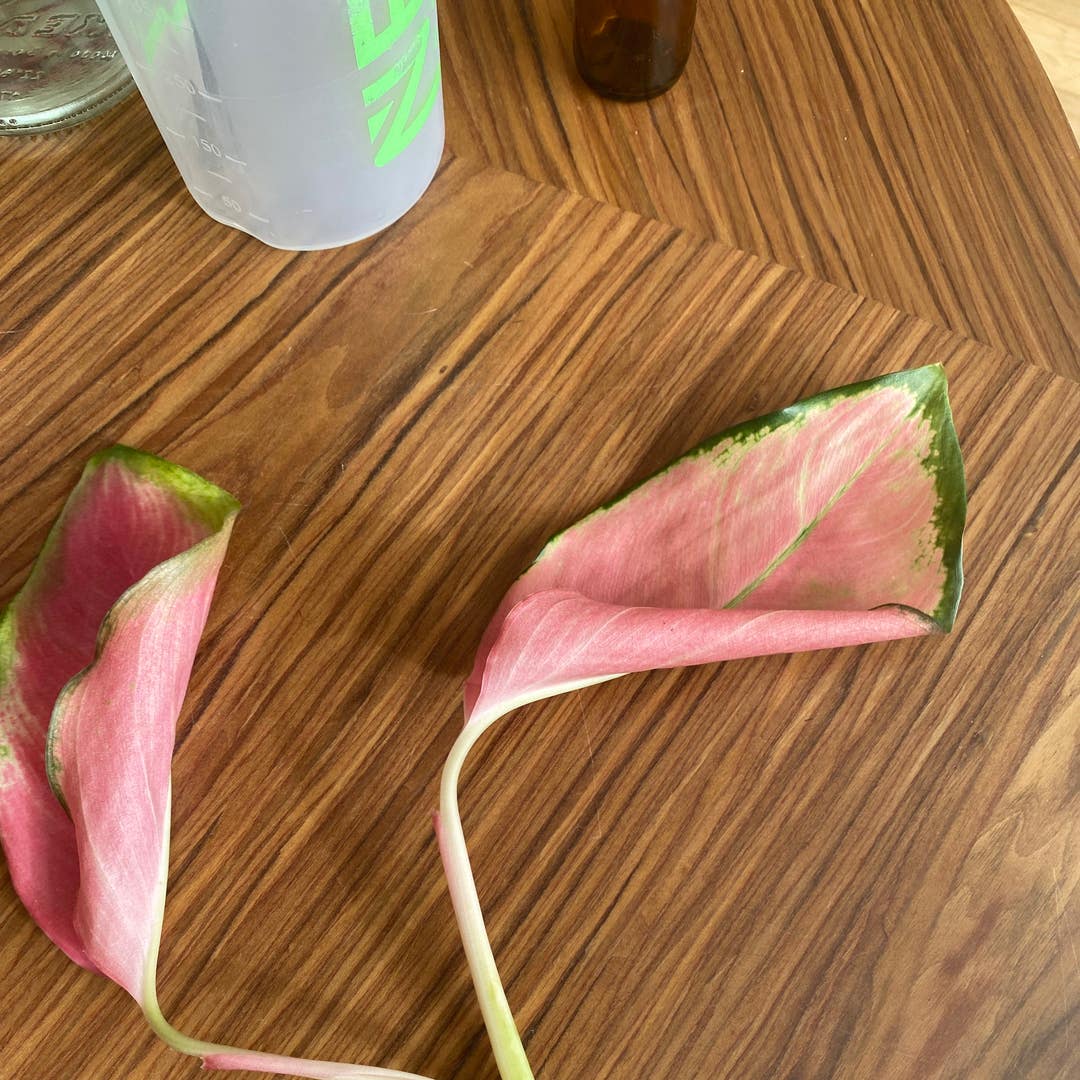 10ft to light, indirect
5" pot with drainage
Last watered 2 weeks ago
See more content like this
Growing healthy plants can be intimidating, but you're not in it alone. Get inspired from other Greg users!
Discover the Community