Community
Posted 7M ago by @Icecreemman100
Want to Learn all I can about luigi
I assume this is normal for Luigi, but I like learning all I can about my plants. Will the flower fall off or what is Luigi planing on doing with it?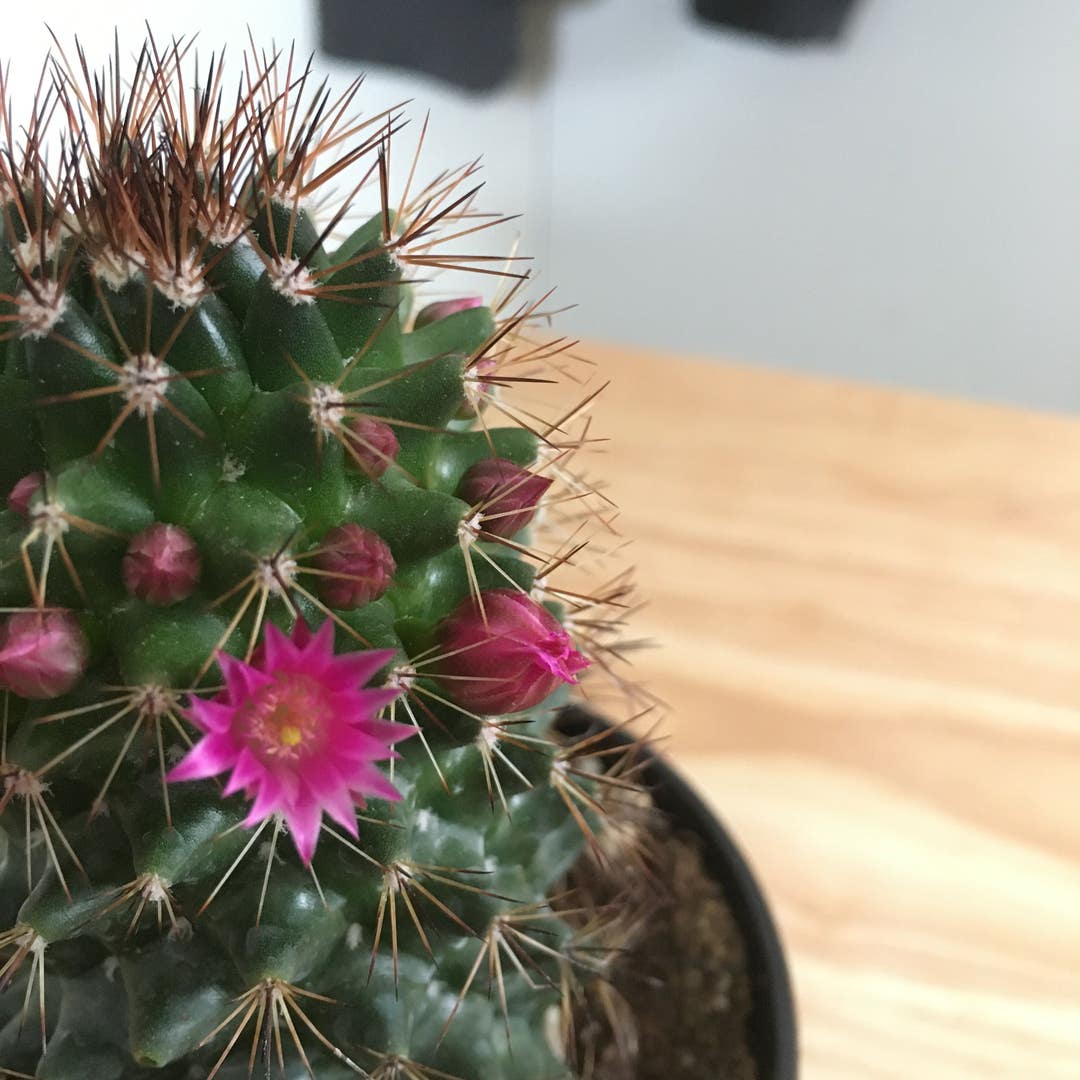 See more content like this
Growing healthy plants can be intimidating, but you're not in it alone. Get inspired from other Greg users!
Discover the Community