Community
Posted 4d ago by @liessylush
Lithops died! What happened???
These lithops were full and thriving a couple days ago. Today I discovered these deflated and dead guys. What happened??? It's a succulent garden I water once every three weeks and everything else is doing great.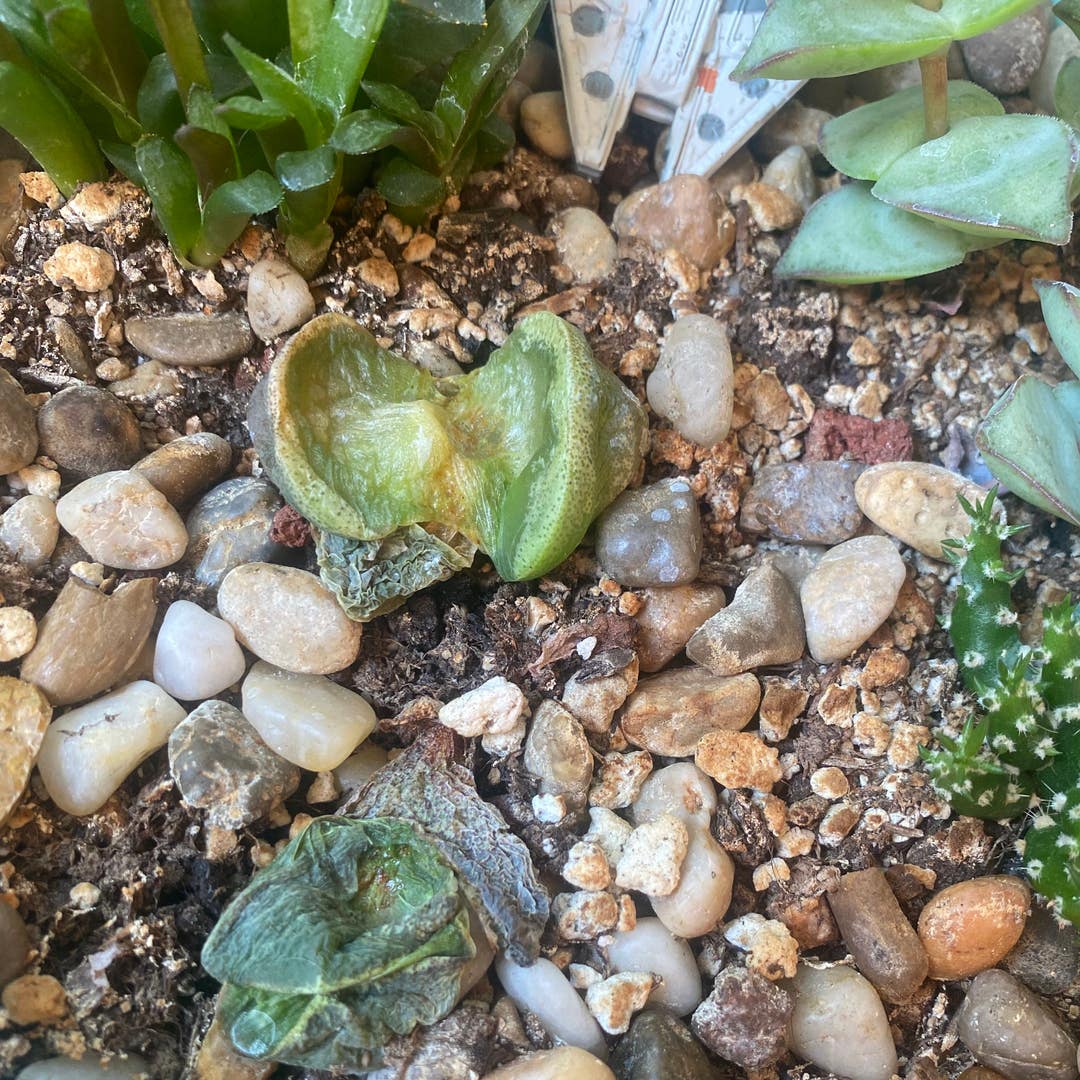 See more content like this
Growing healthy plants can be intimidating, but you're not in it alone. Get inspired from other Greg users!
Discover the Community