Community
Posted 1w ago by @Eggyplant
Succulent leaves pointing upwards?
I noticed that Augustine's leaves have started pointing upwards. He's in front of a Southeast window so he gets pretty good sunlight during the morning to noon hours (6am-12pm). Is upward pointing leaves a symptom of too much sun?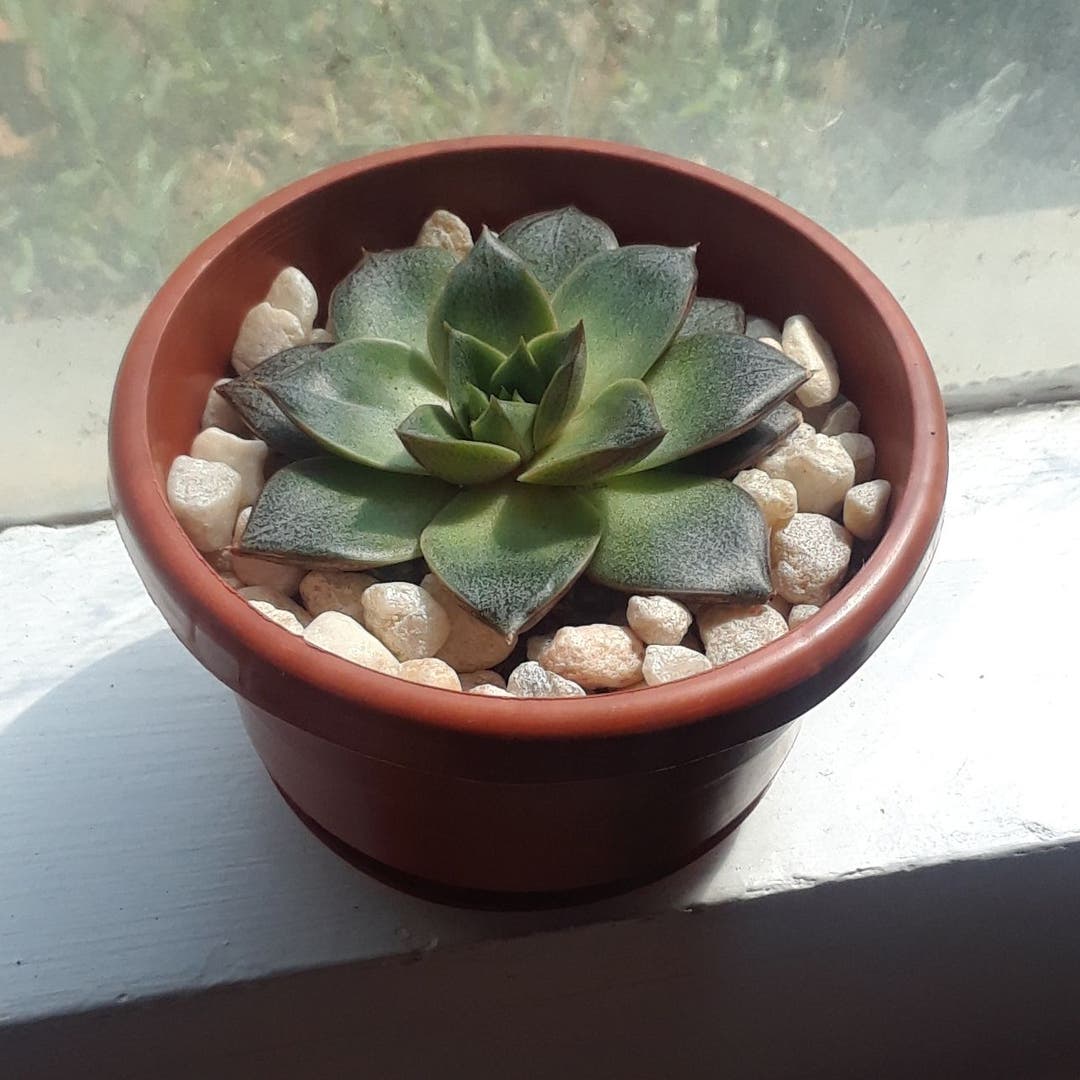 Best Answer
See more content like this
Growing healthy plants can be intimidating, but you're not in it alone. Get inspired from other Greg users!
Discover the Community