Community
Posted 7M ago by @Coko4lyfe
Help! Anyone know why she keep turning yellow. I moved her from where she was getting direct light, repotted, water more, and watered less. Plus growth has been slow. I thought these grow fast?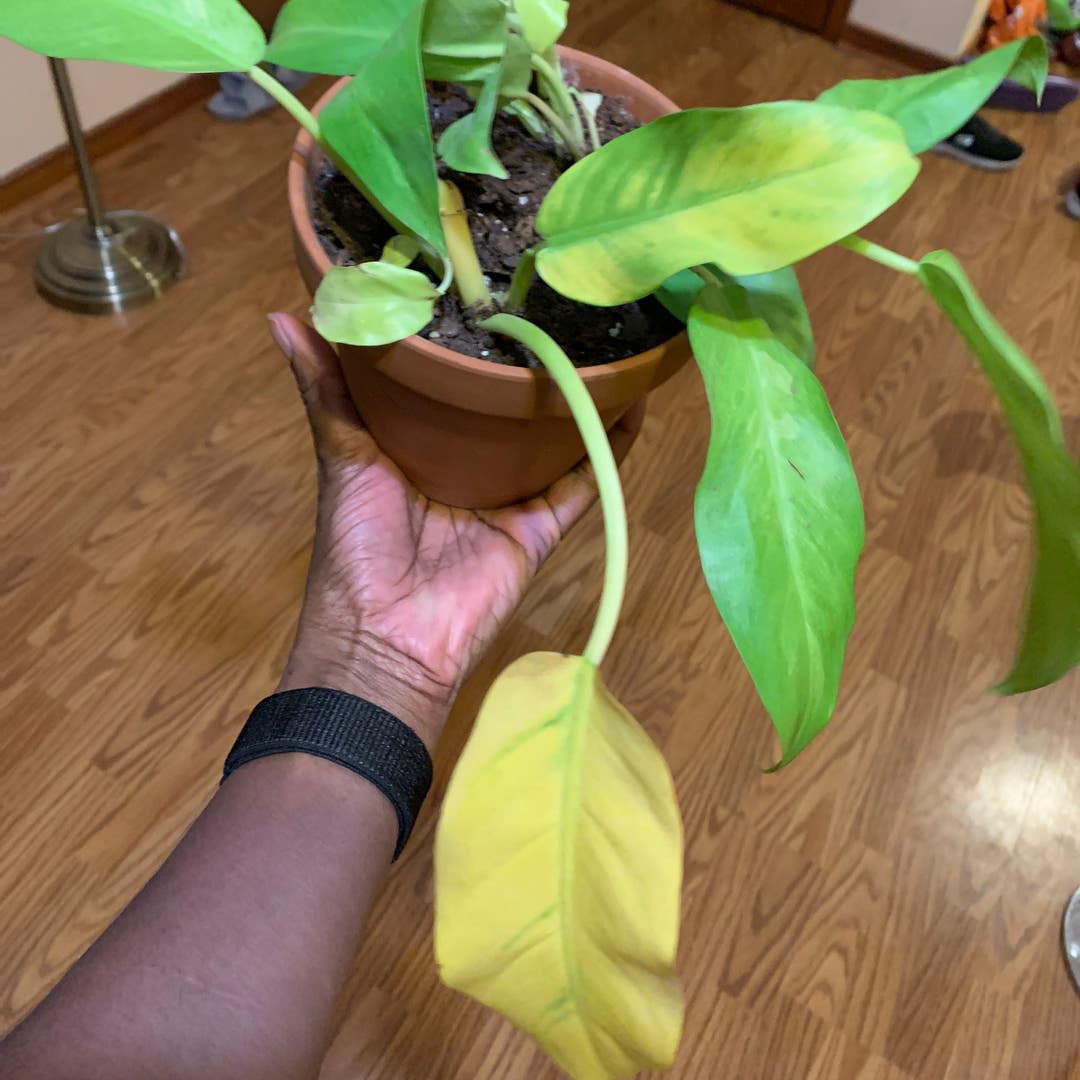 See more content like this
Growing healthy plants can be intimidating, but you're not in it alone. Get inspired from other Greg users!
Discover the Community