Community
Posted 6M ago by @PuffyMuffy
Just bought this Mandarin Spider Plant. This big brown spot was prominent on the biggest leaf fresh out of the store. Would you trim off that bit it or let it chill?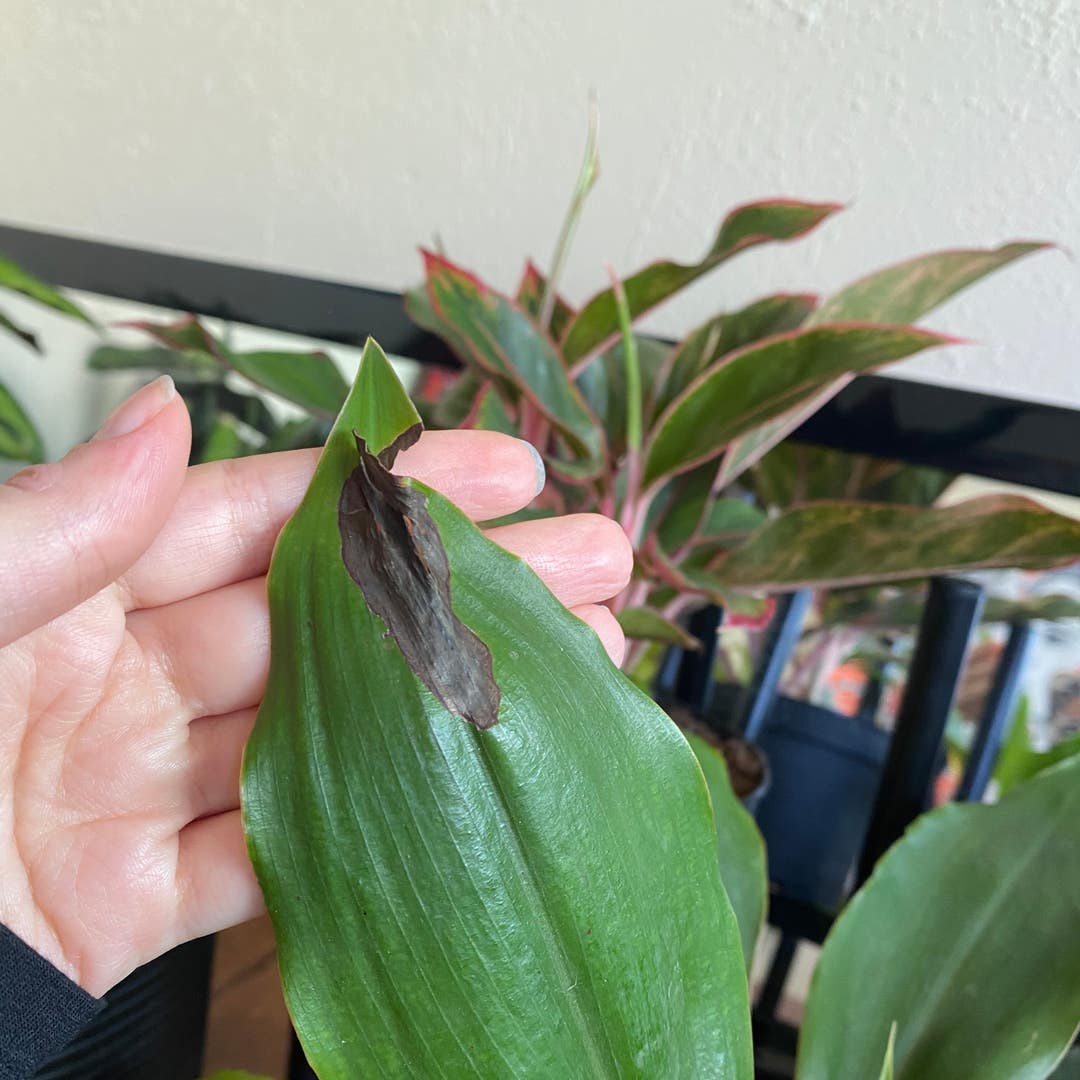 2ft to light, indirect
8" pot with drainage
Last watered 5 days ago
See more content like this
Growing healthy plants can be intimidating, but you're not in it alone. Get inspired from other Greg users!
Discover the Community