Community
Posted 4w ago by @MariansOasis
What's your experience propagating Pilea glauca? Successful?
My Susie Q got leggy & not looking so cute so cut her back. Water propped the cuttings which rooted almost immediately 😮. Laid some out in shallow tray and put some in coir pot to see how they take to soil. I've kept some in water just in case. What have you found works best for Pilea like this?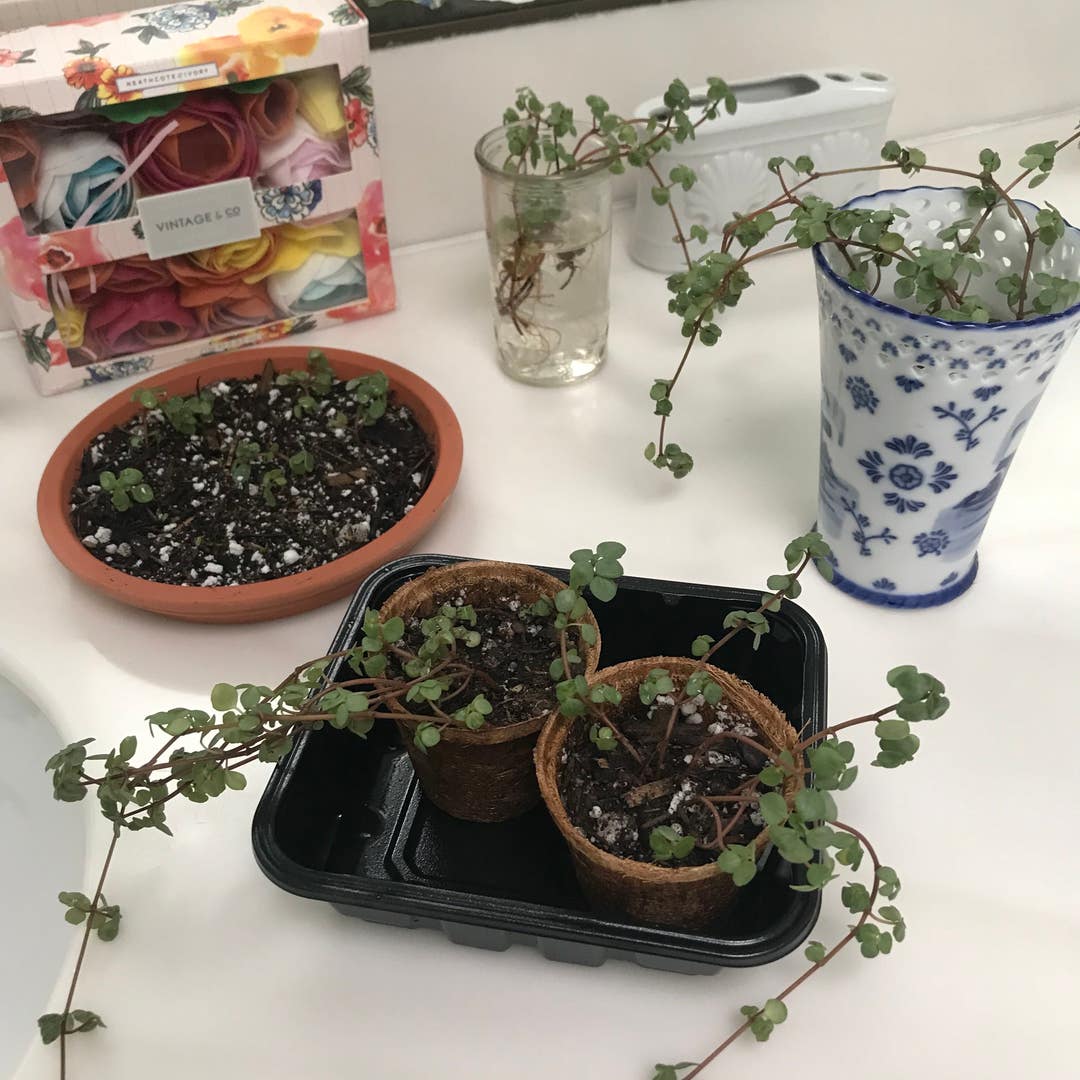 See more content like this
Growing healthy plants can be intimidating, but you're not in it alone. Get inspired from other Greg users!
Discover the Community