(Costco) "Miracle grow organic choice potting mix with compost"? Has anyone tried this soil before? I repotted some of my plants in it and I noticed that regular miracle grow potting soil would cake up, especially around the roots, and hold onto moisture essentially rotting my poor plants roots!! I also had been watering my plants sparingly as well, so the clay like texture of the potting soil seemed to have been really holding on to moisture, and without good airflow, my plants couldn't breathe! Has anyone had that experience with regular potting soil like that before either? Anyway, I repotted those plants in this new stuff my dad had brought from Costco, I was a little skeptical at first because it's essentially not actual soil, but made out of coco coir, yuuca, peat, and I think some other stuff? It also has compost in it so I've been using it on its own, I also found that it's versatility is great for making different soil mixes like added perlite for my succulents! Hopefully this stuff doesn't cake onto the roots like they had been with my plants before. Has anyone used this or something similar and had good results? Any tips or suggestions? Thank you!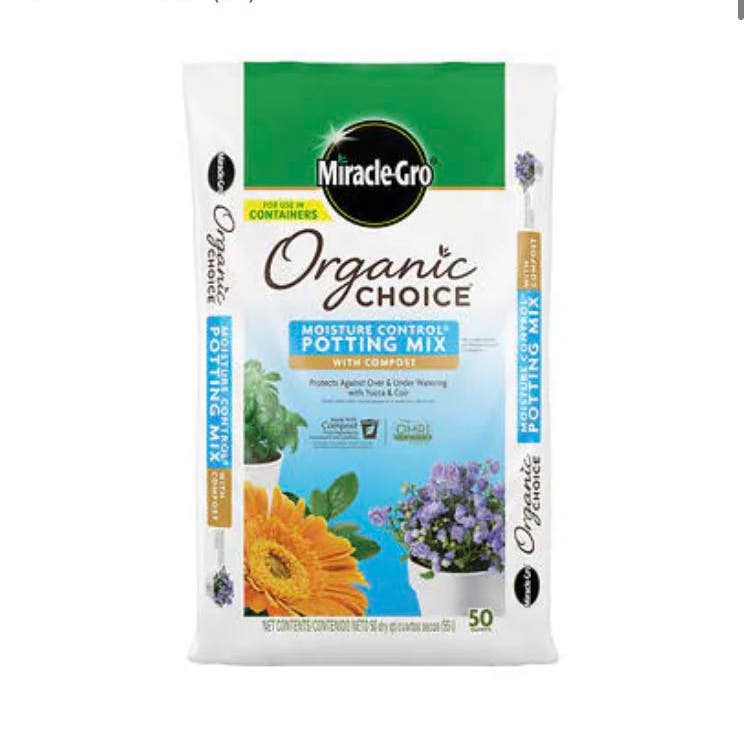 See more content like this
Growing healthy plants can be intimidating, but you're not in it alone. Get inspired from other Greg users!
Discover the Community