What other plant parents say
4.5 out of 5 (81 experiences)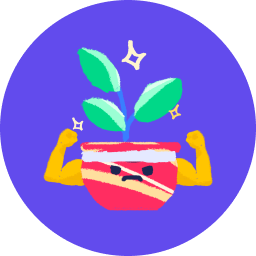 Survivor

53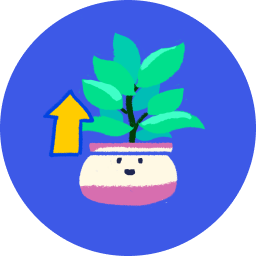 Fast grower

25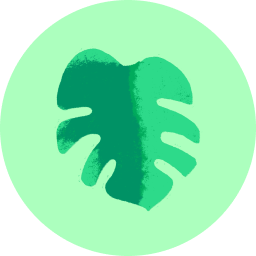 Large, lush leaves

16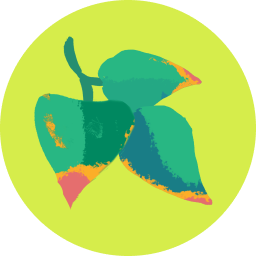 Browns easily

14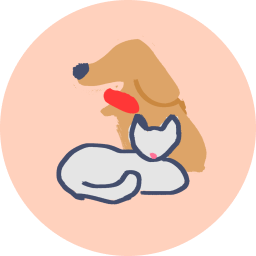 Pet friendly

9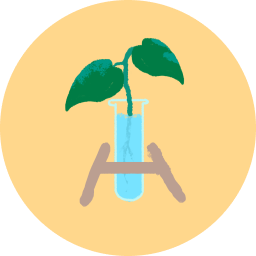 Easy to propagate

7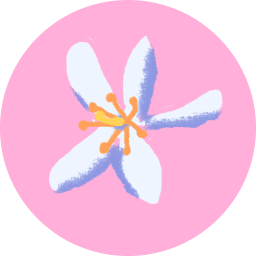 Blooms easily

4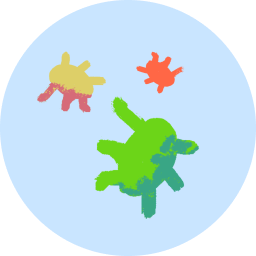 Pest magnet

1
05/10/2021
Not a bad plant! I transplanted it a tad early into a bigger pot and for 1 whole year I saw no growth😳… it was almost shocked into dying…. but! With a decent Flowering- 5000K Purple LED grow light within a matter of weeks it started coming around! Water every week Down to the roots and it will soon be a nice addition to your plant collection.

Survivor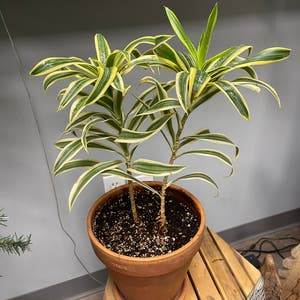 04/17/2021
I have my song of India about 3 feet back from a south facing window..it receives a few hours of direct sun. I've never had a problem with browning tips, however, it did have some brown tips when I bought it. I let it dry out full between watering.
It's been doing great and growing quickly.

Survivor

Fast grower