What other plant parents say
4.5 out of 5 (186 experiences)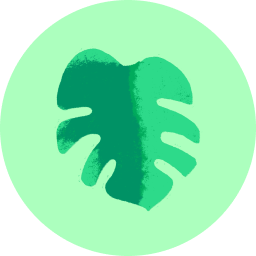 Large, lush leaves

95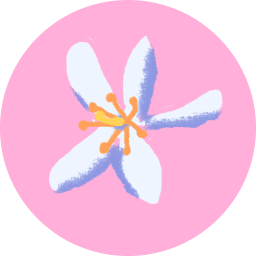 Blooms easily

88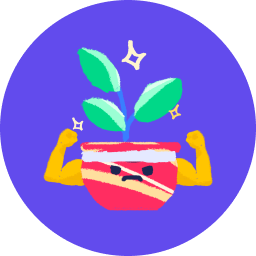 Survivor

88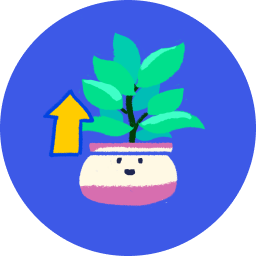 Fast grower

63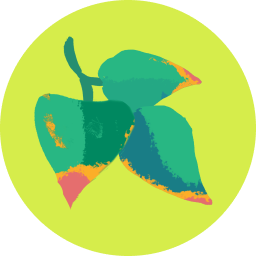 Browns easily

35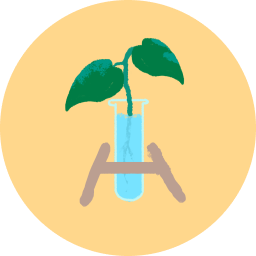 Easy to propagate

21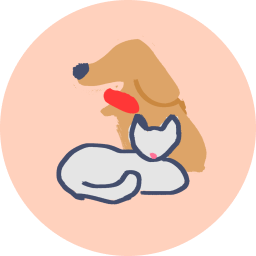 Pet friendly

7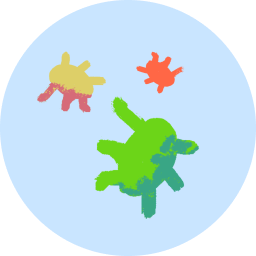 Pest magnet

5
08/28/2021
* This plants sits in my glass shower on an east-facing window shelf. I water it with rainwater about every 8 days or so.*
I have two of these anthuriums. Each time I water them, I swap their spots (one side gets a little more sun than the other). These plants are lush and green and even though I treat them the same, one consistently blooms.
These are great plans for the shower because of the humidity and the bright, filtered light.
Clearly, there are different varieties and my variety seems to not grow taller than six or seven inches. However, both small plants have now filled up their pots and I will need to be repotting them soon.
They are fast growers and they are lush and green ... and one of them always has pretty red flowers.

Fast grower

Large, lush leaves

Survivor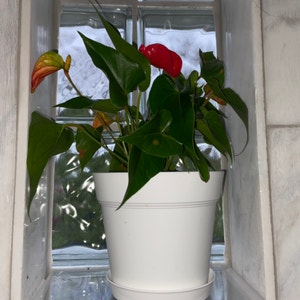 06/15/2021
I've had this anthurium for almost 10 years! Khalil means "loyal friend" (or so I read😂) and that's exactly what this plant has been through the years. Last year I divided it into 4 more plantings and they all are as beautiful and healthy as the mother. Easy and forgiving. Thrives in low light but flowering is a tad smaller. Great first plant category IMO.

Fast grower

Large, lush leaves

Easy to propagate

Blooms easily