What other plant parents say
4.6 out of 5 (115 experiences)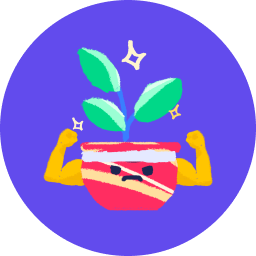 Survivor

86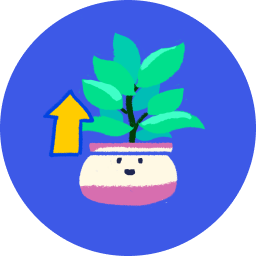 Fast grower

35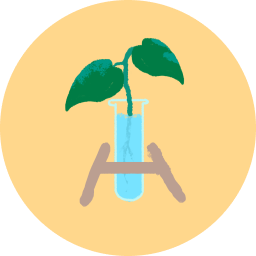 Easy to propagate

24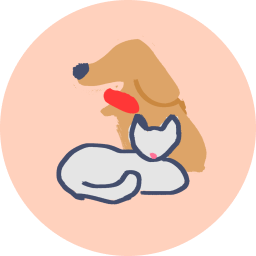 Pet friendly

19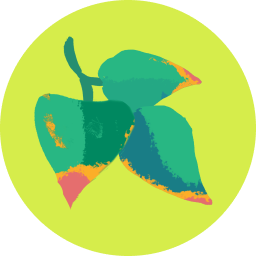 Browns easily

12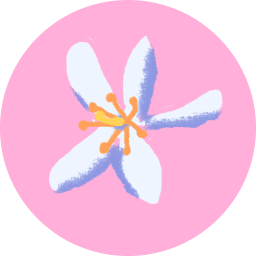 Blooms easily

5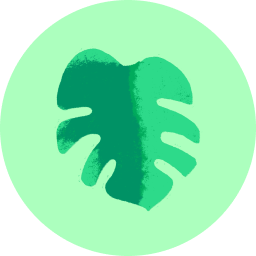 Large, lush leaves

2
04/29/2021
This plant is impossible to kill. I know many people say that, but I've had this plant for over three years now and for about two of those years I had zero watering routine and basically just forgot about it. This is a great plant for beginners, but might be too easy to take care of for advanced plant parents.

Survivor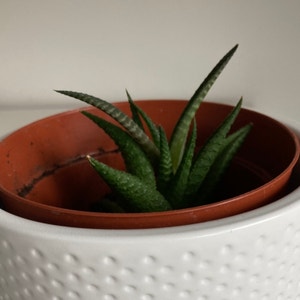 04/28/2021
I've had two of these plants for years and I love them. I've moved several times and these plants have lived in many different windows with many different levels of light. Occasionally they turn red if they get too much light, but they always turn back when I move them to a better spot. I've forgotten to water them for a week or more after I was supposed to and they are still hanging on. This one in particular was dropped when I tripped UP stairs while moving and it flew out of its pot, dirt went everywhere, and I was terrified I'd killed it. I may have broken a toe, but my plant is still kicking! It's more resilient than I am! Love this plant!

Survivor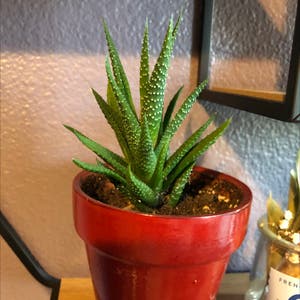 04/26/2021
ahaha mixed up this one with my other, healthy plant. i got three succulents with the same care on the same date and did the exact same thing with this one and this one got absolutely murdered, my guys. i feel guilty just looking at it. i tried to revive it and it just got worse. overall :(((((

Browns easily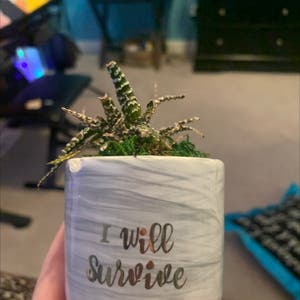 04/15/2021
You could know nothing about plants and I would say get it. I've put this plant through multiple couple month long droughts, and still new plant babies were there. Impressive what this plant can take. Just a somewhat shaded place and water a couple days after the soil drys out and it'll grow insanely fast.

Fast grower

Easy to propagate

Survivor