What other plant parents say
4.7 out of 5 (73 experiences)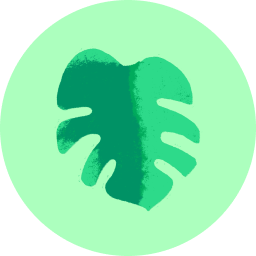 Large, lush leaves

34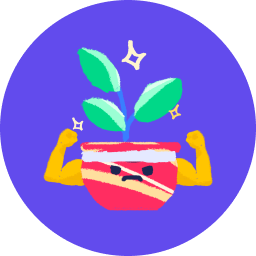 Survivor

26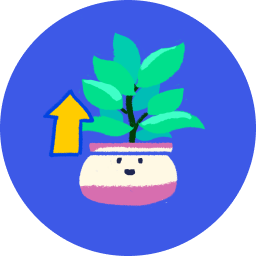 Fast grower

17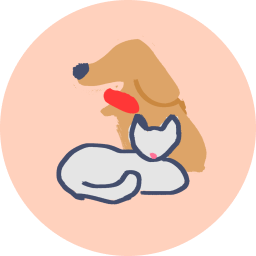 Pet friendly

17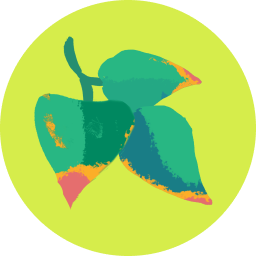 Browns easily

16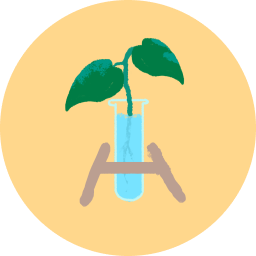 Easy to propagate

3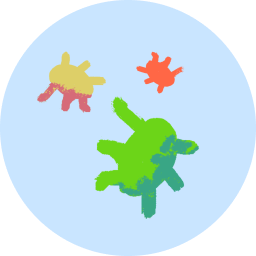 Pest magnet

1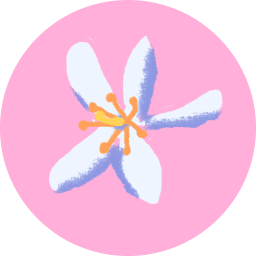 Blooms easily

1
07/26/2021
This is a beautiful plant with the green design on the front of the leaves and deep burgundy on the back side of the leaves. I use distilled water to prevent the tips of the leaves from turning brown , but sometimes that doesn't work. Overall a very easy plant to care for.

Large, lush leaves

Survivor

Browns easily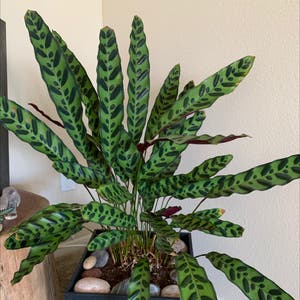 06/19/2021
Ever sense I bought it, I've really had a lot of fun with this plant. It's super pretty and definitely a cute center piece type of plant! I absolutely love it so much, make sure you water them with distilled water or leave some water out in an open bottle for a couple days then use that. Gets rid of any bad chemicals for the plant 😁

Survivor

Pet friendly

Large, lush leaves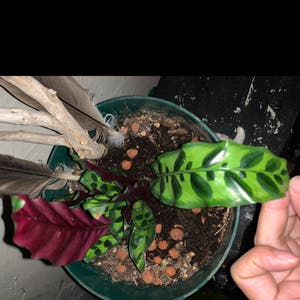 04/30/2021
The leaves on this plant do all the talking. I love the vibrant purple undersides. At night it will fold up slightly which is fun to watch throughout the evening. Not a particularly fast grower but is doing very well in my west facing, semi-shaded window. Low maintenance and eye-catching all the way!

Large, lush leaves

Pet friendly