What other plant parents say
4.7 out of 5 (135 experiences)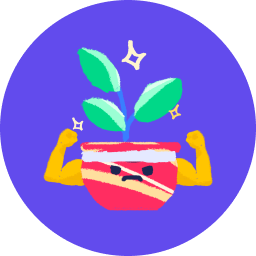 Survivor

101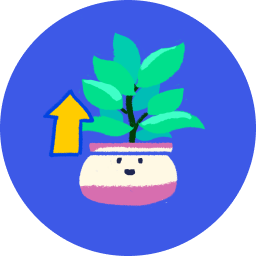 Fast grower

49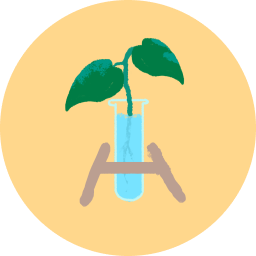 Easy to propagate

19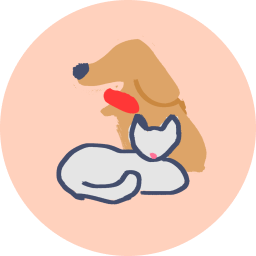 Pet friendly

9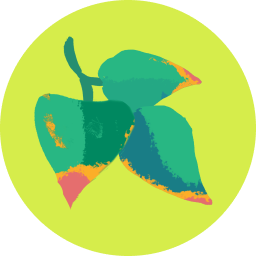 Browns easily

6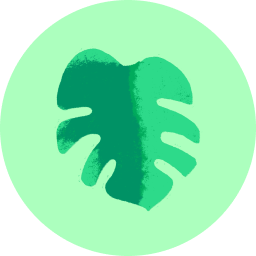 Large, lush leaves

3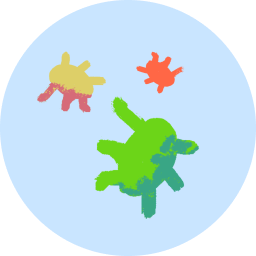 Pest magnet

2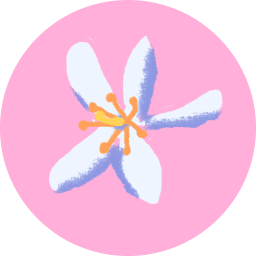 Blooms easily

1
05/15/2021
Overall a good plant.
Not much bad things to say about these plants except that sometimes the ends of the leaves do brown easily! But it is not too noticeable only if you look really hard at them. Really like them! Easy to take care of and look cute in any pots!

Survivor

Browns easily

Fast grower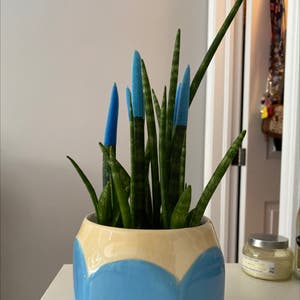 04/11/2021
This is such an easy plant to have. Snake plants are so low maintenance, easy to clean leaves (also keeping pests away) and so nice to look at! They are also great to have if you are forgetful with the watering, super forgiving. Be sure to have them in a room with natural light (or a growing light), it doesn't do well in super dark rooms 24/7.

Survivor