What other plant parents say
4.4 out of 5 (107 experiences)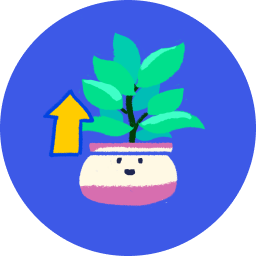 Fast grower

72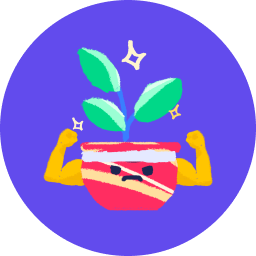 Survivor

55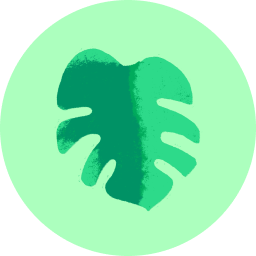 Large, lush leaves

50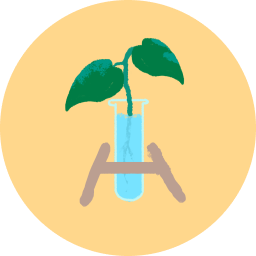 Easy to propagate

45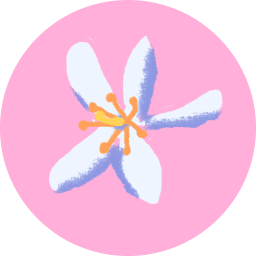 Blooms easily

24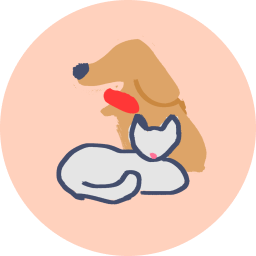 Pet friendly

11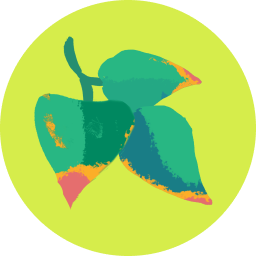 Browns easily

10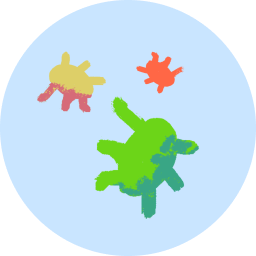 Pest magnet

2
07/04/2021
I had help from the buyer on how to germinate these and how to successfully grow them. I used a plant heating pad, growing trays and a growing light. They are prospering. I hope to be able to plant them in their own pot in a few weeks. They just need more growth. She recommended them to be about 2" to 3" high before I replanted them. This is a fun project. I also raised hypoestes from seeds as well. They are doing just as well.

Fast grower

Survivor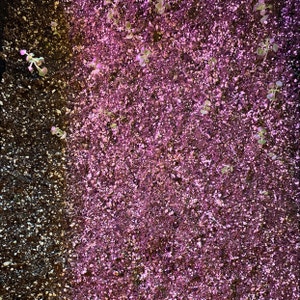 05/31/2021
This is my first time with this plant and I've only had it for about a week and a half so I'll update more later but I love how strange and beautiful the leaves are. Almost otherworldly. It needs a lot of shade and I keep it inside but a little further back from the window and so far it's done amazing with that.

Large, lush leaves

Fast grower

Easy to propagate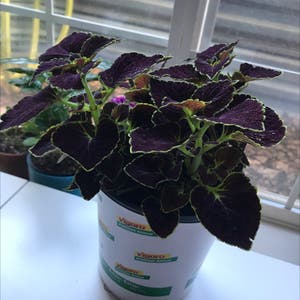 05/02/2021
If you want a plant that you can propagate and share with your friends, get a coleus! They're resilient and their bright colors are a stunning addition to your inside garden. I have mine in a tall skinny pot without drainage and she's exploding! I accidentally broke off two of the stems, stuck them in water, and they've already sprouted roots!

Fast grower

Easy to propagate

Survivor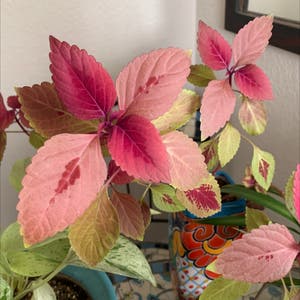 02/17/2021
These are clippings from my moms potted coleus. They're propagating quite nicely, and my mom says the mother plant miraculously survived the AZ sun last summer. Poor plant definitely took a hit, but since they moved it out of direct, all day sunlight, it's bouncing back!

Easy to propagate

Fast grower

Survivor