What other plant parents say
4.7 out of 5 (231 experiences)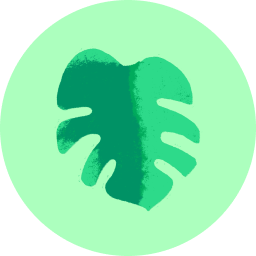 Large, lush leaves

135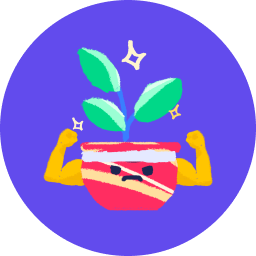 Survivor

130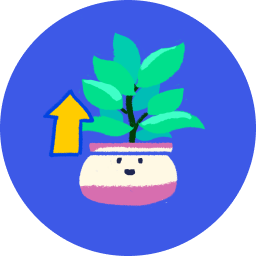 Fast grower

97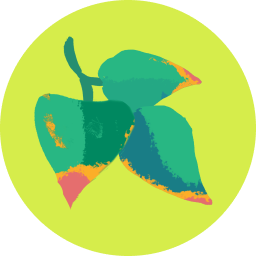 Browns easily

25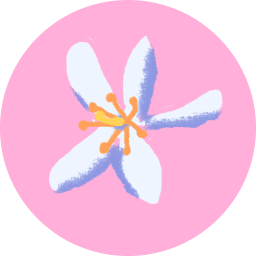 Blooms easily

22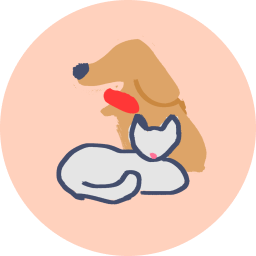 Pet friendly

18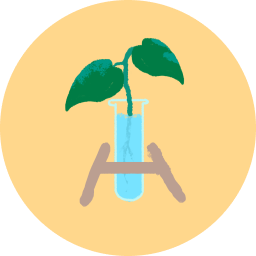 Easy to propagate

14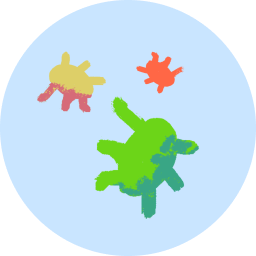 Pest magnet

11
03/20/2022
Not the most straightforward at first!
My first two plants got severe root rot - which I since learned they are easily prone to.
I am trying to save them by propagation. One took off, other still needs time.
When they are doing well they are some of the most rewarding and lush plants to keep, just maybe save them for when you have a good handle on the easier plants and have your basics down with soil, pots, and root health!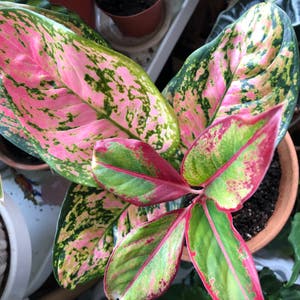 03/20/2022
Amazing beautiful plants, took one star down bc they're not the most straightforward for beginners. Plus Greg's advice on these to water them often is off, which doesn't help!
They are VERY prone to root rot.
Mine have finally taken off now that they are in terracotta pots with an aerated mix, I water regularly and let dry in between.