What other plant parents say
4.6 out of 5 (137 experiences)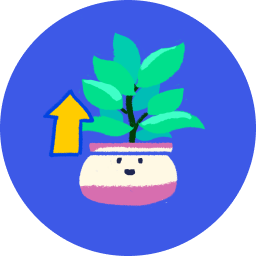 Fast grower

80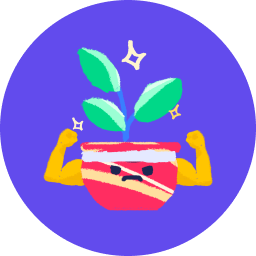 Survivor

58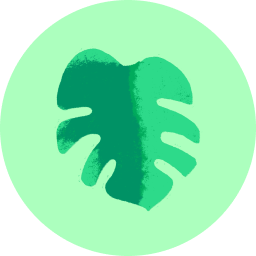 Large, lush leaves

54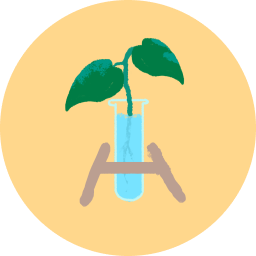 Easy to propagate

54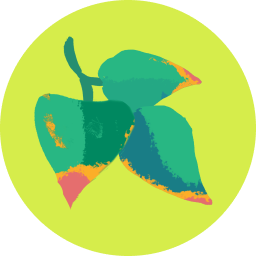 Browns easily

27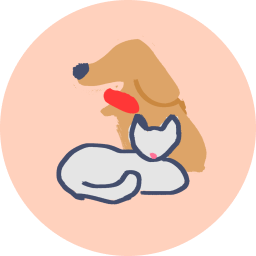 Pet friendly

26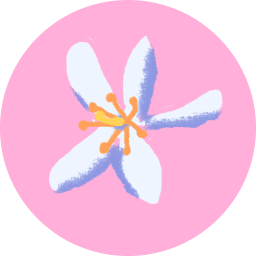 Blooms easily

10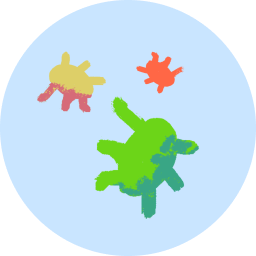 Pest magnet

7
11/29/2021
I grew I Am Groot by placing the well cleaned Hass seed in a pot of soil, flat end down, and kept the soil moist. Once it began opening (be patient) I peeled away some of the brown covering. It went from Sprout to Groot quickly! Once established, I cut back watering. I talk to Groot and flick the stem every day. If I can do this, you can too! So fun to watch it grow! Planted 8/8/2021

Large, lush leaves

Fast grower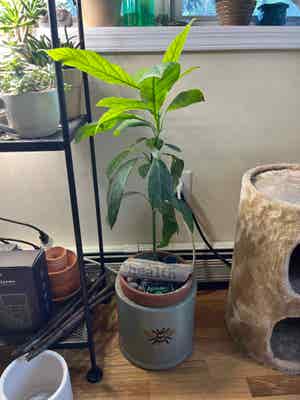 11/15/2021
We opted to plant the seed immediately rather than going the toothpick/water or plastic bag routes. Those two options never yielded any results for us. We're on to our third plant with the direct planting method.
Took a while to sprout, but it really took off once it did. Super fun for the kids to watch. Makes a great addition to the family.

Easy to propagate

Fast grower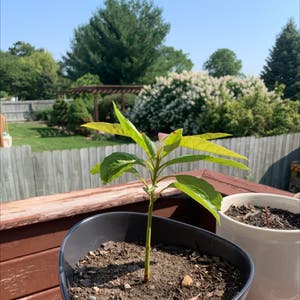 09/29/2021
Pit germinated without any warning was not trying to propagate it. So he's an unexpected guest. He's too popular with pests outside. Likes some light not too much, Should cut him back to broaden his foliage but I can't bring myself to do it. It's a nice plant if you enjoy doing something from birth that can last a long time if you care for it. Cats admire him too he's been nibbled on occasion. 🤔

Large, lush leaves

Fast grower

Easy to propagate

Survivor

Pet friendly

Browns easily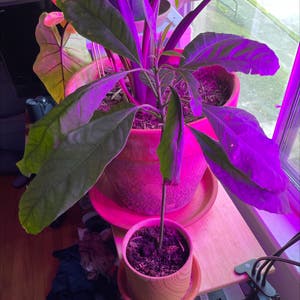 09/11/2021
Make sure to take a look at the leafs and feed it water soluble fertilizer accordingly.
I started it in water for 4 months, until it got to my desired hight. Then I put it in soil and it instantly grew 6 new leafs! The leafs are a gorgeous colour and size and it definitely inspired me to experiment with propagation and growing from fruits.

Fast grower

Survivor