Community
Posted 2w ago by @GardeningNeish
Help with my watermelon plant.
I was about to give her a bigger pot when I noticed small bugs on her roots. Help? Any suggestions on getting rid of them and causes?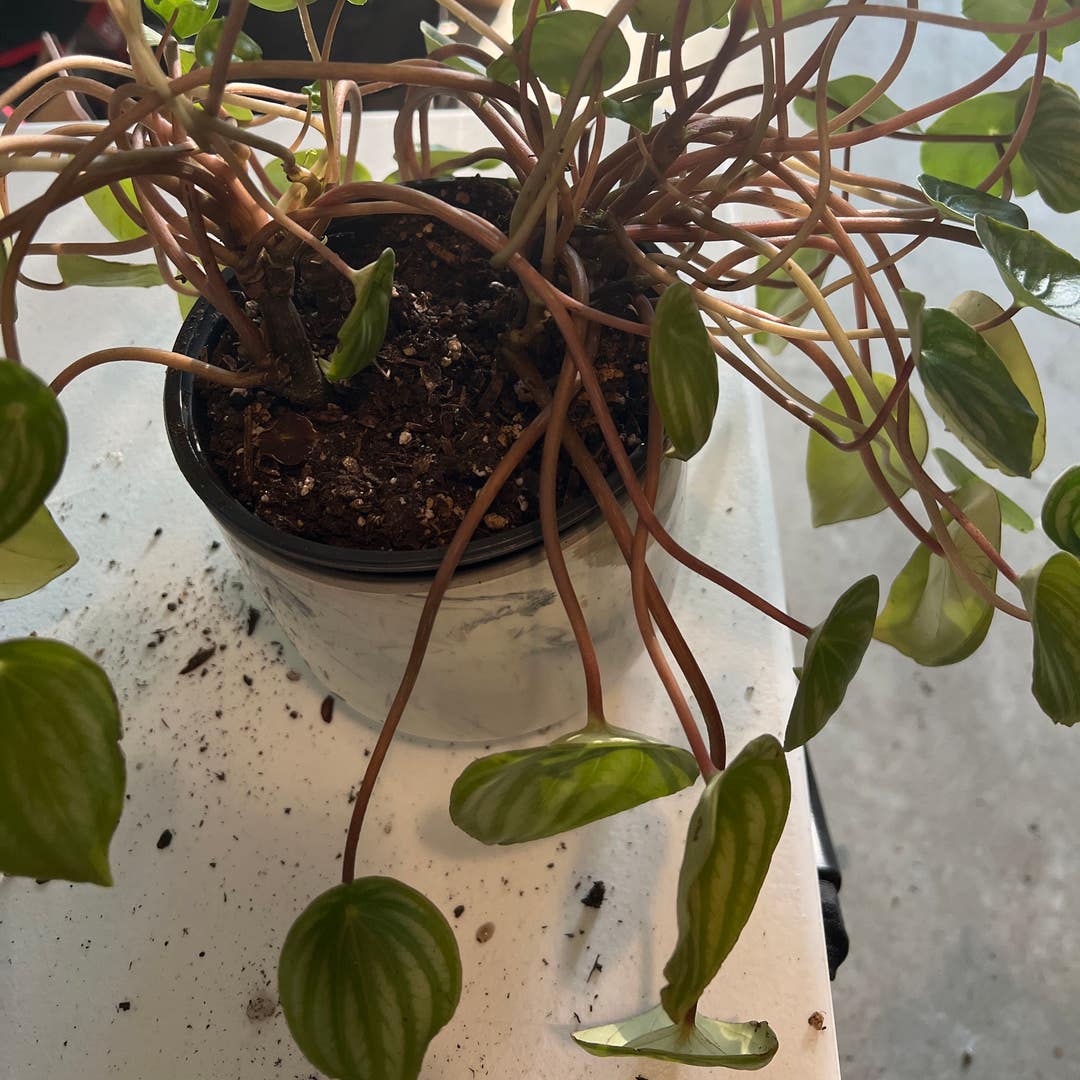 See more content like this
Growing healthy plants can be intimidating, but you're not in it alone. Get inspired from other Greg users!
Discover the Community