Community
Posted 3w ago by @HeiressChollipo
Any information on repotting this beauty, soil mixtures, watering schedules, placement from windows, South window or East window? New here and New to house plants! Not sure what type of fern this is but it feels crispy tho the soil is saturated, came with a straw watering system but straw went missing!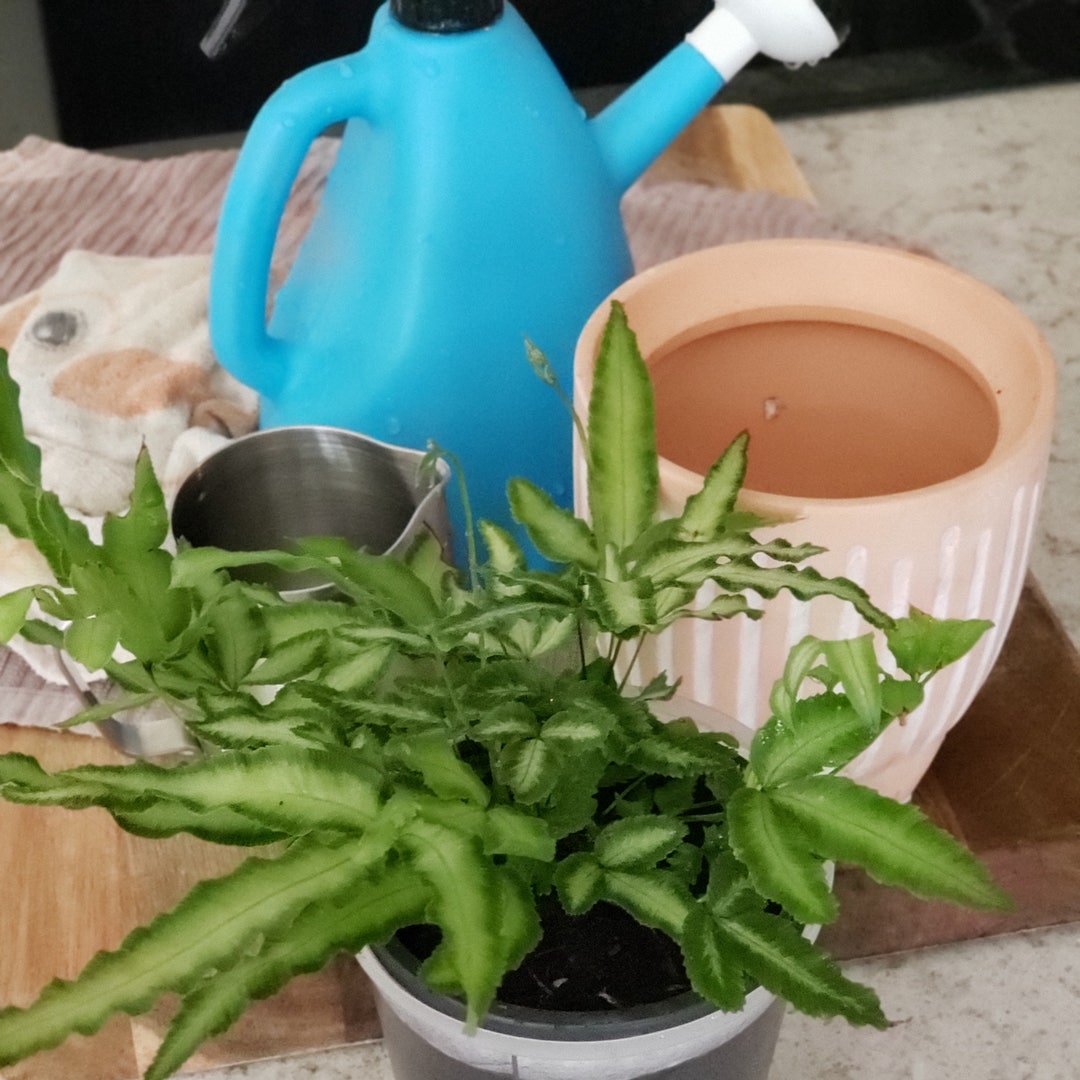 Best Answer
See more content like this
Growing healthy plants can be intimidating, but you're not in it alone. Get inspired from other Greg users!
Discover the Community