Community
Posted 2w ago by @PlantLover22
Is my snake plant cutting rotting?
I got this cutting off Etsy roughly 5 weeks ago and was told that the side I have in water is the correct side, but there is no roots and it seems as though the part touching the water is going transparent. I need help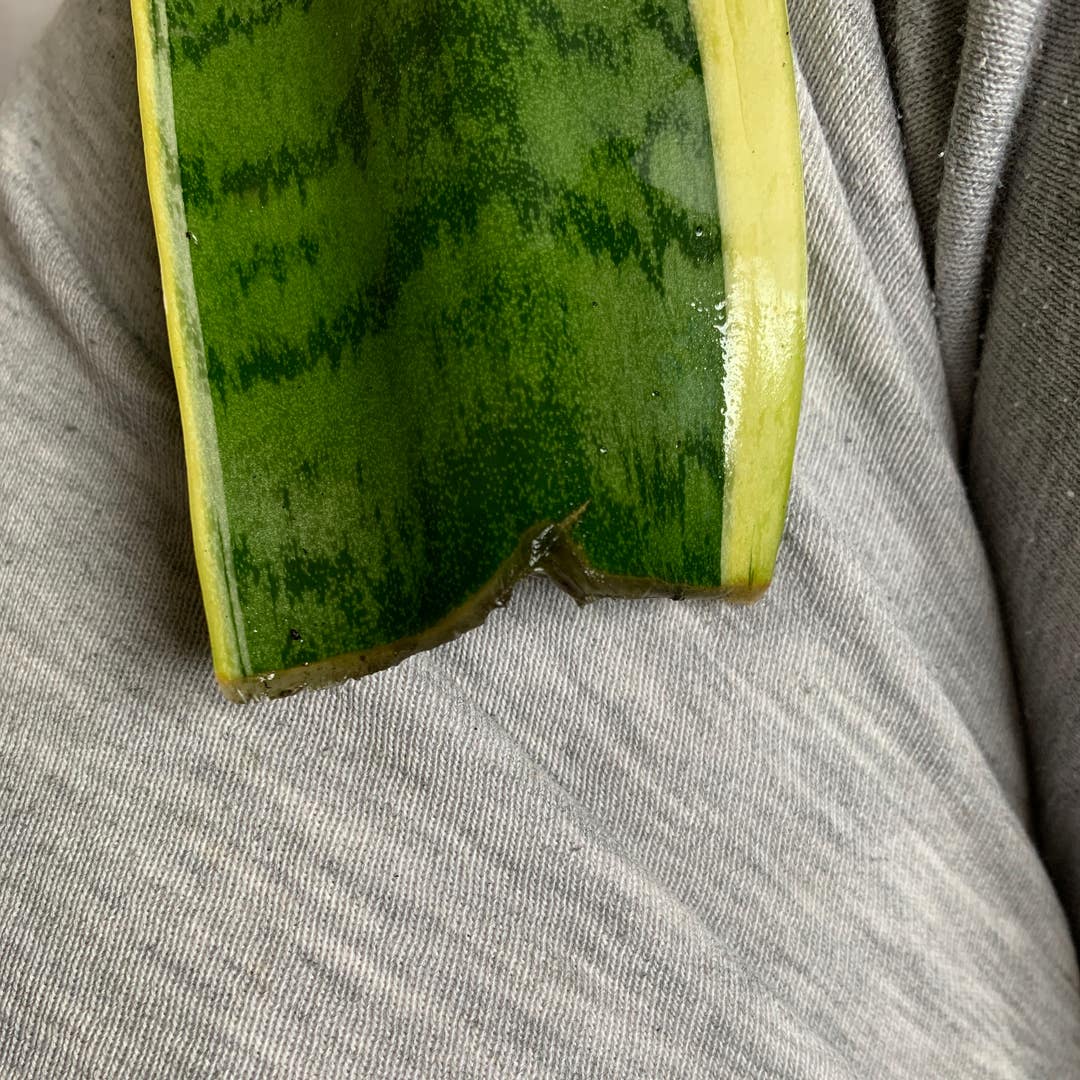 Best Answer
See more content like this
Growing healthy plants can be intimidating, but you're not in it alone. Get inspired from other Greg users!
Discover the Community