Community
Posted 3w ago by @user22906359
This seemed to happen very quickly. It's outside, but I moved it into direct light and I'm pretty sure it's only been there for about two days. Maybe three. They were all green, happy peas just a few days ago. They're on a watering schedule, thanks to this app.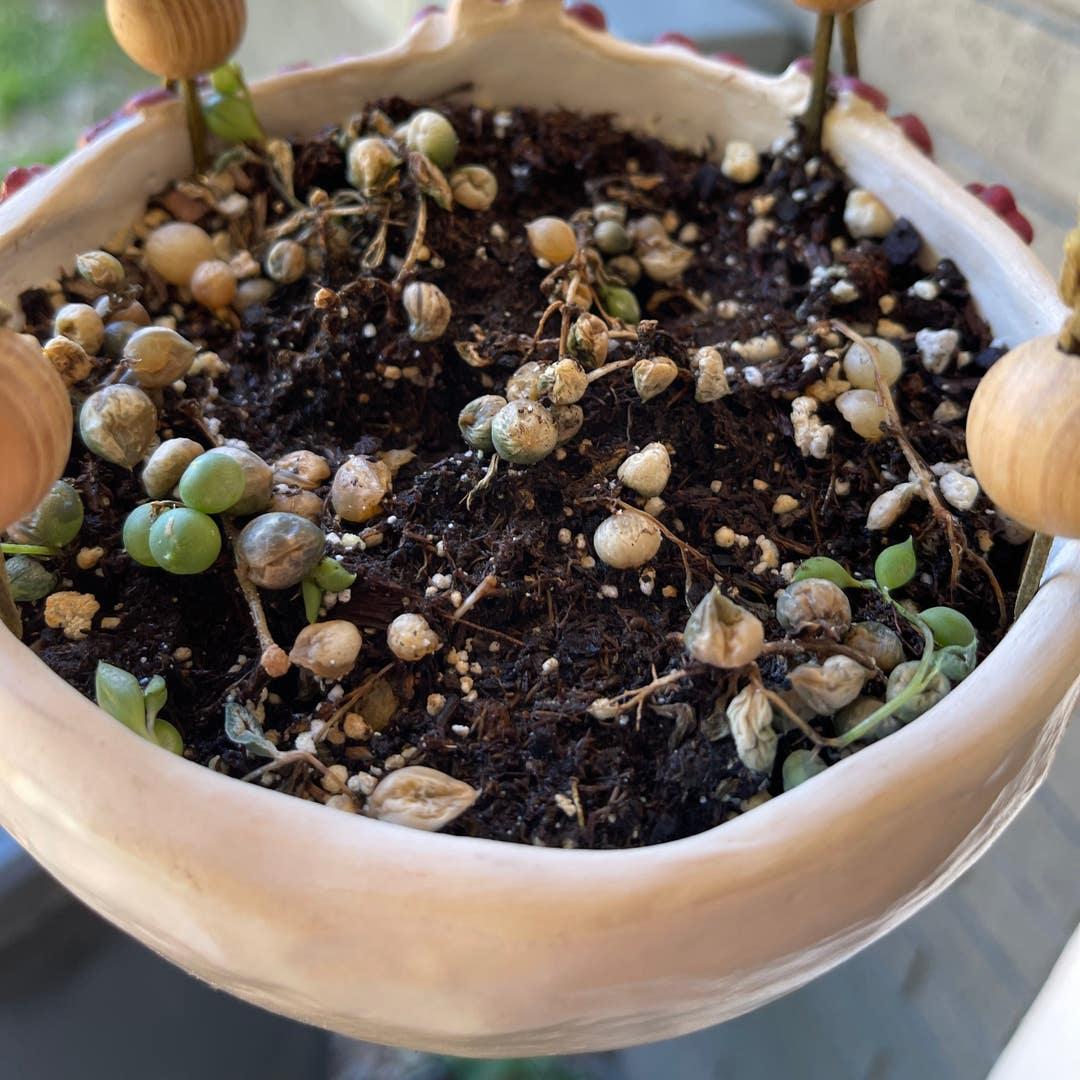 See more content like this
Growing healthy plants can be intimidating, but you're not in it alone. Get inspired from other Greg users!
Discover the Community