Community
Posted 1w ago by @PlantzRLife55
When taking a cutting from my monstera, do I have to cut from the top of the vine/ newest leaf with a node or is it possible to take a cutting from the middle of the vine?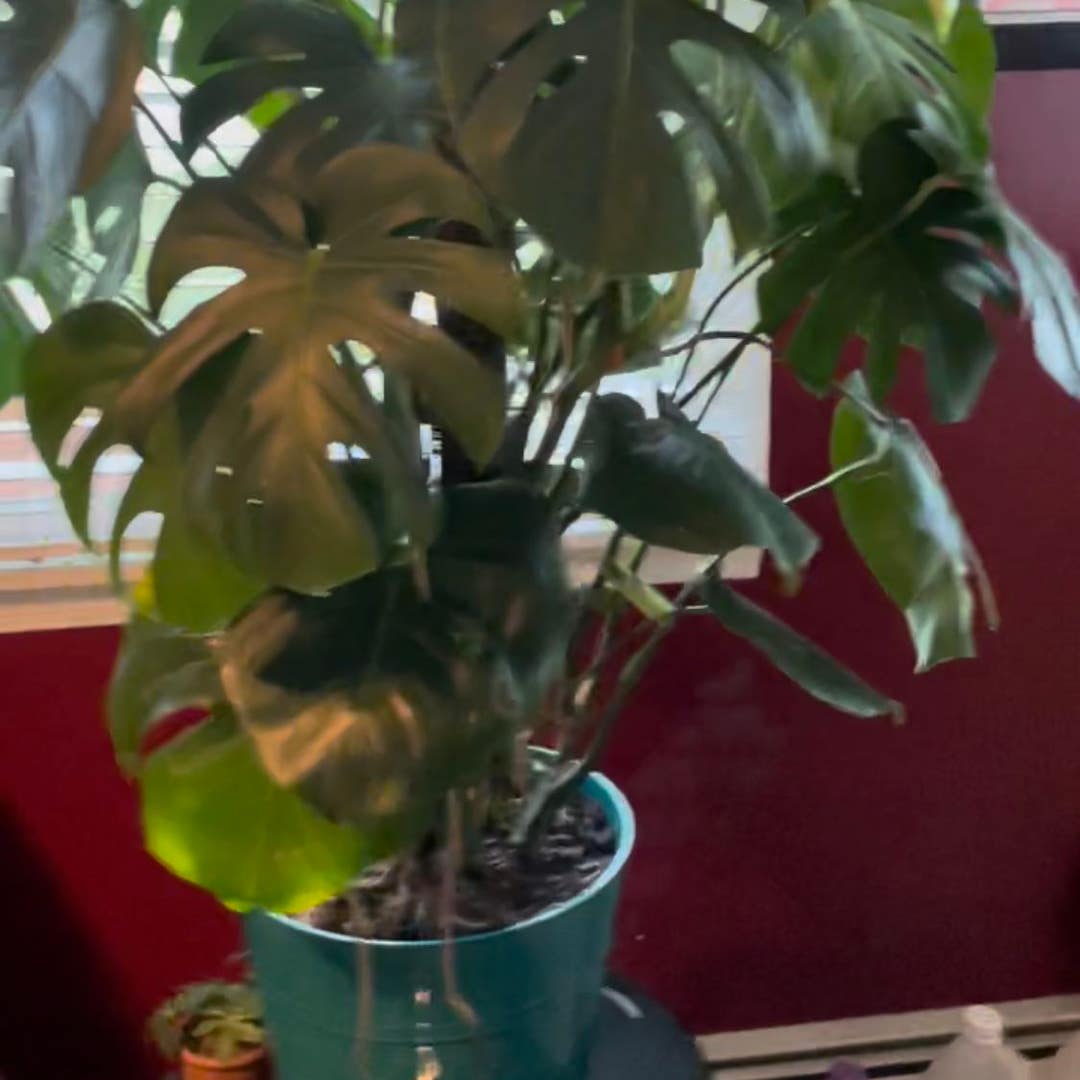 Best Answer
See more content like this
Growing healthy plants can be intimidating, but you're not in it alone. Get inspired from other Greg users!
Discover the Community