Community
Posted 2w ago by @Lithopslover
I have a caput medusae and he looks good but when I touch he feels like damp too me, is he over watered or was he just extremely dry at lowes when I got him (his name is Romeo). I bathed him on Sunday and since they he hang on top of a humidity tray for my orchid maybe too much humidity…?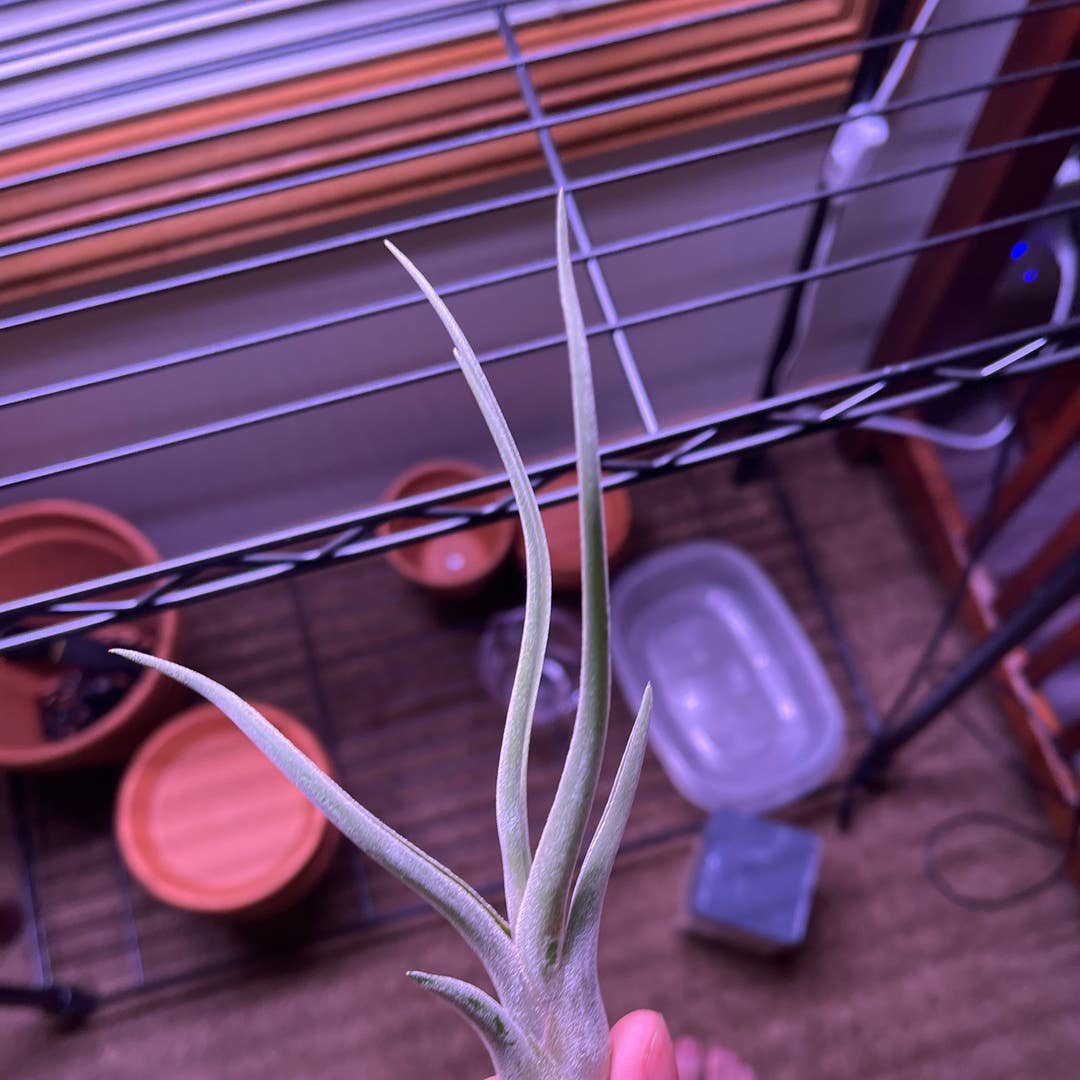 Best Answer
See more content like this
Growing healthy plants can be intimidating, but you're not in it alone. Get inspired from other Greg users!
Discover the Community