My beautiful #StringOfPearls is starting to look sad. I was hit with meale bugs but I cleaned them off and sprayed neem oil and plant-safe pesticide.

Since then they have looked like this 😞

Any advice to revive or safe them?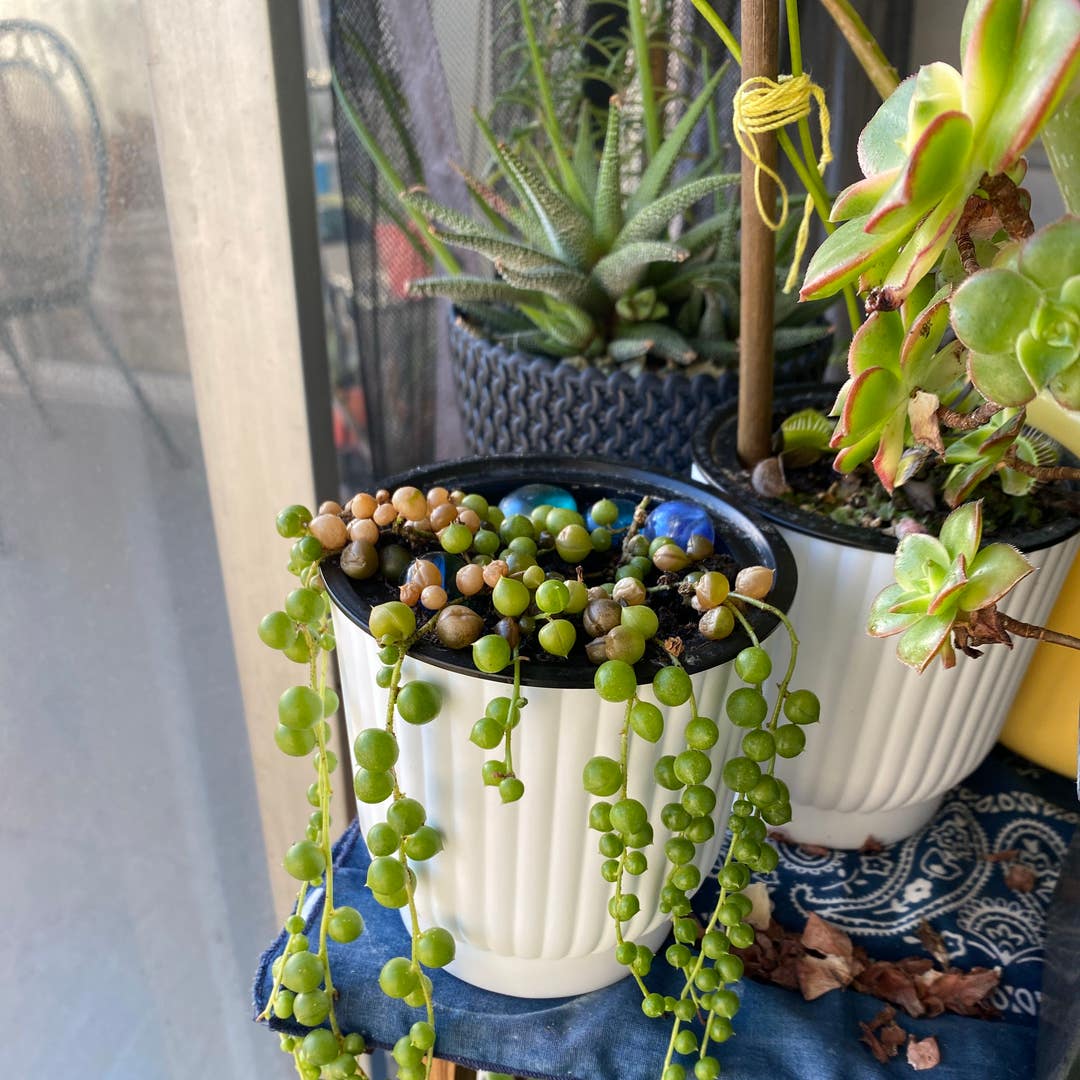 See more content like this
Growing healthy plants can be intimidating, but you're not in it alone. Get inspired from other Greg users!
Discover the Community