I've had my monstera in water for the last few months but moved it to soil yesterday because one of the leaves seems to be yellowing. It isn't an old leaf it's only about 6 months old I'm not sure what's going on my plant has been healthy.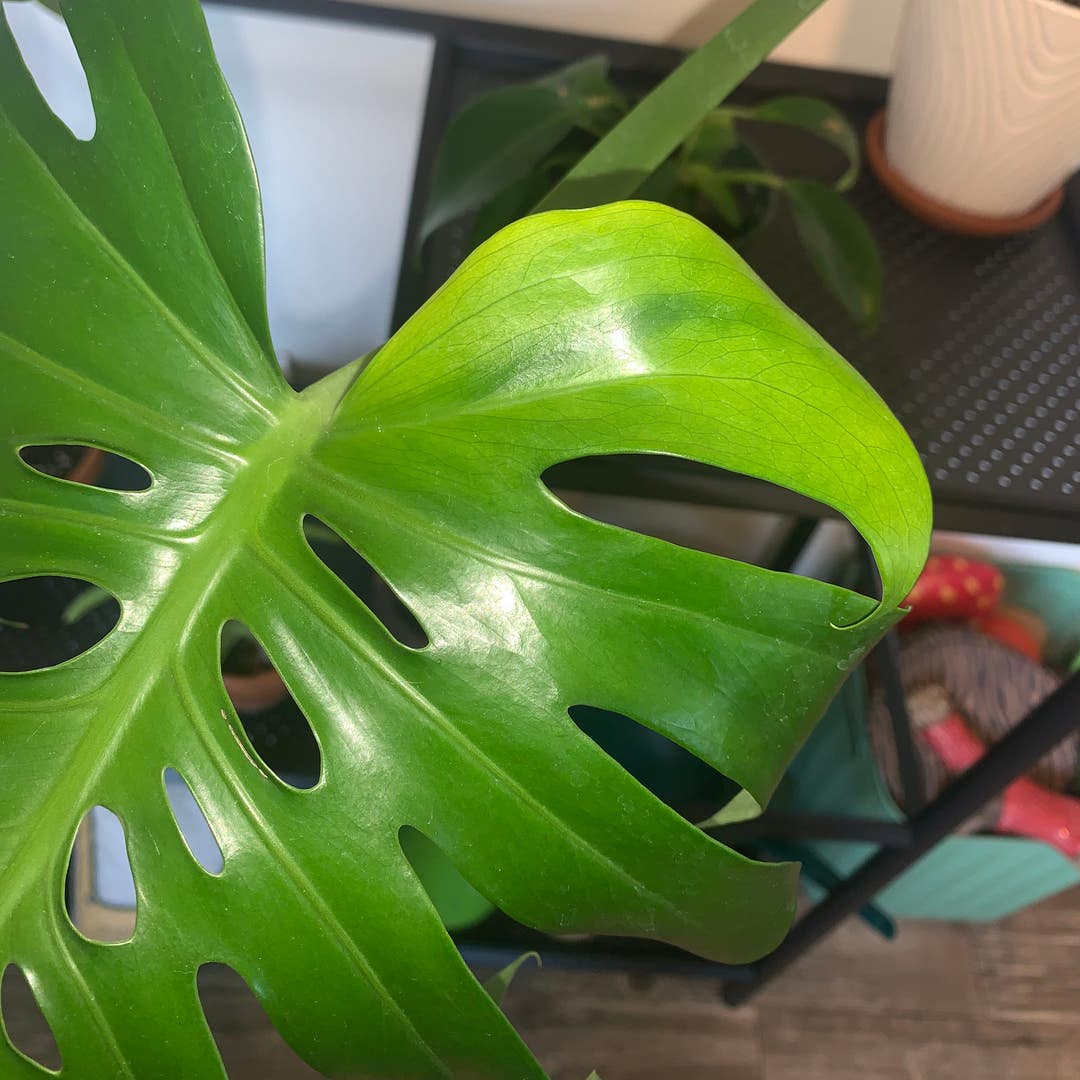 See more content like this
Growing healthy plants can be intimidating, but you're not in it alone. Get inspired from other Greg users!
Discover the Community